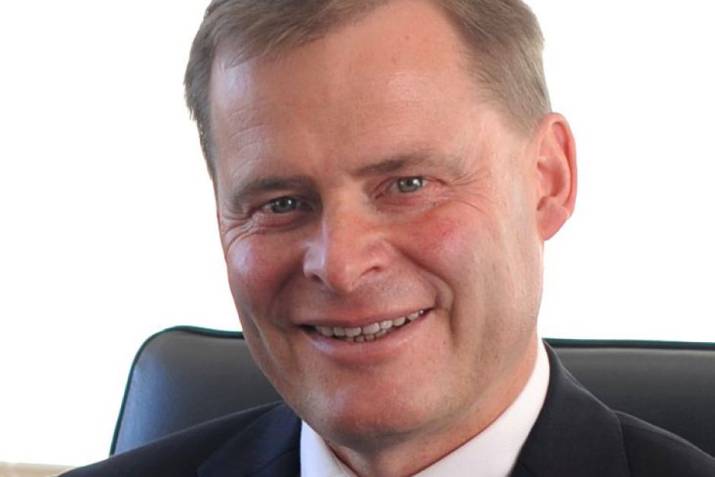 How fascinating is this. It seems the Uni Of Tas vice-chancellor Peter Rathjen's salary – ( Rathjen is about to move to Adelaide HERE ) – is above that of Glynis Breakwell, the UK's highest-paid vice-chancellor … which led former education minister Andrew Adonis to call for her resignation (because of the package).
Australian Vice-Chancellor Salary Packages
The select group of movers and shakers at the head of Australia's education-industrial complex have tapped into a source of wealth far greater than what would have been available to them in the academic teaching backgrounds many of them have come from.
University of Sydney: Michael Spence $1,445,000
University of Tasmania: Peter Rathjen $878,000
Source: Julie Hare: 'Uni vice-chancellors average salary package hits $890,000' The Australian 5th August 2017.
Are They Worth It?
http://www.universityrankings.com.au/vice-chancellor-salary-packages.html
Background …
Calls for Bath University vice-chancellor to resign over further pay rise

Former education minister Andrew Adonis ( https://en.wikipedia.org/wiki/Andrew_Adonis,_Baron_Adonis ) calls latest pay rise for Glynis Breakwell, the UK's highest-paid vice-chancellor, a 'disgrace'

The former education minister Andrew Adonis has called for the vice-chancellor of Bath University to step down after it was revealed that she received a further pay increase for the current academic year.

Glynis Breakwell was awarded a further increase of £17,500 in 2016-17 by Bath's remuneration committee, while she was still a member of the committee, raising her total wages and benefits from £451,000 to more than £468,000. [ equiv to AU$818,393 ]

Breakwell is the highest-paid vice chancellor in the UK, and her wages and conditions have been the subject of controversy following a string of revelations, including the purchase of an expensive residence in the centre of Bath, and sparked resignations from the university's court.

https://www.theguardian.com/education/2017/nov/19/calls-for-bath-university-vice-chancellor-to-resign-over-further-pay-rise

Related earlier Guardian story

Universities urged to end secrecy over vice-chancellors' pay

Union leader says remuneration policies must be more transparent after fourth MP quits Bath University role over pay row

https://www.theguardian.com/education/2017/aug/23/universities-end-secrecy-vice-chancellors-pay

TASMANIA

University asked to explain graduation ticket price increase ALEXANDRA HUMPHRIES, Mercury

STUDENTS have asked the University of Tasmania to explain a fourfold price increase for tickets to end-of-year graduation ceremonies.

Tickets in previous years have been priced at about $7, but this year an additional ticket will set students back $20, on top of two booking fees totalling $12.

The university provides two free tickets to each graduating student, but this has also been reduced from three in previous years.

Joe O'Malley yesterday asked the University to explain the price change in a social media post.

"Can someone please explain why for so many previous years graduation tickets have been roughly $7 and this year they've somehow made the leap to $28.50 a head?"

"Maybe we can get a business student to explain it to me or even better you?

"Considering the amount of money that a degree costs and the (Student Services and Amenities) fees we all pay I don't think cheap graduation tickets are to much to ask. "Especially when you consider that you then have to fork out a hundred plus dollars for the outfit you get to wear for a full hour! Great way to capitalise on people's achievements."

Graduating students who hire a gown, hood and cap from the university also pay $120 to wear the items during the ceremony.

Nikita Lovell commented "Seriously?! My first graduation they were five dollars. Last year they were 7. Glad I've decided to not go this year if I manage it! Wouldn't be able to afford it!"

Tia Barrett said "Wow oh well when I graduate next year I won't be going as for myself, husband and children I'm not paying $180."

The University did not immediately respond to a request for comment.

However, in a Facebook post it said the University had increased the number of seats reserved for guests to provide improved access for families and friends.

"In line with current practices for Australian universities, these tickets are sold to cover costs such as refreshments, ushering, and programs."

The University said a livestream of proceedings was also available.

http://www.themercury.com.au/news/tasmania/university-asked-to-explain-graduation-ticket-price-increase/news-story/eecd7f51b44b11bbafd627394f35b23d
*The Hag is Tasmanian Times' scurrilous gossip monger
• Guardian: Bath University vice-chancellor quits after outcry over £468k pay
• Guardian: Birmingham academics protest over university vice-chancellor's pay Staff seek 'reform of system which sees those at top allocate themselves huge salaries, while denying fair pay to those at bottom'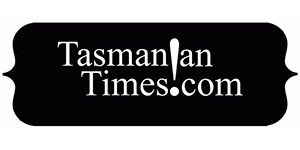 Author Credits: [show_post_categories parent="no" parentcategory="writers" show = "category" hyperlink="yes"]