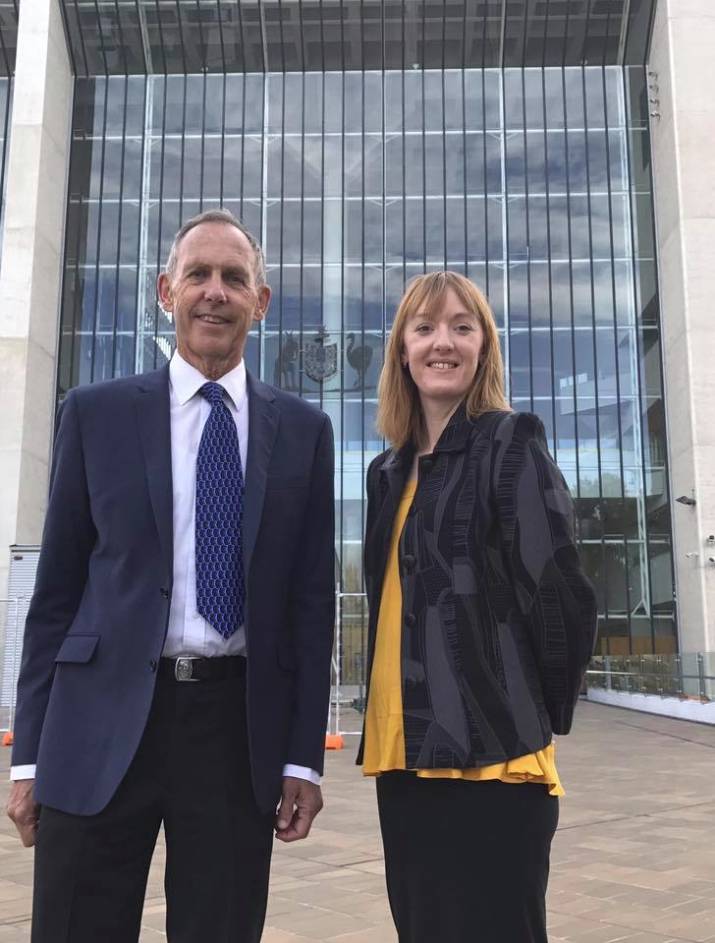 *Pic: Bob Brown and Jessica Hoyt in front of the High Court during the appeal …
Civil Liberties Australia welcomes the decision today by the High Court.
Freedom of expression, including in the form of protest, is fundamental to a healthy democracy where ideas are contested.
The laws adopted by the Tasmanian Government were over-the-top and unnecessary and sought to stifle the rights of ordinary Tasmanians to protest about things that affect them and their communities.
In striking down the anti-protest laws today, the High Court has illustrated the real need for a Tasmanian Human Rights Act (THRA).
If a THRA was in place in 2014 when the Tasmanian Liberals came to power after 16 years in opposition, they would have had a human rights benchmark to measure their policies against. The THRA would have helped the Government avoid the mess it finds itself in today. The new Cabinet developing the laws would have been able to assess the human rights implications and steer towards a safer model.
Instead of having the benefit of this advice early in the process, they now have the very public and very clear verdict of the High Court that what they did contravenes the right to political communication.
Not only would a THRA protect the community from the excesses of government but it would help protect the government from itself.
The campaign for a Tasmanian Human Rights Act has attracted 890 Tasmanian signatures and the support of 19 organisations (listed here www.tashumanrightsact.org/supportive-organisations) and will use the High Court's ruling today as a clear example of the need for human rights laws.
Civil Liberties Australia calls on state election candidates to declare now that they will protect Tasmanians' right to free speech by introducing a Human Rights Act in 2018.
• Guy Barnett: Response to High Court
• Labor: High Court decision embarrasses Hodgman Government on national stage
• Greens: Liberal Anti-Protest Laws Condemned by High Court
• Libs' Joan Rylah: High Court decision a disappointment Comment by John Hawkins: Rylah. It is the people of Tasmania who need protection. This from your right wing anti-the-people Liberal Tasmanian government which dances to the tune-deaf pied piper, one Erich Abetz. Your party attempts to …
• Tim Upston in Comments: Questions need to be asked as to who is in danger in these work sites, surely it is the protesters who face off with bulldozers and irate workers (encouraged by this state's Liberal Government) in their efforts to take a stand against illegal laws.It is to be hoped the various ministers who enforced these laws should be asked to pay back the overtime handed to the many police taken away from their duties to the public to sit in the bush and help fulfill some ideological campaign by big business and their eager servants, the Liberal Party.
• Mercury: Taxpayers face $170,000 legal bill over protest laws case, warn Greens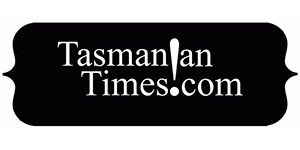 Author Credits: [show_post_categories parent="no" parentcategory="writers" show = "category" hyperlink="yes"]