Paula Xiberras

When we chatted recently Lian Tanner told me that when she wrote her first trilogy 'The Keepers' she realised how her job as young adult author had great obligations. In 'The Keepers' the heroes of the museum are thieves. As she handed her manuscript over to the publicist Lian considered it wasn't okay for characters to thieve just because they wanted something. That is why Lian allowed her older female character in the novel to speak her own wise words in saying it wasn't noble to steal just because you wanted something.
Just as in the example, Lian says writing young adult fiction makes you confront what you believe as you set down a set of adventures or scenerios for an impressionable audience.
Our conversation concerns Lian's new book 'The Rogues' the first instalment in her new trilogy' Accidental Heroes'. The novel is set in the same world as 'The Keepers' but a 'different' part of that world.
Young adult fiction teaches young people to question authority figures and come to the realisation they are not always right. In the case of our heroine Duckling, her grandfather is more than a bit of a rogue himself. Having spent most of her time with her grandfather Duckling has not formed interactions with people her own age that is until she encounters Plummell, the first'honest and open' person she meets.
The fantasy genre may seem to permit the impossible but as Lian tells me even in fantasy, magic has limits. Lian says if it didn't it would be like one of her own reading experiences, of a book which featured a ship at sea during a storm and a wizard on board that manages to stop the storm. To Lian this was a bit of a cop out because if magic 'had no limits there would be no real danger' as magic could mend and make everything right.
A serious impediment to having the mindset to write fantasy and any fiction for that matter is growing up or at least losing the childlike curiosity and imagination we are all born with. Lian says as a child her love of books was obsessive and in grade 5 or 6 she knew she wanted to be a writer and announced this intention to her mother. At the time a book about the overland telegraph was on her radar but this has yet to be realised!
The fact that Lian became so resolute in late primary school about being a writer demonstrates that these are very important years for playful imagining before the rigours of high school take over. If you lose the curiosity of childhood, sometimes you need to unlearn what you have been taught. If however you retain the child like ability to remove yourself from routine, you will be like the poet that Lian notes put a note on his door, which said 'poet at work…. taking an afternoon nap!'
Lian is a strong believer in harnessing your creativity because everyone has it even though it has been encouraged to be packed away in most of us. Lian says one of the saddest things ever said to her was from a woman who said she had not a creative bone in her body. Of course she did but perhaps life had divested her of it.
Lian Tanner's new book The Rogues, the first part in the new trilogy 'Accidental Heroes' will be launched at the Hobart Linc this coming Saturday 7 October 2017 from
11:00 am – 12:00 pm
You can register at the following link
https://www.eventbrite.com.au/e/lian-tanner-book-launch-hobart-linc-tickets-38134578551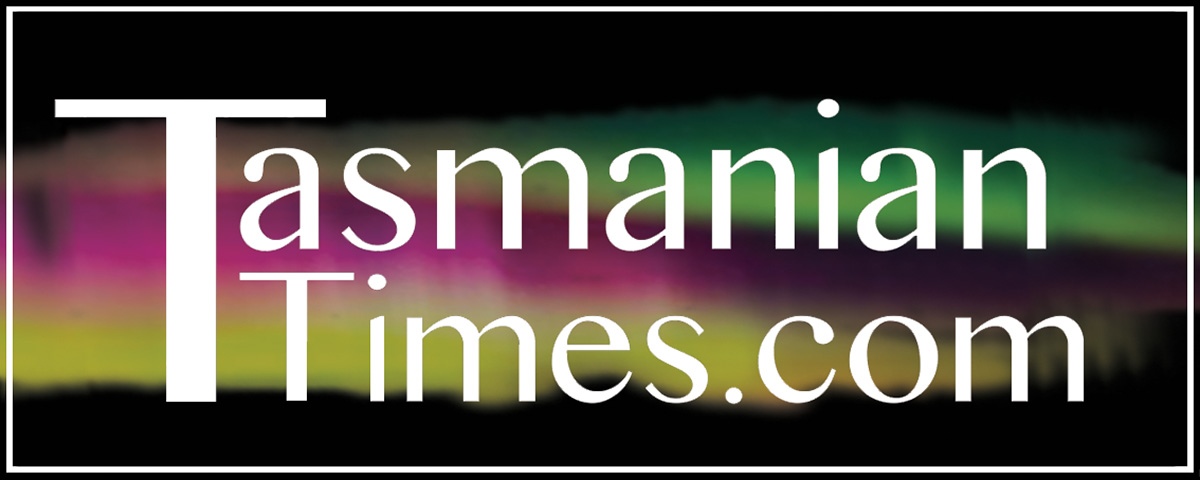 Author Credits: [show_post_categories parent="no" parentcategory="writers" show = "category" hyperlink="yes"]