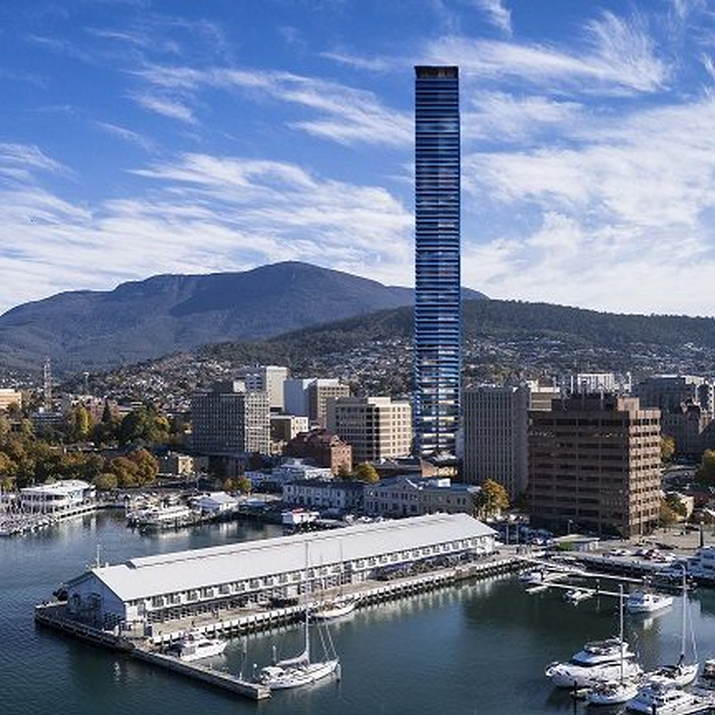 *Pic TCT: Image from HERE, where you can sign a PETITION …
Letter to the Editor
CERTU, the technical agency of the French ministry for energy, ecology and sustainable planning and development, published a report on "Aerial cableways as urban transport systems" in 2011. This report states that, "Poor weather, and in particular high winds, are the main causes for service interruptions. The maximum acceptable wind speeds vary from 70 to 110 km/h depending on the technology used."
High winds are therefore the main environmental factor affecting the economics of any cable car, particularly one located in the Roaring Forties on the side of kunanyi/Mt Wellington at 42.9°S.
The Mount Wellington Cableway Company (MWCC) has made various statements about the company's proposed cable car on kunanyi/Mt Wellington and wind in the past that have included: "the cable car could safely and comfortably operate in winds up to and sometimes in excess of 100 km/h"; "the cable car offers incredible reliability of up to 120km/h cross winds"; "We've established an operational limit of 80km/h N/NW as a comfort threshold".
In the MWCC's Spring Edition 2017 Newsletter, released 12 September 2017, the company has most recently stated, "Our preferred route & two-staged system can comfortably operate in 97.75% of all wind conditions recorded since 1961." While using all wind condition data recorded since 1961 is admirable, at a time of rapid climate change it may be more prudent to give more credence to weather observations made recently over those made up to 56 years ago.
Observations made by the Bureau of Meteorology from the summit of kunanyi/Mount Wellington show that in the 365 days from 1 September 2016 to 31 August 2017: 177 or 48% of the days had wind gusts greater than 70 km/h, 137 or 38% of the days had wind gusts greater than 80 km/h, 29 or 8% of the days had wind gusts greater than 110 km/h, and 12 or 3% of the days had wind gusts greater than 120 km/h.
Of the 137 days that had wind gusts greater than 80 km/h, 33 or 9% of the 365 days experienced gusts from a N/NNW/NW direction at least once during the day. The gustiest months of the past 12 months were October to January when each of these months had greater than 16 days per month with gusts greater than 70 km/h.
This gusty period overlaps with the month of January, which is the month that has had the highest visitation rates to the Mountain from 2006 to 2016, and when there is likely to be greatest demand for the proposed MWCC cable car if it is built.
The Bureau of Meteorology observations are from the top of kunanyi/Mt Wellington, not the side of the mountain that will be traversed by MWCC's proposed cable car, so it is difficult to reconcile this data with MWCC's various statements about how often the company's proposed cable car service will be interrupted by wind.
However, it is probably not unreasonable to assume that regardless of whether the proposed cable car is operational or not, most people would prefer to avoid the summit of kunanyi/Mt Wellington in wind gusts greater than 80 km/h, which occurred on 38% of the days in the past twelve months.
• Tim Upston in Comments, HERE: The Liberals' outrageous rigging of planning laws has already caused untold misery and loss of real estate values for many Tasmanians … Gutwein and his cronies have no other driving ambition than to try to turn the tide for their developer mates who have been kept at bay in this state as it has been acclaimed internationally for its natural assets which have seen a massive increase in tourism. Our unique place, flora and fauna is something we should be celebrating … but Gutwein would rather we just become another high rise metropolis with a top storey view of the mountains …
• Greens: No Reassurance for Launceston Over Fragrance Skyscraper
• Mercury: 'We simply can't trust the council with confidential information': Cable car proponent slams council
EARLIER on Tasmanian Times …
• TCT: 'Gutwein's Major Projects Legislation will deliver Fragrance Skyscrapers for Hobart and Launceston'
• Leo Schofield: Despoliation by developers …
• DONALD KNOWLER: A soaring city reaps a terrible toll
• Dr Ian Broinowski: Do we really wish to be known as Phallus City … ?
• RICHARD FLANAGAN: 'They do not allow construction of high rise buildings in their cities' historic heart …'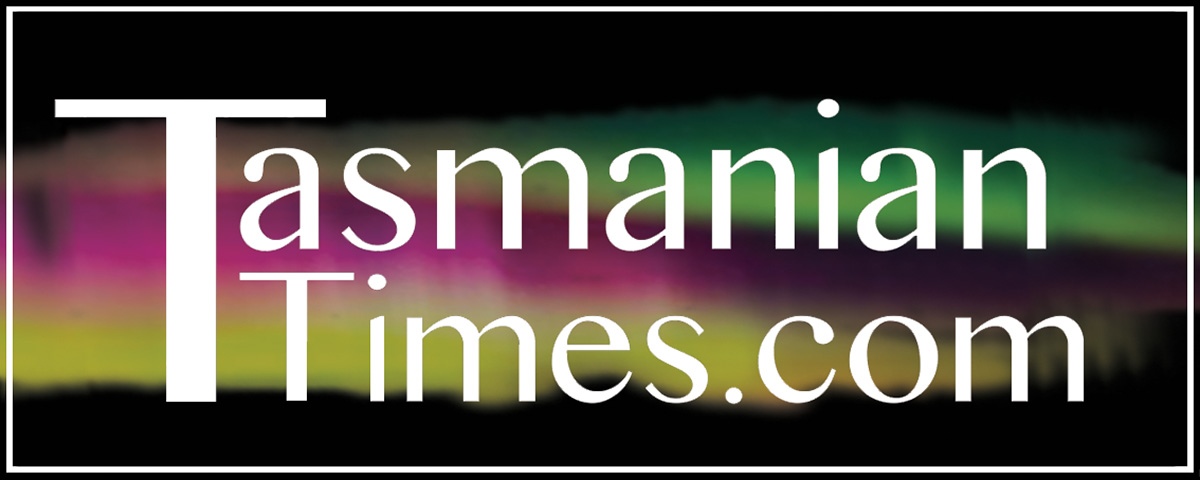 Author Credits: [show_post_categories parent="no" parentcategory="writers" show = "category" hyperlink="yes"]