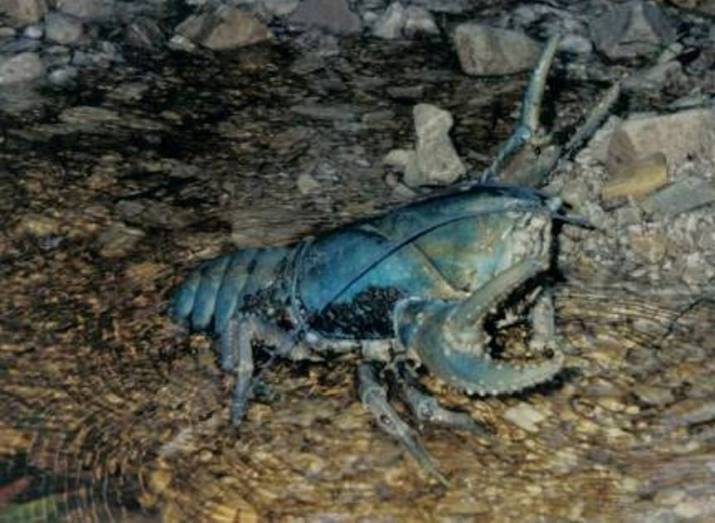 The cradle of vulnerable, rare and endangered species, the Far Northwest Tasmania, is under threat.
It is under threat from …
political whispers,
political lies,
political kow towing
politically aligned mates' clubs
government ineptness
government inadequacies in legislation
The government, through political parties took our land, our water, our environment, our trees, and now they want to take our seas and even more of our water.
Not for public and environmental benefit, but for only one thing … Power.
Not power, as in energy to supply your homes, but power for control … to get rich on the back of.
One of the last great bastions of survival for some of the most vulnerable, rarest and endangered flora and fauna in Tasmania lies in the cradle of the Far Northwest Tasmania.
We are the only area left in Tasmania that has the Tasmanian Devil Facial Tumour disease-free devils running naturally free.
We are the only area left in Tasmania that has the Giant Freshwater Crayfish naturally breeding and free.
A rare place where you can view from rainforests to the sea.
But Our rare specialty timbers, rainforests and pure freshwater waterways are being further trashed.
And now the Liberal Government want to trash our seas and waterways further … as if clearfelling native rainforests to plant single species trees wasn't enough, the Liberal government is hell bent on spin doctoring for – goodness knows who? but themselves and their mates, the pristine coastline of Far N/W Tasmania … in the name of Salmon Farming 'GROW ZONES'.
Both Michael Ferguson – Federal MP and Jeremy Rockliff – Tas MP as Liberal Members for Braddon have come out in full force in pushing the Far N/W Salmon Farming Grow Zones.
Jeremy Rockliff has said (Mercury August 14 2017) …
"It has been extremely pleasing in the past few weeks that the North-West community has already enthusiastically welcomed the far North-West and King Island being identified as a future fin fish "grow zone'' and that Petuna Aquaculture is investigating potential farming in this area.
Is any of that actually TRUE Jeremy Rockliff? Please supply the facts to support that statement!
But let's face it, an election is coming up and the political need for political donations and the vote-hope-getting mantra of jobs, jobs, jobs is a well spun flavour – even though most jobs will not be given to locals.
Whilst local fishermen rightly question what will happen to the sea fishing areas, I also question …
• the massive amount of freshwater required to flush the salmon – where will that freshwater come from – our pristine Giant Freshwater Crayfish creeks?
AND the potential of escaped salmon running up creeks and eating the juvenile giant freshwater crayfish.
Help Save the Far Northwest from political machinations.
Help Save the Far Northwest's fishing industry.
Help Save the Tarkine's Mascot – The Giant Freshwater Crayfish – The largest Freshwater Crayfish on the planet.
Public Meeting regarding the proposal for Northwest Coast Salmon farms
Hosted by Craig Garwood
When: Thursday 17 August 2017 – 7.00pm
Where: Rocky Cape Tavern, Rocky Cape, N/W Tasmania
PETUNA's Public Officer will be in attendance.
All Welcome.
Come along and see what can be done to protect our juvenile fish nurseries.
*Claire Gilmour is a 6th generation Tasmanian who has travelled around most of Australia and worked in variety of industries ranging from business management, vet nursing, tourism, computers, fishing, painting, decorating, landscaping. She's lived in the Shakespeare Hills, Rocky Cape Tasmania for the last 20 years, and is still searching for truth, justice and a fair go for all.
• Vica Bayley: Wilderness Society congratulates Environment Ministers on plan to save world's largest freshwater lobster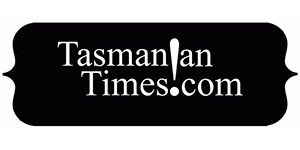 Author Credits: [show_post_categories parent="no" parentcategory="writers" show = "category" hyperlink="yes"]