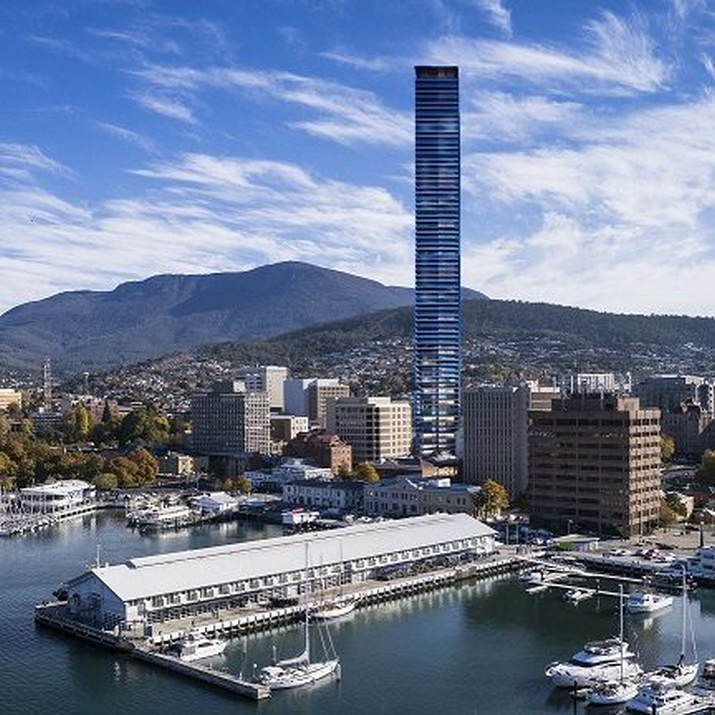 *Pic TCT: Image from HERE, where you can sign a PETITION …
First published August 25
I have just returned from Edinburgh to which I travelled for the opening week of that great city's annual arts festival – now in its seventieth year and one of the mightiest magnets for tourism in the world.
I love that city, the capital of the mind and, during the Enlightenment, a mighty contributor to science, literature, invention, trade and architecture.
Its ravishing sandstone buildings reminded me of Hobart's … and both cities face despoliation by developers.
Hobart's latest example of developer greed, rotten taste, incivility and arrogant disregard of history is the proposed Fragrance Hotel, an Antipodean take on London's most-hated building known as the Gherkin.
There is another description that would shock TT readers so I'll forbear from mentioning it.
It is hard to imagine a building less suited to its surroundings or less appropriately named.
What's fragrant about it? It deserves to be rejected out of hand, given cursory consideration, but time and money is being expended on taking it seriously.
Who is to defend the character of Hobart?
The National Trust is a broken reed.
Riven by north / south rivalries and bereft of even rudimentary marketing skills, its voice is unheard among the chanted mantras of venal politicians – jobs, economic benefits etc – mostly bullshit..
Development should not rule out good modern design but risible schemes such as the unfragrant Fragrance Hotel should be swiftly killed off.
Both Hobart Council and the state government need to understand that if they, as a columnist in The Scotsman wrote last week, "continue to sanction development that ignores the architectural ethos of the city it will erode the very quality that underpins Hobart's attraction" to residents and tourists who visit in increasing numbers.

Foxtel Pic: of Leo Schofield.
*Leo Schofield AM, Officier de l'Ordre des Arts et des Lettres, D. Litt (honoris causa), is a festival director (thirteen in all!), journalist, foodie, culture vulture and still energetic octogenatian. He lives in Sydney but has lived in London, New York, Brewarrina, Melbourne, Brisbane and Kempton. Despite an ill-conceived comment spoken in anger he loves Tassie, keeps in touch via Tasmanian Times, has some lovely, loyal, understanding friends there …
EARLIER on Tasmanian Times …
• DONALD KNOWLER: A soaring city reaps a terrible toll
• Do we really wish to be known as Phallus City … ?
• RICHARD FLANAGAN: 'They do not allow construction of high rise buildings in their cities' historic heart …'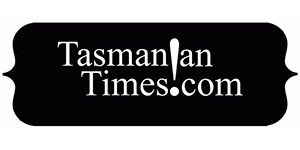 Author Credits: [show_post_categories parent="no" parentcategory="writers" show = "category" hyperlink="yes"]