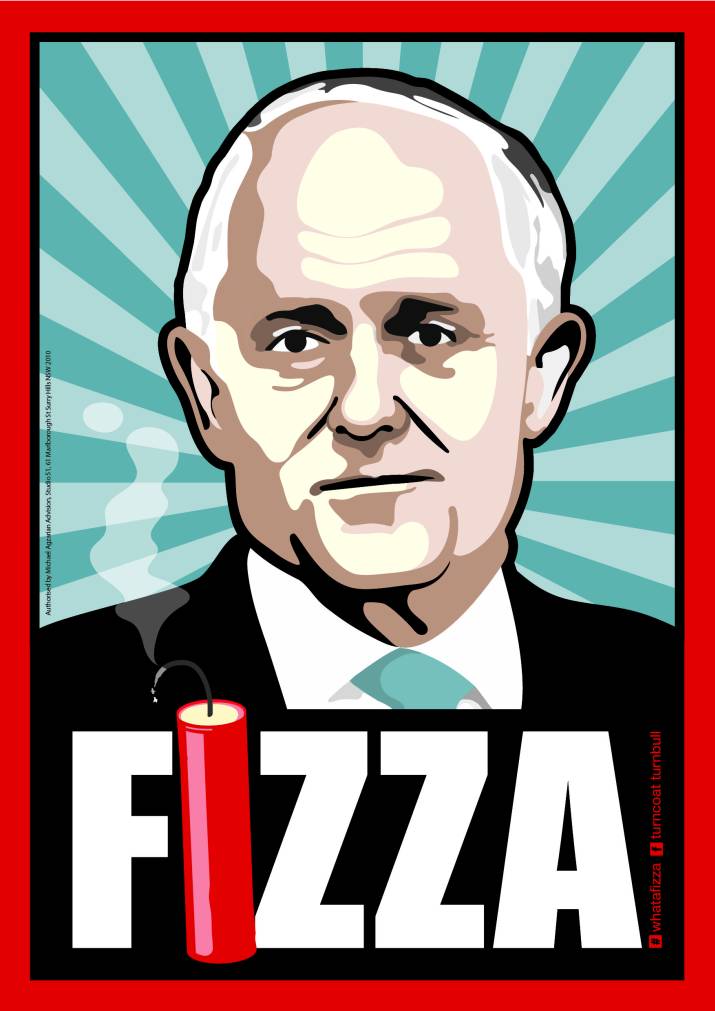 *Pic: Image from here
A riff on The Guardian's article, Turnbull challenges Abbott, saying party is Liberal, not conservative
Since the appointment, and then the very narrow election of Malcolm Turnbull, I have written a number of articles elsewhere saying what a tremendous disappointment and let-down this spineless and vacillating human being has been.
He has become known for indecisive leadership, and for bowing before the most illiberal and corrupt members of his own party. Again and again, he has thrown out the moral principles of a lifetime to serve those who have no genuine understanding of morality whatsoever, only slogans and deceit.
Turnbull's recent statements, such as his statement while receiving the Disraeli prize in London that the Liberals were never intended to be a conservative Party, show a complete change of direction. Not only that, but his Budget and his policies are at last beginning to show some reason and moderation. Perhaps Turnbull has realised that inherited wealth may not be enough to save his children if Australia and the world continue further down the path on which he calls himself a leader.
Perhaps the reason is that, faced with the inevitability of the Liberal defeat at the next election and the strong possibility of his replacement before it, Malcolm Turnbull, staring into the twin burning eyes of Fate and History, has decided that since there is no way to save his leadership, he may as well at least try to save his soul.
Cynics might say that Turnbull has finally figured out that the Moderates who were driven out of the party by Howard, a man who ensured his own power and survival by destroying the power and electability of every State branch of the Liberal Party – the moderates who suffered even more under the bullying of Abbott, who like all bullies is a coward; and the branch-stacking of the Right-Wing Christian factions who believe that every worldly action and word, no matter how dishonest, is justified in the pursuit of their ideological goals – these moderates are in fact the majority in the party. By finally cultivating them, Turnbull might be able to scrape his own survival even though the next election is irretrievable.
I am not that cynical.
This is the agony of a man who unexpectedly had to recognise his inner weakness and has now, against all his record, at last found inner strength. I am seeing a decent man who has at last let his inner decency show. Someone who perhaps, after having met Trump, has realised the outcome and result brought about by politicians like George Brandis who are not merely evasive and slippery, but out-and-out liars.
The dangers of letting a party be run by buffoons who ignore all science and all evidence. The dangers to Australia and the world of helping politicians who seem to be completely the puppets of Big Money; who have stacked the branches to put in candidates like Bernardi, drill-eyed serpents despised by the populace; who support the extensive funding from illegal use of public funds, of foreign interests against the interests of their own country; who support and shove policies that the majority of their own citizens and even their own constituents are firmly against; who openly despise, as never before since the founding of our state, the poor and helpless, and pass measure after measure after measure to increase their misery – perhaps, looking into the mean mad little eyes of the American Demagogue, Turnbull finally saw that he was on the path to the gates of hell and reawakened decency within him.
Malcolm Turnbull needs to search his heart and his party's policies much more yet to find redemption. Yet I see also, now, at last, a man who has found within him Love. Love of his own family. Love of the Liberal Party, which he is trying to save from its own destruction. Love of Australia, of which he has been the instrument of those leading it to its ruin. And I would not blame him if he had, even, a little bit of love for his own place in history.
For whatever reason, we see now before us the edifying example of a man who has turned against the current for his own, and others, salvation.
Malcolm Turnbull has found his soul.
*Thomas Kent is a composer, poet, photographer, artist, and appointed Buddhist and Meditation teacher. As an organiser and professional writer, he has assisted multicultural communities with humanitarian issues for over forty years, and at present is working with Muslim and Buddhist leaders in Western Melbourne. In 2009 community leaders nominated him for the Premier's Award for Multicultural Journalism. Tom attempted to retire from political writing when he turned 60, but the anger at humanitarian abuses that the powerful inflict on the powerless could not be suppressed. Though disabled Tom has released over 100 musical pieces in many genres and is now studying composition at university.
• Fairfax: Cabinet backs Malcolm Turnbull's 'sensible centre' as conservative critics keep quiet
• Guardian: Malcolm Turnbull meets the Queen: 'Even republicans can be very strong Elizabethans'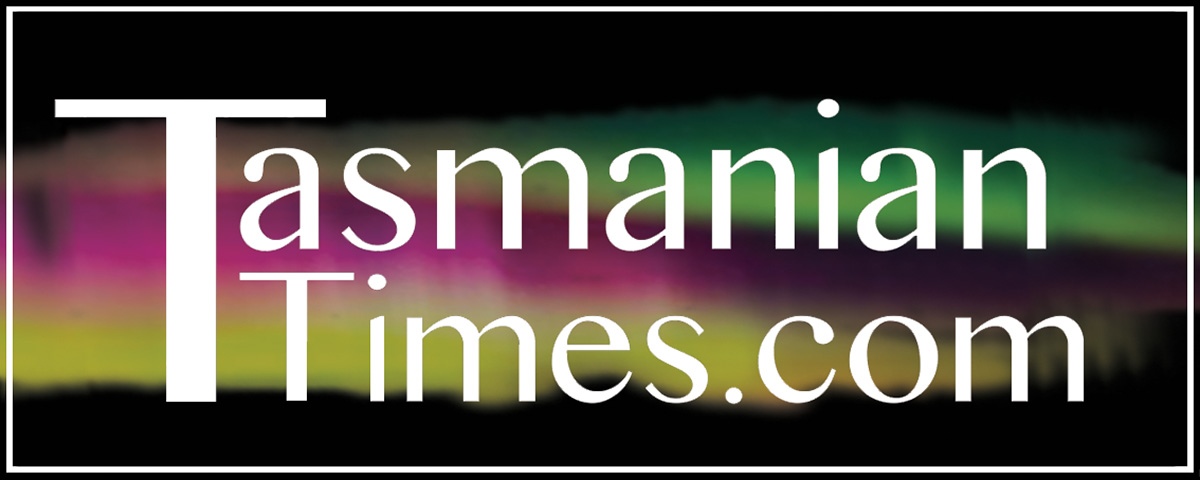 Author Credits: [show_post_categories parent="no" parentcategory="writers" show = "category" hyperlink="yes"]