*Pic: Fish Farming in Macquarie Harbour. Rodtuk, Flickr
First published July 9
The Okehampton Bay salmon-farming proposal should be a land-based operation, said former Huon mayor Peter Coad today (Sat).
"Community and recreational fishers know that damage has been done to our waterways by fish-farm wastes," he said, "and the salmon industry recognises that it is not always possible to be 100% compliant with the rules and regulations of marine based operations.
"It would be a travesty to see the pristine waters of the Mercury Passage destroyed and high-investment tourism projects in the region abandoned," he said.
"Prime Minister Malcolm Turnbull's enthusiasm for innovation and technology, and the fact that Tasmania received nothing of note in infrastructure funding in the federal budget, suggests the time is right to seek from Canberra funding for a pilot land-based aquaculture project.
"The East Coast would be the ideal place for a program that would have great potential for employment and the wider Tasmanian economy."
Mr Coad, who for many years held executive positions in the construction industry at state and national level, said that if the salmon industry was to remain viable and environmentally compatible into the long-term, it should transition to selective shore-based aquaculture sites as quickly as possible.
"A serious program of technological innovation, through which the environment and the industry's wastes can be managed and controlled, should be established," he said.
Tasmania was most fortunate in that it had fine scientific institutions and staff that could drive the changes that are necessary, he said.
"Sweden is in the process of banning all water-based salmon farming because of adverse environmental impacts. And, in Canada, Kuterra, a land-based operation, with the help of new technology and innovations, is an example of a company that has provided sustainability for the industry."
Mr Coad said it had already been acknowledged that algal blooms, which were increasing on Tasmania's East Coast, could be harmful to salmon farming and rises in ocean temperatures would be a further problem.
"Macquarie Harbour, Dover Bay and the Huon River estuary are very good examples where a relatively new industry is struggling in their environments to remain sustainable," he said.
"What is concerning to me is that a very good company, Tassal, which has worked hard at farming salmon and is employing many Tasmanians, is starting to lose its social and community licence, a main foundation of any good business.
"We have already seen the loss of a very good forest industry because the political system has not been willing to support change.
"Now the salmon industry, because of the lack of government investment in research and development, is in danger of going down the same pathway."
Mr Coad said that said that what was required was for all parties to come together and approach the Commonwealth Government for serious funding for a pilot commercial land-based salmon farm with the capacity to expand and grow other marine species.
"This would require significant financial support for our scientific institutions and partnership arrangements with the private sector," he said.
"The potential to integrate these facilities with tourism ventures — and enable other tourist ventures to proceed that are now threatened by marine based aquaculture activities — is another significant benefit that would flow from land-based aquaculture. "
Mr Coad acknowledged that land-based aquaculture operations had high up-front capital costs, but, he said, they offered significantly greater returns and did not run the risk of destroying tourism, possibly the state's most important industry.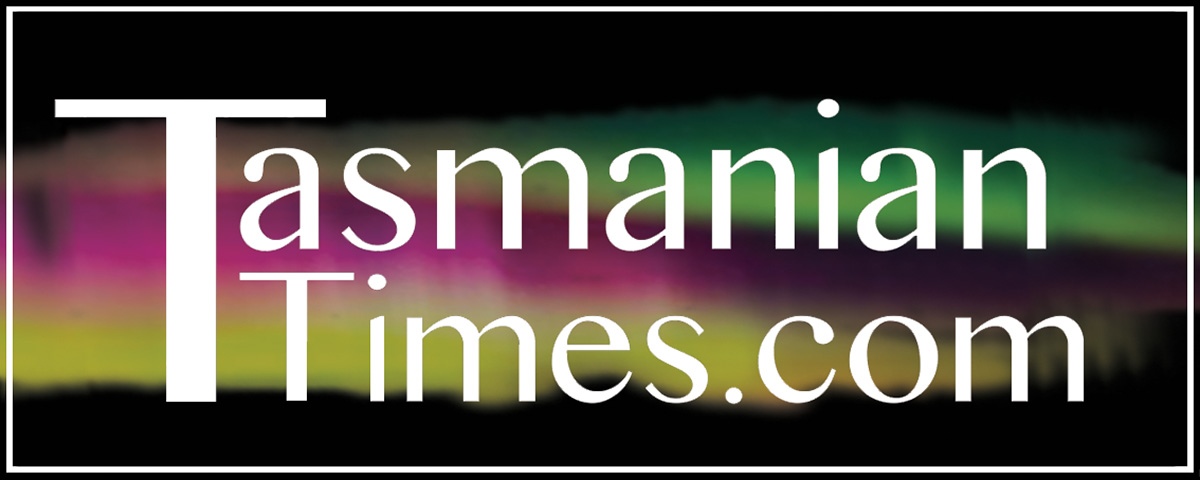 Author Credits: [show_post_categories parent="no" parentcategory="writers" show = "category" hyperlink="yes"]