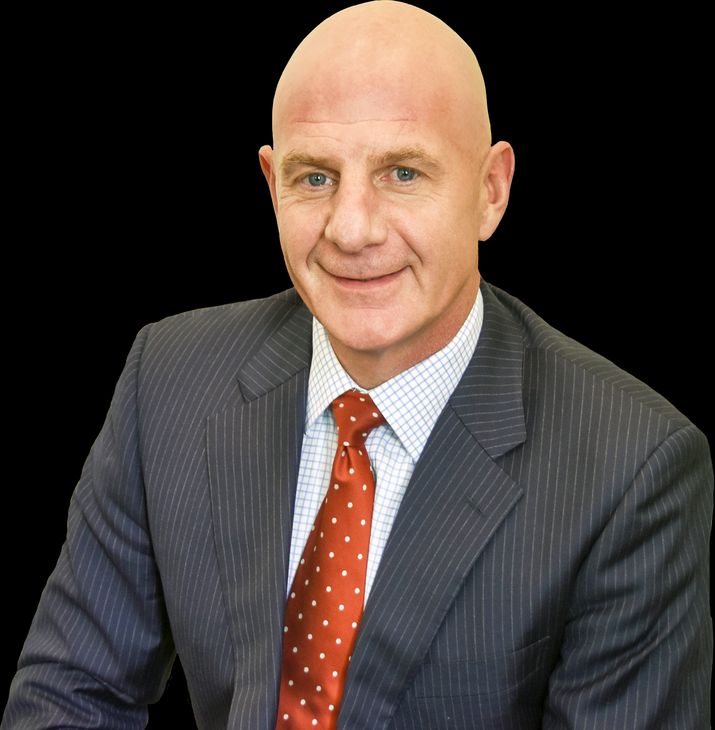 Councils should resist the State Government's grab for TasWater's valuable assets, said former Huon Valley mayor Peter Coad today.
He also said it might even be illegal, under the Local Government Act, for councils to be forced to hand over their sewerage and water assets, valued at $2 billion, to State Government control.
"These assets have been paid for by ratepayers and managed by local councils over many years," he said.
"The formation of TasWater was a positive and constructive way of managing those assets on behalf of councils, an arrangement that had the full support of the State Government at the time of its establishment.
"However, the move now by Local Government Minister and Treasurer Peter Gutwein to take control of TasWater's assets has many potential dangers."
For example, said Mr Coad, the dangers can be gauged by the failure of successive state governments to manage and build infrastructure; to manage health sector assets; and to manage Hydro Tasmania.
"If the government cannot manage these assets effectively and efficiently over the long term, it is unlikely that it could protect the people's investment in TasWater, or from the possibility of government selling the assets to the private sector?
"Sale of TasWater's assets to the private sector," he said, "would help the Treasurer to reduce state debt by selling those assets, but the question then would be, what would ratepayers be paying for sewerage and water services under a profit-driven private sector that would not be accountable to ratepayers, councils or, possibly, even the State Government?"
Mr Coad said water and sewerage assets worth billions of dollars should not be taken over by government without substantial guaranteed financial returns, in both the short and long term.
He said: "Minister Gutwein has been allowed by his government to launch his TasWater takeover proposal without any evidence of a long-term plan to ensure substantial returns to ratepayers for their assets. Nor have questions about the future of those assets been addressed."
Reiterating that TasWater's assets are owned by ratepayers through Tasmania, Mr Coad said: "They should not be relinquished without the support of all councils and ratepayers. It is bit like giving your house to a government on a promise of free rent and services in the first year, then — just like a mortgage — find yourself repaying substantial borrowings way into the future."
Mr Coad said: "Most Tasmanians know how our political system works, so the less government interference in our lives the better."
He said he believed the Gutwein proposal would require substantial legislative changes, which could and should be subjected to assessment and legal challenge by councils.
Councils should also take action against the State Government for damages incurred to TasWater's reputation, he said.
"TasWater, a highly efficient and effective organisation has represented the interests of ratepayers in accordance with the wishes of most councils throughout the state.
"The Minister's attack on TasWater has possibly seriously damaged the reputation of that organisation and our ratepayers should demand compensation for that damage."
Mr Coad said that, if the Minister had acted in the private sector in the way he has done in government, "I am sure some of the provisions of the Trades Practices Act would have been invoked by now".
Councils, he said, had a very important responsibility to ensure that ambitious politicians and their aspirations were not allowed to prevail over the interests of ratepayers.
*Peter Coad is former mayor of Huon Valley Council.
• Tim Slade to TasWater's 29 Owner-Councils …
• TasWater: Treasurer doesn't understand the nuts and bolts – or the law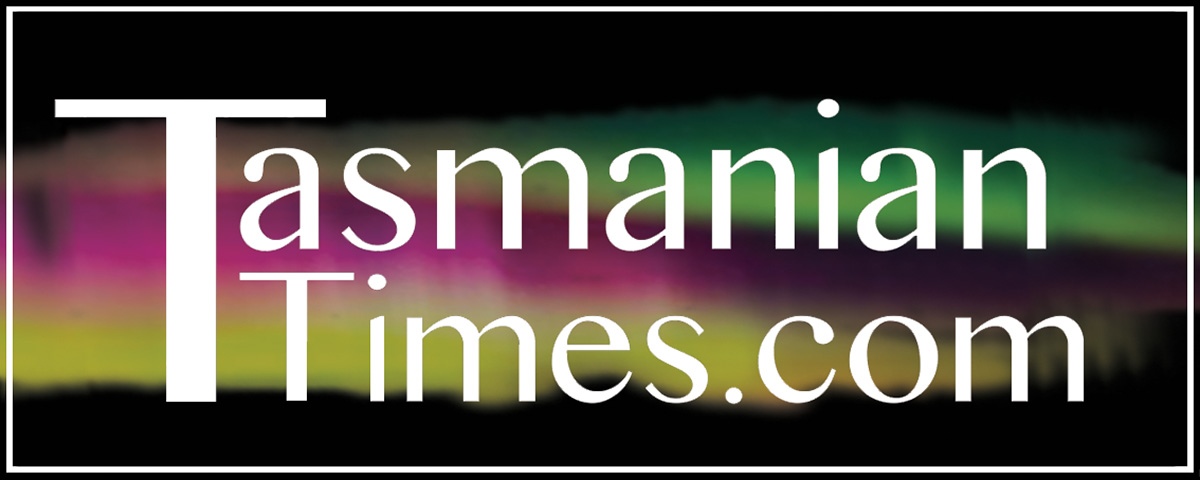 Author Credits: [show_post_categories parent="no" parentcategory="writers" show = "category" hyperlink="yes"]