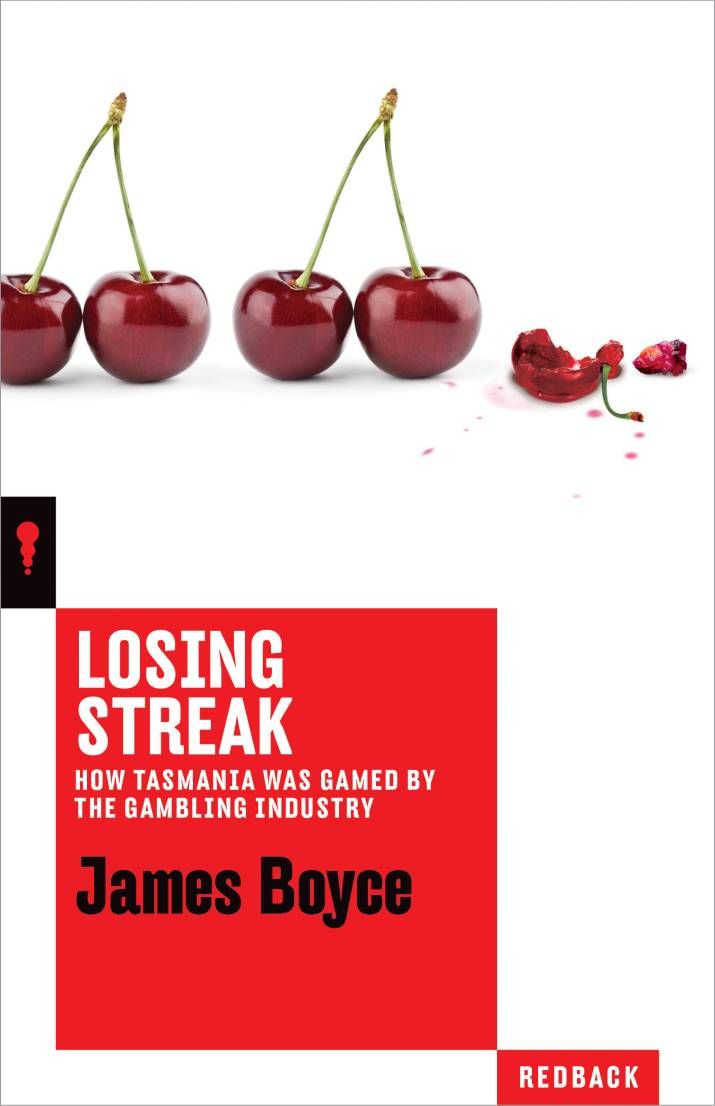 First published May 8
The Independent Member for Denison, Andrew Wilkie, has discussed the Police Commissioner's stunning decision to review a police investigation into allegations of bribery and political corruption surrounding the fall of the Tasmanian state government in 1972 and the associated award of the monopoly casino licence to Federal Hotels.
In a decision that could have implications as the State Government considers the future of poker machines and casinos, the Police Commissioner has decided to review the 1973 police investigation into allegations the Hon Kevin Lyons was bribed to bring about the fall of the Bethune Liberal Government.
Mr Wilkie will be joined by historian and author James Boyce whose new book Losing Streak: How Tasmania was gamed by the gambling industry raised the serious unanswered questions about the initial investigation.
In response to a request from Mr Wilkie, Commissioner Hine has appointed a senior officer to review the original investigation and determine whether further police action is required.
"Serious unanswered questions surrounding the investigation have been raised in James Boyce's new book," Mr Wilkie said. "Indeed allegations remain that Federal Group's monopoly casino licence is a result of wrongdoing, and unless the investigation is reopened a stench will surround this whole affair.
"Mr Boyce's book quotes the 1973 police report into allegations that Mr Lyons was bribed by British Tobacco and given incentives by Federal Hotels to resign from Parliament, thereby bringing down the Bethune Liberal Government and reinstalling the Reece Labor Government.
"There are a number of anomalies which, in my opinion, remain unexplained by the original investigation – for example, the circumstances surrounding the loan of $1,000 to Mr Lyons by Federal Hotels; the $25,000 advance from British Tobacco for his memoirs that were never published; the purchase of his land by a company owned by Tasmanian bookmakers; and the awarding of a lucrative contract to his public relations company by Federal Hotels. There are also, in my opinion, unanswered questions about why some people at the time were so desperate to stop a full inquiry.
"Only full transparency and a review will ensure public confidence in this investigation into a monumental moment in Tasmania's political history that still has consequences today. I congratulate Commissioner Hine for agreeing to review the case."
The correspondence between the Police Commissioner and Mr Wilkie is downloadable here:
Mr Wilkie continues to encourage anyone with inside knowledge of the poker machine industry to contact him through PokieLeaks.
More information about PokieLeaks is available at www.pokieleaks.org
*Andrew Wilkie is the Independent MP for Denison in the House of Representatives …
• Andrea Dawkins: Pokies Deed Corruption Allegations Must be Heard by Parliamentary Inquiry
• ABC: Federal Group, Labor, tobacco giant under spotlight as review of 1973 bribe allegations welcomed Tasmania's Police Commissioner has agreed to review a four-decades old investigation into bribery allegations surrounding the resignation of the former deputy premier Kevin Lyons, which triggered the fall of the government in 1972. It follows pressure from Independent Federal MP Andrew Wilkie who said there were "serious unanswered questions" surrounding Mr Lyons' 1972 resignation and links to gambling giant Federal Hotels and British Tobacco. Mr Lyons' unexpected departure from Parliament resulted in the Bethune Liberal government losing its majority, and triggered an election which saw the Reece Labor government take power. "And that materially assisted Federal Group in their pursuit of a monopoly casino licence," Mr Wilkie said. Federal Hotels, or Federal Group as it is now known, was granted the licence to open Australia's first casino, Wrest Point in Hobart and is the monopoly licence holder for gaming machines in the state. Mr Wilkie said the unanswered questions have been raised in a book called Losing Streak by James Boyce …
• Cassy O'Connor: Liberal and Labor Parties Need to Reject Federal Group Donations
• ABC: 'We are not a major political donor': Federal Group counters Greens' claims of influence
EARLIER on Tasmanian Times …
• Liberals must listen to to Rev Costello on Pokies
• Tim Costello: Tasmania perfectly placed to lead the nation in pokies reform
• How one family used pokies and politics to extract a fortune from Tasmanians
• James Boyce: The massive public subsidy of a private family-owned firm …
• James Boyce's 'Losing Streak' book launch in Canberra by Wilkie, Xenophon …
• So how exactly did Federal win the Monopoly Jackpot?
• Federal Hotels' 1993 submission to extend pokies to the 'Burbs. Federal's own Social Study report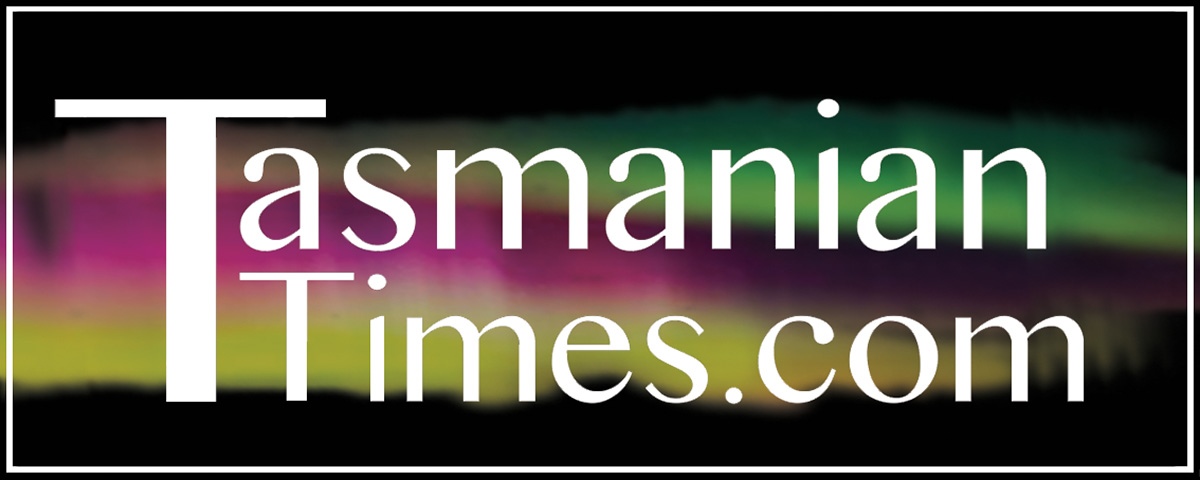 Author Credits: [show_post_categories parent="no" parentcategory="writers" show = "category" hyperlink="yes"]