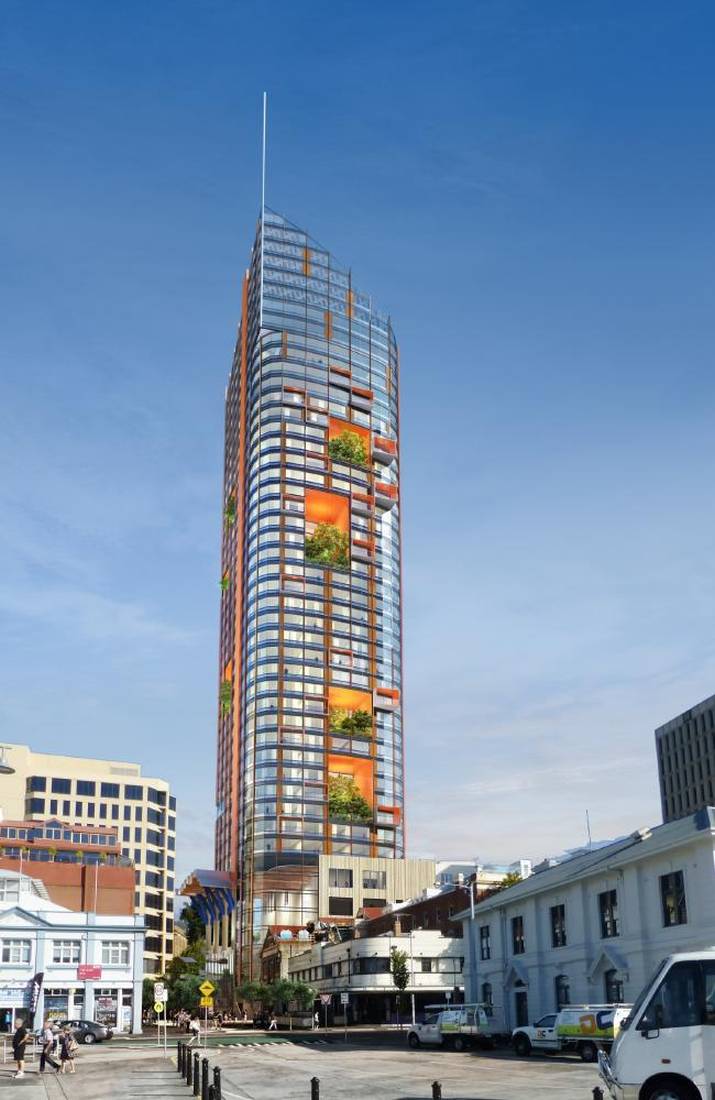 *Pic: An anonymous architect's portrayal of the scale of the hotel …
As a keen observer of human-nature I have often found it puzzling people's tendency to destroy the very thing they purport to desire the most.
Some buy 'Bush Blocks' as their ideal for living with nature and then promptly bulldoze every tree in sight, build an enormous house and plant a manicured lawn …
… then spend the rest of their days developing haemorrhoids from their ride-on lawnmower, obliterating nature sounds with loud audio and killing wildlife.
Others purchase houses in heritage precincts and immediately demolish as much as they can get away with before erecting monstrous, out-of-character additions and leaving nowhere for the children to play.
They spend the rest of their lives walking straight through the old house and into their glass and shiny concrete paradise.
Developers such as the Fragrance are not immune to such sentiments. Incidentally my nose always twitchers when I hear that word, perhaps it's a Pavlovian response to particular deodorants!
The company has come to Hobart because of what it is … but wish to make it into something else; a bit like their home in Singapore.
I like Singapore, the people are polite, friendly and unlike here it is disability friendly. High-rise, endless shopping centres, places to eat and just a fraction left of the old Chinese and Indian towns – which of course is where tourists actually want to go.
For me it's different and worth visiting.
Singaporeans come to see Hobart because it's different and worth visiting.
The proposed skyscraper is a clone of a myriad of others in Singapore although its erect status does give the subconscious inklings of failed amorous ambitions.
In fact I understand a high-level marketing team has a proposal to go before the Nomenclature Board to change our name to 'Phallus City' as a mark of inclusiveness to the emerging MONA community.
Great selling point!
There is however, a positive to the proposed developments …
It will save us all a great deal of money.
I will be able to appreciate Singaporean architecture from my home and no longer need to travel there while our Singaporean friends desire to come here will rapidly fade as they realise we have simply replicated what they can see from their homes.
On the other hand if the new name (Phallus City) is approved we may become a deliciously desirous place to visit.
EARLIER on Tasmanian Times …
• Richard Flanagan: 'They do not allow the construction of high rise buildings in their cities' historic heart … '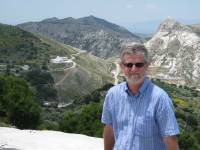 *Dr Ian Broinowski PhD, MEd, BA(Soc Wk), BEc, Dip Teach, worked as an advanced skills teacher in children's services at the Institute of TAFE Tasmania in Hobart, Australia for many years. Ian has a background in Economics, Social Work and Education. He has taught in a wide range of subjects in aged care, disability services, children's services, community and youth work. He worked for a period as a house parent in Bristol, England and Northern Ireland. He has also held positions as a child welfare officer in Tasmania and NSW. Ian's publications include Child Care Social Policy and Economics, (1994) Creative Childcare Practice: Program design in early childhood, (2002) and recently managed Children's Services 2004. He has spent the past five years studying his PhD at the University of South Australia in which he examined the relationship between enchantment, imagination and creativity, and the quality of the work of the early childhood educator. Ian was awarded the Jean Denton national scholarship in 2001. He is currently teaching online from Hobart in Education with Open Universities Australia at Curtin University in WA and is a member of the Health and Medical Ethics Committee with the University of Tasmania. In 2013 he presented a paper at the Future of Education Conference in Florence Italy on the 'Use of Humour in Online Teaching'.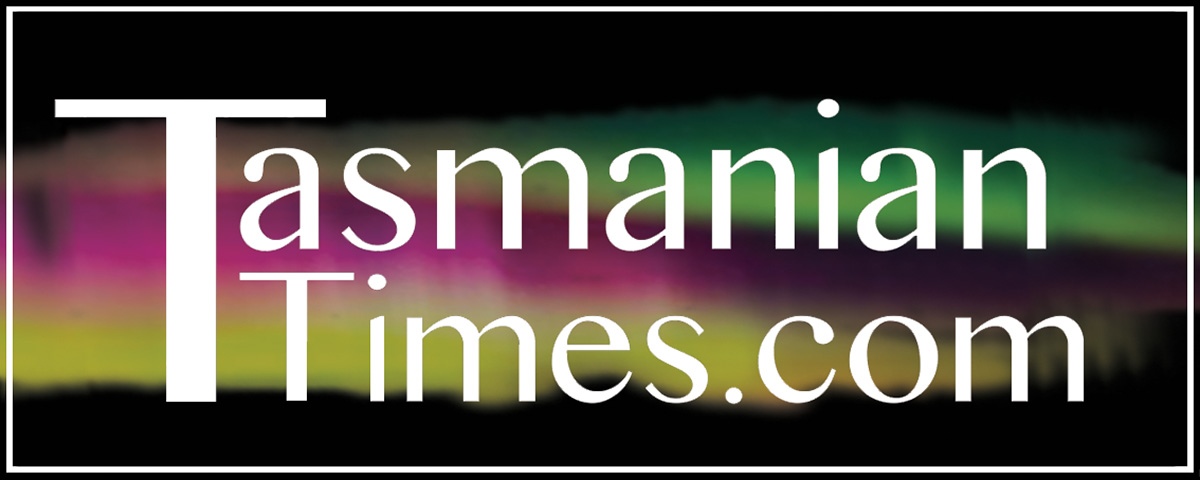 Author Credits: [show_post_categories parent="no" parentcategory="writers" show = "category" hyperlink="yes"]