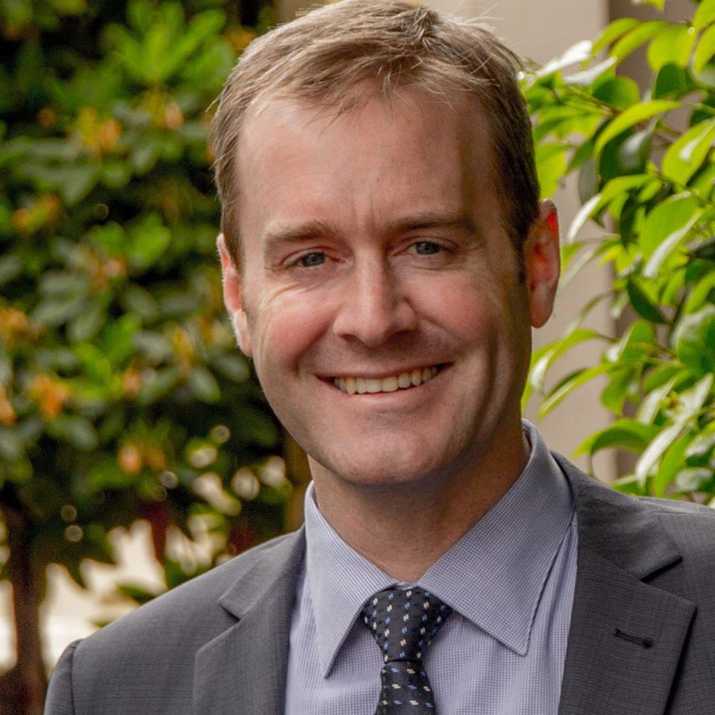 First published March 4
Sometimes you wonder why they bother. If anyone still seriously believes the piffle on bed numbers from Health Minister Michael Ferguson will make any noticeable difference to the everlasting turmoil in emergency departments, they will soon be disabused by reality.
The new beds announced in recent days will ‒ to the extent that they actually are new and not just re-announced ‒ be filled in moments. Tasmania has about 1200 beds across the state. Using the weightings calculated by the Commonwealth Grants Commission for GST distribution, we would need an extra 200 beds to give our older, sicker poorer population the care other Australians can get. This is why they gave us an extra $251 million for health this year. But the state government has other priorities.
So, what are we getting instead of the 200 beds we need and are already paid for? The Minister said there were to be 27 new beds in Hobart, but there was no mention of the 15 beds already lost in the hospital redevelopment. So that's 12 new beds for the whole of southern Tasmania.
But in the Royal Hobart Hospital alone, 64,000 patients presented at the Emergency Department in 2014-15. Of those, about a third ‒ around 22,000 ‒ needed to be admitted to a ward for specialist care. On average, each inpatient stays in hospital for three days, so that's 66,000 patient days just from emergency.
This accounts, though, for only one in three of all inpatients treated in that hospital: the majority are referred by their doctors. So 12 beds ‒ or 27, if you believe the minister ‒ won't make much difference to emergency department waiting times. Any improvement won't last for long.
For the Launceston General, "15 more permanent beds" were announced. But 12 of these are already in use. Their description has been changed ‒ from "temporary" to "permanent" ‒ but that's all. There will be three new single rooms for vulnerable patients but these have been planned for some time.
At the North-West Regional Hospital in Burnie, eight new beds were announced. The trick here is that only four are for inpatients: the rest are merely an extension of the emergency department. That's where patients will be kept when they need an acute bed but can't be moved to one because those are all full. They will not relieve bed block or the workload in emergency. Only acute beds on specialist wards can do that, but they cost money.
According to the accepted measure of bed block, the situation is twice as bad in Tasmanian public hospitals as in the rest of the country. For people needing to be admitted from emergency, those at the 90th percentile ‒ 10% have to wait this long or longer ‒ have to wait for 19 hours and 24 minutes, against 10 hours and 43 minutes for the country as a whole. It's bad everywhere but it's worse here.
That has well-documented dangers. A large body of research has shown that people affected by bed block for eight hours or more are between 20% and 30% more likely to die. That means someone with a 30% risk of death when they come through the door have that risk elevated to 36% to 40% if they can't get a bed.
Research for the Australasian College of Emergency Medicine estimated that the national death toll from bed block exceeded the road toll. In Tasmania, we can expect it is likely to cost twice as many lives as road accidents. And that's likely to be a conservative estimate because bed block has been getting worse and the road toll has been getting better.
Three media releases were issued by Mr Ferguson on bed numbers. In each you will find this sentence, which is worth our attention: "We have made a record $6.4 billion investment in our health system over the next four years, and while there is still more to be done we are delivering the health system that Tasmanians need and deserve."
That "record investment" disappears when you take the figure apart. It is achieved only by including everything, not just what the state government puts in from its own resources. In this total is all the funding received by the Commonwealth, which includes 43% of the cost of treating every patient. It includes the federal funding for the Mersey Hospital. It includes all the money being spent on the Royal Hobart Hospital redevelopment, including the Commonwealth's contribution of about half the cost of that project. The redevelopment, of course, will be over in another three years. And it includes the money public hospitals raise from charging patients.
In 2013-14, 23% of patients at the Royal Hobart Hospital were treated as private patients, paying through their health insurance. The figure was 17% at Launceston and 11% at Burnie. These figures have been going up each year.
The $6.4 billion includes the dispensing fees that outpatients pay to outpatient pharmacies ‒ $38.80 for each drug if you don't have a concession card. This is a state charge, not a federal one. And it includes the money raised from patient's workers' compensation and accident insurance. All up, the state government raised $82 million in 2014-15 alone from these patient charges.
A more revealing look at the state government's attitude to public hospitals is found in recurrent funding ‒ that is, the amount given to hospitals day-to-day running, paying staff and treating patients. In dollar terms, that will rise by only 3.1% over the whole four years, falling short of actual costs by about 30%. Between this year and next, recurrent hospital funding will actually fall by $6 million.
This year, the amount set aside in the state budget for running emergency departments fell by 5.7%.
This is what is known as delivering the health care system that Tasmanians need and deserve.
*Martyn Goddard is a Hobart-based policy analyst specialising in health issues. He is a former journalist and ABC documentary maker who became involved in health policy during the AIDS crisis in Sydney. Since then he has been a member of the main Commonwealth advisory bodies on AIDS and hepatitis and was the first consumer member of the committee that lists drugs on the PBS. He was also health policy officer for the Australian Consumers' Association. For the past decade he has concentrated on examining and explaining Tasmania's health issues.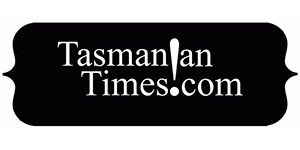 Author Credits: [show_post_categories parent="no" parentcategory="writers" show = "category" hyperlink="yes"]