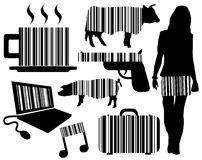 As the recent post 'Sex Work and Southern Theory' ( HERE ) highlights, although there is a growing body of sociological research on the sex industry in Australia, there is still a lot missing. Few could argue with the example given, that there is still little to mirror existing international research ( HERE ) on men who purchase sexual access to women (although I should note a colleague of mine will present our paper looking at the attitudes of male sex buyers at the upcoming TASA conference).
Another forgotten group, frequently left out of research and policy discussions about the sex industry in Australia, is sex trade survivors – those who have first-hand experience of the sex industry but have exited. The ongoing marginalisation of survivors from many research and policy discourses about systems of prostitution raises a number of important questions about policy advocacy and industry-supported research.
Internationally, there is a variety of prominent survivor organisations including SPACE International ( http://spaceinternational.ie/ ), Survivors for Solutions( http://www.survivors4solutions.com/ ), Organisation for Prostitution Survivors( http://seattleops.org/ ), and Sex Trade 101( http://www.sextrade101.com/ ). Closer to home, we have examples of survivor organising through the World's Oldest Oppression Conference( https://theconversation.com/sex-trade-survivors-deserve-the-chance-to-speak-57429 ), the survivor-led Nordic Model in Australia Coalition( http://normac.org.au/ ), and Pink Cross( http://www.pinkcross.org.au/ ), as well as the recent collection Prostitution Narratives: Stories of survival in the sex trade( http://www.spinifexpress.com.au/Bookstore/book/id=285/ ). Survivor groups tend to reject what they see as industry rhetoric of 'sex work' and characterise systems of prostitution as serious sites of men's violence against women, or forms of men's violence against women in and of themselves.
Many of these groups also campaign for the 'Nordic Model' – a form of asymmetric decriminalisation of the sex industry ( where prostituted persons are decriminalised but purchasing sexual access, pimping, and brothel keeping are illegal ), pioneered in Sweden. ( http://www.sciencedirect.com/science/article/pii/S0277539511001063 )
This approach is not particularly well understood in Australia and is often misrepresented as an attempt to 'criminalise sex work' based on outdated notions of public order or morality. ( https://webcache.googleusercontent.com/search?q=cache:QtpYTTsCnr4J:https://apsa2016.arts.unsw.edu.au/node/65/paper/1610 )
As Gloria Steinem recently quipped in the New York Times, however, such characterisations are generally intentionally deceitful as 'there is no one this side of the Taliban who isn't trying to get rid of archaic laws that arrest and imprison prostituted people.' ( http://www.nytimes.com/2016/05/22/magazine/the-5-816-issue.html?_r=0 )
The Nordic Model also rests on an understanding that gender equality is not compatible with state support for an industry which trades, primarily, in men paying for sexual access to women. It recognises that to describe the sex industry in gender neutral terms is to obfuscate the reality, and that the best way to address the industry is through actively attempting to reduce male demand for 'sexual services'. Moreover, the Nordic Model allows for the recognition that women who are economically and ethnically marginalised are much more likely to be exploited through the sex trade and that it is a particular kind of exploitation, not just like that 'experienced by varied occupational groups'. ( http://www.catwa.org.au/files/images/Nordic_Model_Pamphlet.pdf )
Trafficking for forced labour, for instance, is an abusive and exploitative practice, but trafficking into the sex industry is especially so and involves, by its very nature, repeated rape. The particular vulnerability of women and girls to this form of exploitation is recognised in the United Nations Protocol to Prevent, Suppress and Punish Trafficking in Persons, Especially Women and Children.
But, as Scott, Minichello, and Cox note ( https://www.tasa.org.au/sex-work-southern-theory/ ), there is an obvious tension between the Nordic Model and the approach of total decriminalisation that is advocated by many industry groups and some non-governmental organisations, such as Amnesty International and UNAIDS. Like most policy debates around the sex industry, this position has been very contentious, with many women's rights bodies, frontline sexual assault and domestic violence organisations, and survivor groups condemning ( https://theconversation.com/does-decriminalising-pimping-further-womens-rights-46083 ) Amnesty's announcement of this position last year. The controversy was further heightened by revelations ( https://www.theguardian.com/commentisfree/2015/oct/22/pimp-amnesty-prostitution-policy-sex-trade-decriminalise-brothel-keepers ) that the push for total decriminalisation, from sex industry groups working with Amnesty and UNAIDS, had been heavily influenced by pimps, and even a convicted trafficker.
So it is somewhat ironic that ideas contained in Southern Theory, ( https://www.allenandunwin.com/browse/books/academic-professional/sociology/Southern-Theory-Raewyn-Connell-9781741753578 ) which is in part about centring marginalised forms of knowledge and perspectives eschewed by colonialist and free-market structures, would be invoked to support advocacy for the total decriminalisation, and effective deregulation, of the sex industry, as lobbied for by industry groups. This irony is especially apparent when we take into account women's groups such as the Apne Aap ( http://apneaap.org/ ), Asian Women's Coalition Ending Prostitution ( http://awcep.org/ ), the Native Women's Association of Canada ( https://nwac.ca/policy-areas/human-trafficking-and-sexual-exploitation/ ), and Af3irm ( http://www.af3irm.org/af3irm/ ), to name a few, that analyse systems of prostitution as founded on colonisation, racism, poverty and male dominance.
The potential for industry capture in research on systems of prostitution in Australia should therefore be of serious concern. A double standard appears to be emerging, where the voices of grass-roots abolitionist and survivor organisations are often completely excluded from discussion, or sectioned off as irredeemably 'biased' while, on the other hand, publications co-authored with industry bodies are held up as instances of useful external engagement or radical praxis. This situation is further complicated by situations where survivors are harassed or threatened by industry groups, or their representatives, when speaking out about abuse within the sex industry. ( http://www.abc.net.au/news/2016-10-12/former-sex-workers-claim-harassment-by-pro-prostitution-groups/7924850 )
It is disingenuous to suggest that the available research unequivocally shows total decriminalisation to be the best way forward. This is a heated area of debate in the social sciences and will continue to be for the foreseeable future. But whatever way forward we forge, we cannot claim that survivors of the sex industry should not have a stake in it.
*Dr Meagan Tyler is a Vice-Chancellor's Research Fellow at RMIT University, based in the Centre for People, Organisation and Work.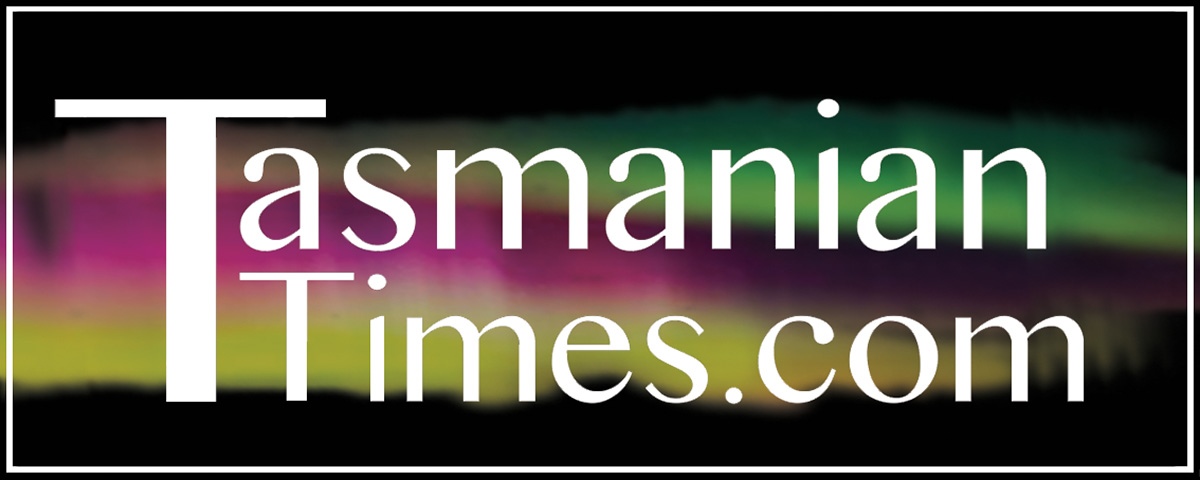 Author Credits: [show_post_categories parent="no" parentcategory="writers" show = "category" hyperlink="yes"]