*Pic: Leunig, http://www.leunig.com.au/works/cartoons . Used with permission …
Pic: Gage Skidmore, Twitter, here
Donald Trump leads the free world today because the Democrats failed to go with the Old Guy …
The Old Guy who so energised so many young people: Bernie Sanders.
I knew nothing about Bernie until his unlikely appearance fronting up against Hillary Clinton in the Primaries to choose the Democratic candidate.
What fascinated me was the sight of so many young people – 50 years younger than Bernie; Bernie could be their grandad – on the stump for Bernie.
They loved Bernie. This told me many things … not least that the wisdom of the Elder had struck many chords with the generation of the future.
Bugger business-as-usual as demonstrated by Hillary Clinton. The Old Guy, the socialist who identified with the Young and the Restless, but also America's Rust Belt, the forgotten wasteland discarded by globalization.
So put the triumph of the dangerous narcissist Donald Trump down to the failure of nerve of the Democrats … whose Machiavellian world saw the resignation of Democratic National Convention (DNC) chair Debbie Wasserman Schultz …
… Schultz said she would step down after the convention. She has been forced to step aside after a leak of internal DNC emails showed officials actively favouring Hillary Clinton during the presidential primary and plotting against Clinton's rival, Bernie Sanders.

The Sanders campaign has long claimed that the party establishment had its "finger on the scales" during the bitter and surprisingly long primary, but the embarrassing new revelations proved to be the final straw for a figure who had been a lightning rod for tension within the party …
The DNC opted to go with Hillary business-as-usual Clinton and the rightly questionable Clinton Foundation … and Hillary's massive fees for talking for Wall St bankers …
You will know them by their fruits ……
AND if you don't believe me …
• Independent: Donald Trump would have lost US election if Bernie Sanders had been the candidate
• Google News here for the breaking latest OR Guardian Live here …
*Lindsay Tuffin has been a journo for nearly five decades, mainly in Aus and Pomland …
• Phil na Champassak in Comments: … Trump is an anti-politician par excellence, and his anti-establishment crusade resonated with the majority of American voters, whose vote was principally to register "against" rather than to vote "for", as Trump's policy platform for the US election was minimalist and contained little detail for scrutiny. If anything, Trump is not a true Republican, but rather a radical to the left of the Clinton Democrats … This is the worst possible outcome for Australia, that is highly dependent on an international free trading system and maintaining China as its largest trading partner …
• Documentary maker Michael Moore predicted this result months ago … HERE, AND Noam Chomsky years ago … HERE
• Angela Merkel Issues Not-So-Subtle Warning To Donald Trump After His Presidential Win
• Independent: Climate change may be escalating so fast it could be 'game over', scientists warn It is a vision of a future so apocalyptic that it is hard to even imagine. But, if leading scientists writing in one of the most respected academic journals are right, planet Earth could be on course for global warming of more than seven degrees Celsius within a lifetime. And that, according to one of the world's most renowned climatologists, could be "game over" – particularly given the imminent presence of climate change denier Donald Trump in the White House …
• Naomi Klein, Guardian: It was the Democrats' embrace of neoliberalism that won it for Trump People have lost their sense of security, status and even identity. This result is the scream of an America desperate for radical change
• Simon Warriner in Comments: … Trump is many things that are unpleasant and undesirable, but he has been smart enough to see that endlessly goading the Russian bear was not going to end well for anyone. Those who repeat the now thoroughly discredited mainstream media line about "Russia's aggression" without ever mentioning the US Empire's endless provocation and interference in other nation's affairs need to start reading a little more widely. Getting your opinions from stooges whose world view is handed to them from further up the corporate ladder is, or should now be, clearly a recipe for painful embarrassment. Better it be political than military …
• Satire …
• Occupy Democrats: Democrats Just Named Bernie To A Senate Leadership Position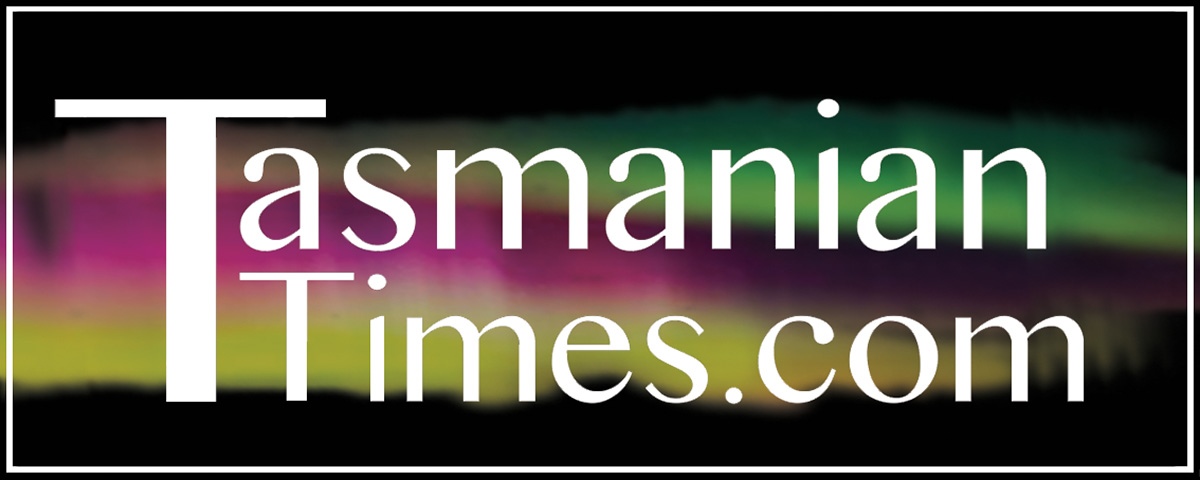 Author Credits: [show_post_categories parent="no" parentcategory="writers" show = "category" hyperlink="yes"]