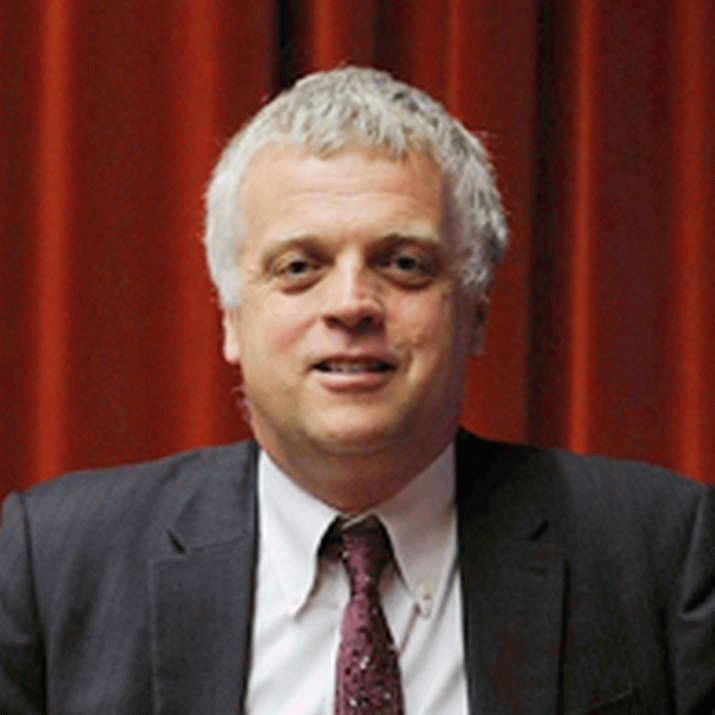 *Pic of David Sadler from UTAS, HERE
The UTAS response to having the highest first year attrition rates in Australia is a mix of conceit and deceit.
The Grattan Institute report showed a 42% drop-out rate in Tasmania, twice the national average yet the response of the University's deputy vice-chancellor, Prof David Sadler was positively comedic.
He admitted the expanded online program, which had risen from 3000 in 2010 to 12,000 in 2015, had contributed to the attrition rate but this had been in the area aimed at people from lower socio-economic backgrounds, "that part of the enterprise which is squarely focused on our social mission".
This kind of pious prattle is common UTAS rhetoric, cloaking failure in the Emperors' raiment.
The shift to on-line and other delivery is aimed simply at staff reduction and cost containment and is nothing more noble than that. To suggest that drop-outs are a by-product of a 'social mission' aimed at those of lower socio-economic backgrounds is a cruel deceit.
Further scrutiny reveals that the shift to online and other delivery is more pronounced in the North and North-West where staff reductions have led to plummeting enrolments as well as higher attrition rates.
In a conceit and arrogance that could only emanate from an organisation with its head buried in Hobart. Launceston and the North-West are lumped together as 'lower socio-economic', benighted 'natives' to be 'missionised'.
However deluded the intent, the fact is that for programs aimed at social disadvantage to succeed personal delivery and pastoral concern is essential. Real teachers; real learning.
And yet all the grand assurances that no degree courses will be cut in the North is entirely based on the provision of on-line, video-link and other delivery platforms – not staff – an 'outreach' program from Hobart at minimum cost and staffing.
These are the realities inherent in the findings of the Grattan Institute report which illustrates the university's expansion of online and other deliveries has little to do with noble aims … but rather with crude cost-cutting, simple conceit and deceit.
*There is a bio of Dr Michael Powell HERE: Andrew Nikolic Chucks a Wobbly
• lola moth in Comments: Having recently retired, I was looking forward to doing some adult education courses which I never found time for whilst working. I soon discovered that not only were there very few courses on offer but that nearly all of them were online. If I want to learn about a subject to pass a written test then online learning is ok but if I want a clear understanding of the subject I need the inter-action of not only a teacher but of other students as well. For me, the classroom environment is just as important as the text book. If I had to start my education again now by sitting in front of a screen in my PJ's and drinking tea all day, I would most likely be classed as special needs and unteachable.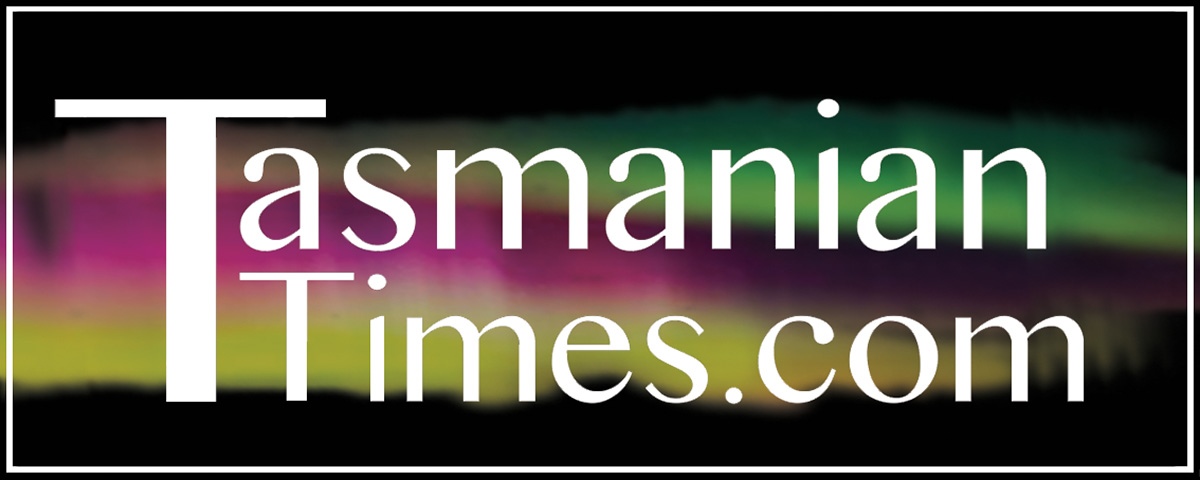 Author Credits: [show_post_categories parent="no" parentcategory="writers" show = "category" hyperlink="yes"]