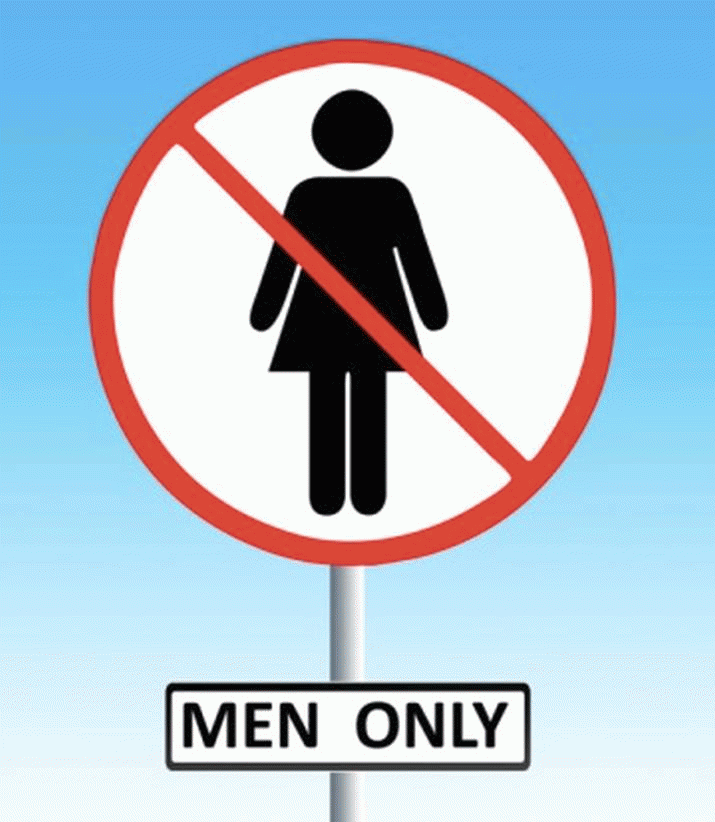 The Women's Liberation Front Southern Tasmania (WoLF Tas) has written to Tasmanian and Victorian MP's warning them about the threat posed to women's rights if proposed legislative changes tabled yesterday in the Victorian Parliament by Premier Daniel Andrews and also similarly proposed in an Options Paper by the Office of Equal Opportunity Tasmania (EOT), go ahead.
WOLF yesterday alerted all Tasmanian MPs about our concerns regarding Equal Opportunity Tasmania's recommendations for amendments to the Tasmanian Births, Deaths & Marriages Registration Act (1999), which are made in their [i]Options Paper – Legal Recognition of Sex and Gender Diversity in Tasmania: Options for amendments to the Births Deaths and Marriages Registration Act 1999.[/i]
"[b]We have serious concerns for the consequences to women's and girl's rights should these recommendations be adopted into legislation."
"This change would allow any person to self-identify a sex which is not truly their sex, with far reaching legal ramifications.[/b]"
The proposed change would practically limit the protections afforded to women and girls under the [i]Sex Discrimination Act 1984[/i] (Cth) ('SDA'), which implements Australia's international obligations regarding the protection of women's rights under the [i]Convention on the Elimination of All Forms of Discrimination Against Women [/i](CEDAW).
For example, [b]women would be forced to allow access to males who have self-identified their sex as 'female' into women's only services, such as domestic violence shelters[/b] and women's support groups. Women's clubs (such as gyms) and events (such as festivals and awards ceremonies) will also be similarly affected.
[b]Services that provide intimate care to female clients (such as assistance with toileting, showering, grooming and dressing) would not be able to legally discriminate against male people who have identified their sex as 'female' in recruitment to such positions.[/b]
The ability of women to exclude such males from [b]competitive sporting activity, as explicitly provided for under the SDA, will become practically void[/b] if males become legally indistinguishable from females.
The change would also limit the ability of authorities to prevent males who self-identify their sex as female from being housed in female prisons,as they would be legally indistinguishable from actual female people. This scenario raises particularly grave concerns for women's rights.
Further areas of concern include the implications for confusing demographic data, especially as it relates to reporting on health, crime and the social, economic and political status of the sexes.
WOLF Tas has urged MP's to consider the impact on women and girls as central in any legislative change regarding the legal recognition of sex and that women and girls be recognised as key stakeholders regarding this issue.
Download …
• Briefing Paper on Equal Opportunity Tasmania Options Paper – Legal recognition of sex and gender diversity in Tasmania: options for amendments to the Births, Deaths & Marriages Registration Act 1999:
Briefing_Paper_on_Equal_Opportunity_Tasmania,_Options_Paper-_Legal_recognition_of_sex_and_gender_diversity_in_Tasmania.pdf
• WOLF Submission provided to Equal Opportunity Tasmania on the Options Paper:
*Tessa Anne is a law student with a passion for social justice and ensuring the human rights of women and girls.
*WOLF stands for women's liberation front, an international radical feminist organisation
• Atlanta Progressive News: Georgia ACLU Director departs over transgender litigation …
• Kut.org, News from Austin, Texas: Federal Court Halts Guidelines on Transgender Bathroom Use in Schools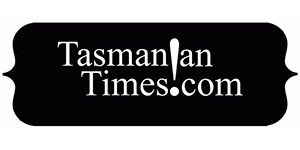 Author Credits: [show_post_categories parent="no" parentcategory="writers" show = "category" hyperlink="yes"]