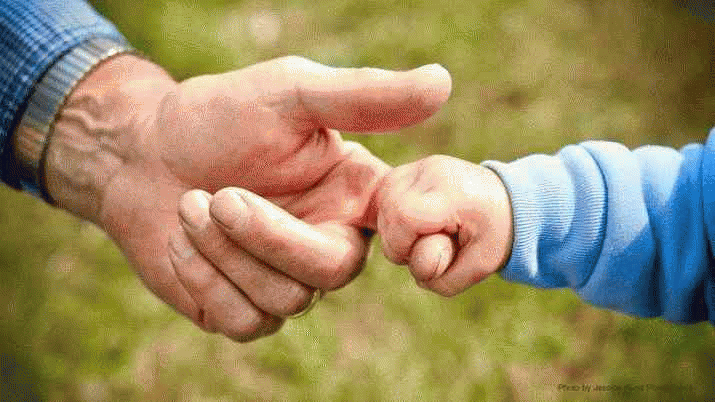 Dear Chilliwops,
If you hold fast to a positive attitude you can achieve a great deal in life. Thinking positively about the challenges you face can lighten those challenges.
On occasions I have watched golfing champions stand at the tee behind their ball and gaze down the fairway. I am sure you have seen Tiger Woods, Karrie Webb, Adam Scott and others on television with a single-minded focus staring straight ahead on a fairway before teeing off.
They are doing much more than deciding upon a target two hundred plus metres ahead. They are not just evaluating the condition of the golf course, the obstacles and the environmental conditions. They are not just analyzing the challenges.
The golfers are doing all of the above but just as importantly, they are picturing in their 'minds eye' where they want the ball to go. Professional golfers "see" the ball leaving the tee, soaring through the air and landing in a place that makes their next shot relatively easy. They focus and "see" the way to success.
Professionals dispel any potential negative thoughts and look positively down the fairway.
That is precisely what you must do on the fairway of your life. There will always be obstacles and challenges but you must meet those challenges head on. Think positively. Turn those challenges into positive outcomes.
A former Australian Prime Minister, Malcolm Fraser, once paraphrased and brought into common usage a quotation from a George Bernard Shaw play of 1921 entitled "Back to Methuselah". The playwright wrote:
"Life is not meant to be easy, my child but take courage: it can be delightful."
The Prime Minister said, "Life wasn't meant to be easy," and ended it there but had he properly quoted George Bernard Shaw you can see the real meaning of the phrase. The playwright's message and emphasis was positive.
Take courage from adversity, from challenges. Life can indeed be delightful if you put your mind to it. If you work hard for what you desire in life and set your sights high. Look down the fairway, eliminate the obstacles from your target by thinking positively and you will overcome those obstacles and challenges.
In the same play George Bernard Shaw wrote:
"Imagination is the beginning of creation. You imagine what you desire; you will what you imagine; and at last you create what you will."
In other words follow the example of the professional golfers and imagine or "see" the path to your target and envisage or imagine where the ball lands. If you want something enough you can create it. Think positively, imagine, put your mind to it, believe in yourself and create the right outcome.
Love always,
Your Popple
*Anton Clever is well into his seventh decade … a former teacher, soldier, farm hand, lawyer and businessman (not in that order). He has travelled extensively for business and for international clients. More recently he has started writing … currently a thriller (which will probably not be worthy of publication, he says) and has written but not published a series of "postcards" from various places (specifically, Victoria, Papua New Guinea, France, Saudi Arabia, Serbia, Iran) referring to experiences in those places. He has also written for several magazines on unusual subjects but matters worthy of debate.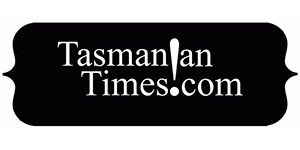 Author Credits: [show_post_categories parent="no" parentcategory="writers" show = "category" hyperlink="yes"]