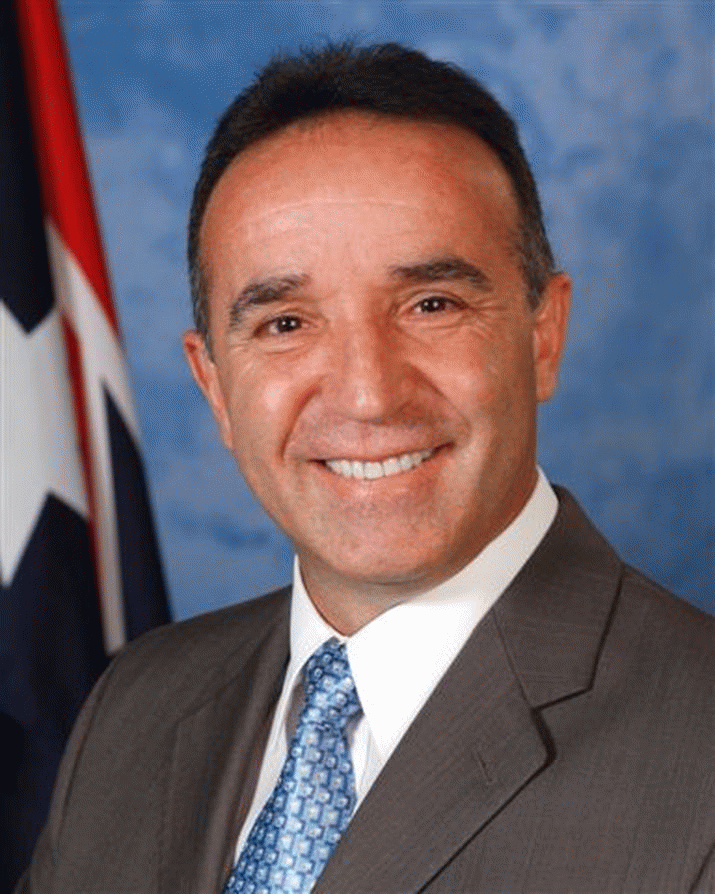 A complaint by Andrew Nikolic, Liberal Member for Bass, to the University of Tasmania concerning a letter written by academic Dr Michael Powell, is to be referred to a full Tribunal hearing of the Equal Opportunity Commission.
Dr Powell wrote a letter to the Launceston Examiner in October 2014 objecting to radical Liberal Government changes to tertiary student funding.
In response Mr Nikolic wrote personally to the Vice Chancellor, Peter Rathjen, complaining of a "Very political piece by Dr Powell (a former Labor candidate)". As a result the University took action to caution Dr Powell.
Dr Powell said he believed the action was politically-motivated discrimination and referred the matter to the Equal Opportunity Commission.
Despite two conciliation meetings, the last in April, there has been no resolution and the matter now goes to the Tribunal for determination. No formal date has yet been set.
Dr Powell said there had obviously been a delay in setting a Tribunal date because of the sensitivity of the election.
"Mr Nikolic is highly confrontational so I understand the caution," Dr Powell said.
Dr Powell said the significance of the case was not how big it was but how small-minded.
"Why would a politician bother to complain about a critical letter?"
The case was a matter of principle, he said. "A politician who tries to shut down contrary opinion contradicts democracy and is not fit to be elected."
After Mr Nikolic's complaint, widespread national publicity and a strong stand by the Tertiary Education Union, led the university to back down and support academic freedom.
Because of the publicity, Mr Nikolic complained about the Fairfax Press to the Press Council, which refused to hear the matter.
As a result of Mr Nikolic's complaint, the University of Tasmania had refused to renew Dr Powell's teaching contract despite stating publicly they were expanding programs in northern Tasmania.
— Dr Michael Powell
• Cameron Hindrum in Comments: Here's your laugh for the day … I'm told that at the Candidate's Forum in Launceston the other night (which Nikolic only attended because the Greens Candidate pulled out … which is a whole other story …) that Nikolic repeatedly described himself as someone who "listens to his constituents". Many of his constituents in the audience have been blocked by him on Facebook. He's certainly not listening to them. Same old lies, Andrew. Hope your CV is dusted off ready to be sent around on July 3rd.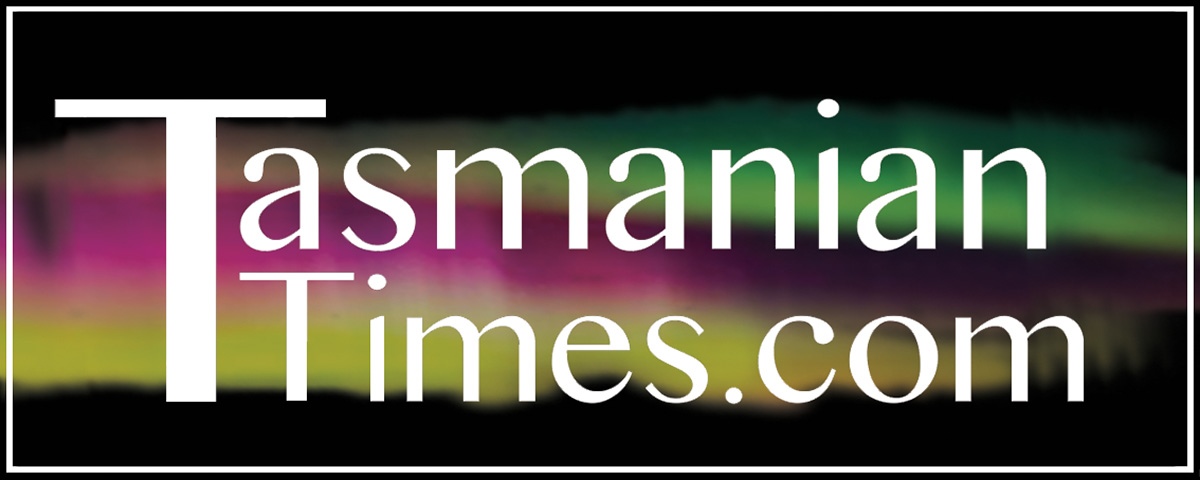 Author Credits: [show_post_categories parent="no" parentcategory="writers" show = "category" hyperlink="yes"]