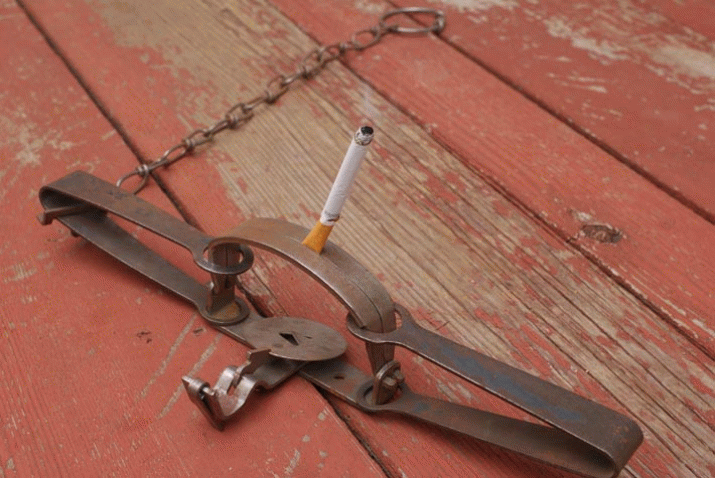 New figures showing an unexpected increase in smoking among young Tasmanians will put pressure on the state government to move forward with its announced plan to raise the smoking age.
An analysis of smoking data from consecutive Bureau of Statistics health surveys shows the rate of smoking among younger Tasmanians aged from 15 to 24 rose by an estimated 6.7 per cent in the three years from 2011-12 to 2014-15. This accounts for about 800 more smokers in this age group.
Comparing results from the two surveys, conducted three years apart, also shows that smoking rates among all other Tasmanians continued to fall. Overall, smoking rates fell by 10.8 per cent, meaning there were about 9,000 fewer smokers in the state in 2014-15 than there were in 2011-12.
But the increased rate among the youngest smokers will worry policy-makers and anti-smoking lobbyists. It will add weight to calls by the Minister for Health, Michael Ferguson, to raise the smoking age from 18 to 21 or 25. Many under-age smokers are known to obtain their cigarettes not from retail outlets but from older friends and siblings. Raising the smoking age should tend to cut off this supply.
But since Mr Ferguson announced this change several months ago, Cabinet has failed to move. The government has yet to make a decision, leaving the central plank of their 'Healthy Tasmania' plan in limbo. This is the plan which aimed to make Tasmania the healthiest state in the nation, rather than the least healthy as it is now.
Among older Tasmanians, the results are more encouraging, with the 25 to 34 and 65-plus age groups each showing major declines over more than a quarter.
Across the nation, the picture is even more uneven. In New South Wales, smoking rates reversed their downward trend to rise by 2.2 per cent, accounting for almost 20,000 extra smokers even after adjustment to eliminate the distorting effects of population increase. Among young people aged 15 to 24, however, the rate fell sharply in NSW by 23.2 per cent.
The best performances were from Victoria and South Australia, with overall declines of 12.2 and 19.3 per cent respectively.
These results are a wake-up call for policy makers in all states, not only in NSW and Tasmania but even where strong results have been achieved. Increasing cigarette prices, which is supported by both sides of federal politics, has long been shown to be effective in reducing smoking and saving lives. But this alone will not produce the results we need.
Raising the smoking age to 21 or 25 is a logical next step, and should avoid the hazards of outright prohibition inherent in the smoke-free generation proposal. And public health authorities should consider targeting age-specific messages to particular age groups in each state. In no state or territory did smoking decline in all age groups.
In some other countries, smoking rates have now ceased to fall. We cannot assume that our own rates will continue to fall by themselves. New measures and approaches are required.
One message that has clearly not got through to the population at large is that outright quitting is needed if you want to save your life. On the balance of evidence, cutting down does not affect mortality and, while there may be other benefits, they tend to be marginal.
There is strong evidence, though, that very large numbers of smokers are cutting down rather than giving up, probably in the hope that this will affect their chances of survival. In NSW, while the rate of current smoking has increased, overall tobacco consumption has continued to fall over the same three years.
Quitting gives you the best chance of living longer. The belief that cutting down will save your life is a dangerous delusion.
• Martyn Goddard has written extensively on the health system. His articles are HERE

smokers & quitters (tas).pdf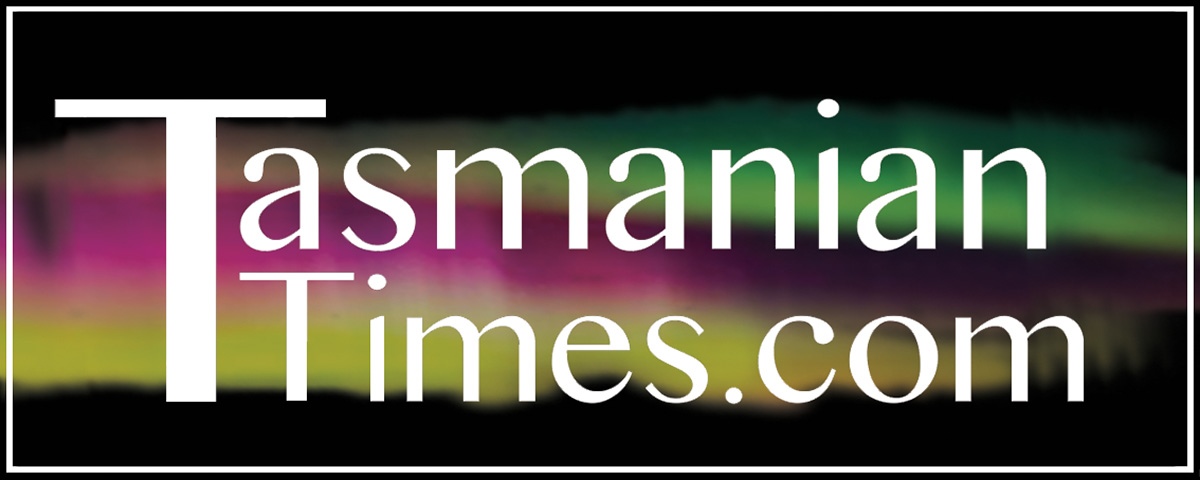 Author Credits: [show_post_categories parent="no" parentcategory="writers" show = "category" hyperlink="yes"]