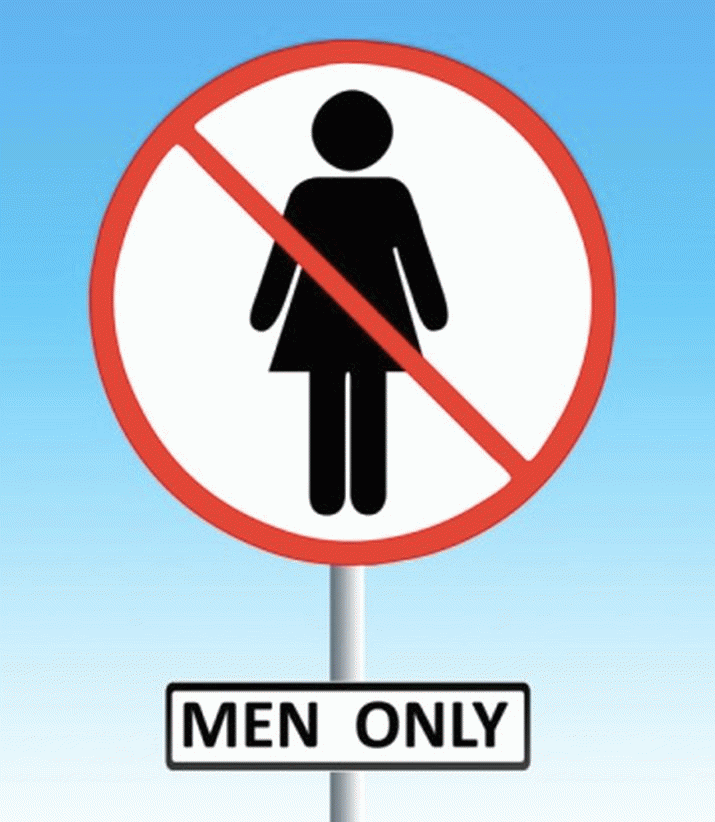 *Pic: Image from HERE
Equal Opportunity Tasmania ( HERE ) has recently released an Options Paper proposing changes to the Births Deaths and Marriages Act.
The proposed changes would allow people to change the biological sex recorded on their birth certificates based entirely on self-identification and without having undergone a physical sex change.
Within the Options Paper, Equal Opportunity Tasmania states that the proposed changes would reduce discrimination against transgender people.
Transgender individuals are currently already protected from discrimination based on gender identity under the Tasmanian Anti-Discrimination Act 1998, as well as under several Commonwealth laws. The proposed changes would therefore do little to legislate against discrimination, however they have foreseeable negative impacts on sex-based protections for women and girls, including the provision of women-only services.
Some protections put in place to protect women and girls from discrimination on the basis of sex within the Anti-Discrimination Act would be severely limited if the proposed changes are legislated.
There are important differences between sex and gender identity, and these two concepts need to remain differentiated in law for the protection of women and girls. Gender is a social construct, describing characteristics that our society delineates as masculine or feminine. Sex refers to the biological differences between males and females.
Usage of the terms 'sex' and 'gender identity' in the Options Paper is frequently imprecise, inconsistent and incoherent.
Unfortunately, within our society, women are still discriminated against as a result of their sex, not because they feel a connection to or identify with femininity. Girls do not experience subjugation because they decide to personally identify as female.
There are important implications for women in changing the Births Deaths and Marriages act to allow a person's legal sex to be officially recorded as per personal gender identification, regardless of biological sex.
This would compromise women's ability to legally establish and access female only space, including women's shelters, women's health and support services, female changing rooms, and female sports teams.
It is disappointing and disturbing that the Options Paper has ignored these impacts on women and girls and includes misinformation regarding both the known and unknown side effects and risks of puberty blockers.
Every person should have the right to live free from discrimination. However, the changes proposed by Equality Opportunity Tasmania do very little to protect people with diverse gender identities, while significantly reducing the rights of women.
The Options Paper makes no reference to the implications the proposed changes would have upon current provisions protecting the rights of women and girls. Equal Opportunity Tasmania has called for public comment on the Options Paper, with submissions due by the 1st April 2016.
WOLF* Southern Tasmania has submitted a detailed response opposing the changes.
Tessa Anne is a law student with a passion for social justice and ensuring the human rights of women and girls.
*WOLF stands for women's liberation front, an international radical feminist organisation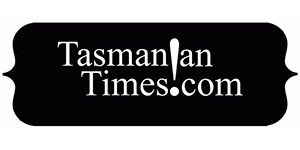 Author Credits: [show_post_categories parent="no" parentcategory="writers" show = "category" hyperlink="yes"]