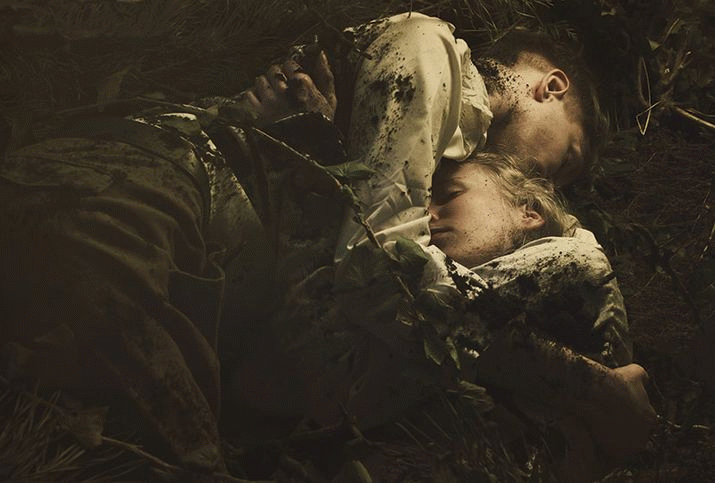 Some cultural events are virtually assured sure-fire hits. Outside the world of rock and roll, the Edinburgh Military Tattoo, performances from the Royal Shakespeare Company and the National Theatre of Great Britain, any show starring Maggie Smith or Cate Blanchett, ballet companies such as the Paris Opera Ballet, either of the two great Russian ballet companies, the Maryinsky from St. Petersburg and Moscow's Bolshoi and recitals by superstar tenors such as Jonas Kauffman or Juan Diego Florez are all highly bankable.
And then there's Wagner. He's up there with Jesus and Shakespeare in terms of pulling power.
The world is awash with Wagner nuts, fans who travel the world collecting performances of his operas.
A Los Angeles ophthalmologist, Sherwin Sloan held the record. By the time he died in 2010 at the age of 72, Dr Sloan had clocked up just over 90 different performances of the Ring, Wagner's 15-hour long cycle of four operas.
Being a certified Wagner nut myself (I've seen the Ring nineteen times and introduced it on ABC television) I understand something of Wagner's appeal, which is why, over a dinner at Ethos restaurant in Hobart in March, 2014, I pricked up my ears when I heard the name of the Swedish opera star Nina Stemme, the world's most acclaimed Wagner soprano, whom I had recently heard singing Isolde in Wagner's Tristan und Isolde at the famous Vienna State Opera and I had been bowled over.
My host at dinner that evening was Marko Letonja, the principal conductor and musical director of the Tasmanian Symphony Orchestra, and the other guest was the maestro's agent from Zurich, Rita Schütz who is also Ms Stemme's agent.
I became unusually excited and proposed an exclusive Australian debut by Ms Stemme in Hobart. And as she was scheduled to sing Isolde with the Australian heldentenor Stuart Skelton at the Metropolitan Opera in New York, it seemed like a good idea that they combine with the TSO in a concert version of Wagner's great romantic opera.
And so, on November 19, it will come to pass, not a concert version of the full opera, that proved too expensive, but an evening of great moments of a musical masterpiece.
Bookings opened last week and, predictably as far as I'm concerned, the Wagner nuts from all over Australia hit the phones to snap up tickets at $250 apiece.
Clearly this one stand-alone event will provide a nice little fillip for the Tasmanian economy without any significant Government input apart from annual support for the TSO.
Nice one. Of course I'll be there but my only question is will the culture-averse Luke Martin attend?
• Luke Martin in Comments: Grow up, Leo. Just unbecoming now.
• Meanwhile, Mercury: Heart beats true for AFL in Hobart after council crops ball on Kangaroos deal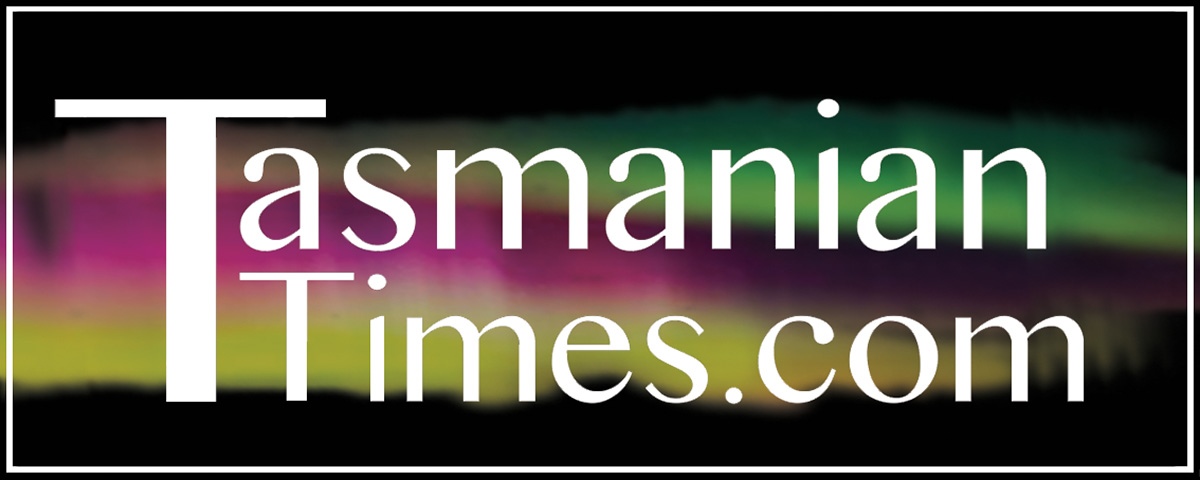 Author Credits: [show_post_categories parent="no" parentcategory="writers" show = "category" hyperlink="yes"]