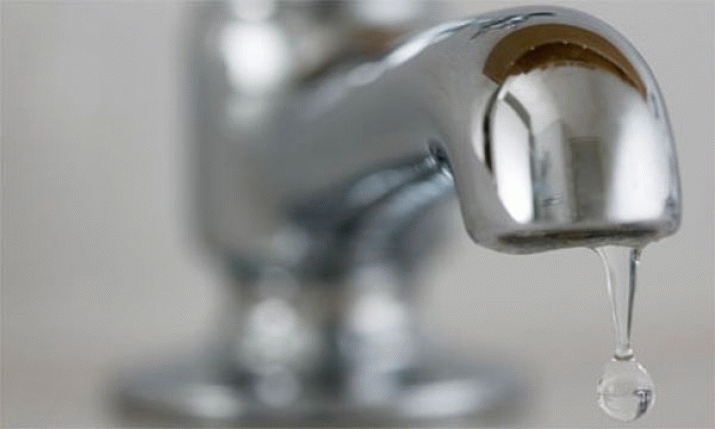 THE Tasmanian Greens have called for a parliamentary inquiry into TasWater, after leaked e-mail evidence last week ( Michael Atkin, ABC, TT HERE ) suggests that TasWater may have sought to avoid the scientific findings of MacQuarie University's study into lead-contamination in Pioneer's drinking water.
www.examiner.com.au/story/3852875/taswater-inquiry-possible/?cs=95
The Examiner's Alexandra Humphries reported yesterday that MP Andrea Dawkins is leading the charge:
"The reports of TasWater burying research, and potential conflicts of interest, is yet another reason to set up a Parliamentary Inquiry into water governance in Tasmania," Ms. Dawkins said.
This follows the Tasmanian Greens' recent stand to oppose TasWater's minimalist model for the publication of drinking water data.
The Examiner reports that, '… Minister for Local Government, Peter Gutwein, said that the State government would wait to see the terms of reference for an inquiry before deciding whether to support it'.
The Examiner reports that, '… Labor leader, Bryan Green, said his party would consider the terms of reference carefully before deciding whether to commit'.
But the Tasmanian Greens and the Tasmanian Labor Party are now on the public record together to oppose TasWater's model for data publication.
The Tasmanian Greens' policy is that all drinking water data should be published, in real-time.
Scott Bacon, Shadow Treasurer, in his parliamentary speech on Tuesday, April 6, affirmed that the State Labor Party supports the real-time publication of drinking water data. But at this stage, State Labor have not confirmed their support or otherwise for the publication of all data.
TasWater's model, which is planned to be activated this month, will not publish data in real-time, but rather, quarterly. TasWater's traffic-light design will publish notifiable data only, but all baseline data will be hidden from public view. (The definition of notifiable data is debatable, because for various slow-acting toxins such as lead (Pb), any result above the guideline value does not necessarily translate to an immediate alert by TasWater.)
The Tasmanian Liberal government presently supports this TasWater model.
The Tasmanian Greens and the Tasmanian Labor Party further assert that TasWater did not consult with Tasmania's 29 local councils, the sole shareholders of TasWater, about the specifics of the model before approving it for activation.
The idea to develop a policy with regard to the publication of Tasmania's drinking water data, began as a grassroots campaign and later became a successful motion at the State Conference of the Local Government Association of Tasmania in 2015.
To find out more, please read Tim Slade's in-depth essay: Tasmanians Say: 'Show Us Our Drinking Water Data': HERE
*Tim Slade (B.Ed.) was born in Hobart, Tasmania. Tim has lived at Pioneer, in Tasmania's north-east, since 2009. Since Pioneer's 2012 'Do Not Consume' alert for lead-contaminated drinking water, Tim and many of his fellow residents at Pioneer have volunteered their time to lobby TasWater and the Tasmanian State government, with a view to providing safe drinking water for all. Tim's five earlier essays about Tasmania's drinking water can be read from the archives at Tasmanian Times. Tim's essays and poetry have been published in Tasmanian Times, Famous Reporter, Koori Mail, Tasmanian Sagacity, The Henry Lawson Festival Poetry Collection, the Janice Bostock Haiku Award Anthology and Cricket Poetry Award Anthology.
EARLIER on Tasmanian Times …
• STATE: TasWater emails show company planned to hit back at scientists (includes earlier links to Tim Slade and Isla MacGregor articles) …
• What the Pollies reckon … there are permanent links to what the Greens, Libs and Labs, National and State, say HERE.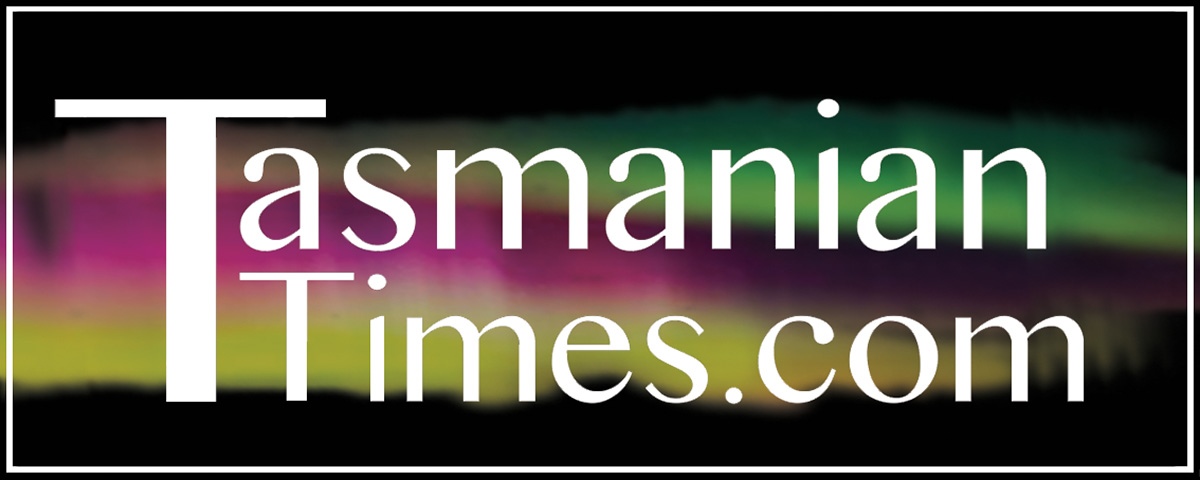 Author Credits: [show_post_categories parent="no" parentcategory="writers" show = "category" hyperlink="yes"]