The Theatre Council of Tasmania (TCT) is delighted to announce the recipients of the 2016 Tasmanian Theatre Awards.
The Awards were made this evening at a spectacular celebration of Tasmania's performing arts with professional and community representatives from across the state attending a gala dinner in Hobart hosted by Judy Tierney and attended by Awards Patrons, Debra Byrne, Diane Craig and Garry McDonald.
TCT Chairman, Rod Anderson said he was excited by the quality of the talent on display, the record number of entries this year and with the overwhelming support that the industry have given to The Errols during its second year.
"There were a few surprises tonight, a few tears but an overwhelming and genuine commitment to honouring the contribution that the performing arts sector makes to Tasmania's vibrant cultural scene," Rod said.
Performances at the Awards event included Australian entertainment legends – Tap Dogs and Musical Theatre patron, Debra Byrne and Tasmanian artists Anna Kidd, Abbey Hansson, Frank Kerr, the cast from I Love You, You're Perfect Now Change with emerging stars from Musical Theatre Crew.
TCT pays special tribute to all its sponsors including Platinum sponsors Blundstone, Bell Bay Aluminium and Federal Group for their support.
http://www.tasmaniantheatreawards.org
2016 Tas Theatre Award reipients
Category – PROFESSIONAL THEATRE 1. Best Professional Production Grounded produced by Blue Cow Theatre 2. Best Professional Performance in a Leading Role – Male Robert Jarman for his role in As We Forgive produced by Tasmania Performs 3. Best Professional Performance in a Leading Role – Female Jane Longhurst for her role in Grounded produced by Blue Cow Theatre 4. Best Professional Performance in a Supporting Role – Male Matt Stolp for his role in Sick produced by the Tasmanian Theatre Company 5. Best Professional Performance in a Supporting Role – Female Bryony Geeves for her role in Red Racing Hood produced by Terrapin Puppet Theatre 6. Best Professional Direction Annette Downs for her direction of Grounded produced by Blue Cow Theatre 7. Best Professional Ensemble The cast of Seminar produced by Loud Mouth Theatre 8. Best Professional Technical Design Benjamin Ducroz, Visual Director/Film Artist; Stephen Hawker, Lighting Design: and Jeremy Silver, Sound Design for Blue Angel produced by Big hART and Ten Days on the Island 9. Best Professional Design Jill Munro, Production Design for Red Racing Hood produced by Terrapin Puppet Theatre 10. Judges' Professional Theatre Award Tasmanian Theatre Company for its Pop-Up Theatre Experience Category – COMMUNITY THEATRE 11. Best Community Theatre Production On Our Selection produced by Hobart Repertory Theatre Society 12. Best Community Theatre Performance in a Leading Role – Male Ross Hay for his performance in The Vicar of Dibley produced by Ulverstone Repertory Theatre Society 13. Best Community Theatre Performance in a Leading Role – Female Caitlin Hendrey for her performance in The Vicar of Dibley produced by Ulverstone Repertory Theatre Society 14. Best Community Theatre Performance in a Supporting Role – Male Ivano Del Pio for his performance in On Our Selection produced by Hobart Repertory Theatre Society 15. Best Community Theatre Performance in a Supporting Role – Female Sarah Phillips for her performance in A Murder Is Announced produced by Hobart Repertory Theatre Society 16. Best Community Theatre Direction Ingrid Ganley for her direction of Jane Eyre produced by Hobart Repertory Theatre Society
17. Best Community Theatre Ensemble The cast of On Our Selection produced by Hobart Repertory Theatre Society 18. Best Community Theatre Technical Design Ben Cisterne, Lighting Design for 6000 to 1, produced by Stompin. 19. Best Community Theatre Design Roz Wren, Set Design and Robin Rheinberger, Costume Coordination for On Our Selection produced by Hobart Repertory Theatre Society 20. Judges' Community Theatre Award Stompin for Ongoing Excellence and Innovation Category – COMMUNITY MUSICAL THEATRE 21. Best Community Musical Theatre Production Mary Poppins produced by Encore Theatre Company 22. Best Community Musical Theatre Performance in a Leading role – Female Abbey Hansson for her performance in Mary Poppins produced by Encore Theatre Company 23. Best Community Musical Theatre Performance in a Leading role – Male Frank Kerr for his performance in Mary Poppins produced by Encore Theatre Company 24. Best Community Musical Theatre Performance in a Supporting Role – Female Anna Kidd for her performance in Iolanthe produced by Gilbert & Sullivan Society 25. Best Community Musical Theatre Performance in a Supporting Role – Male Ian Wild for his performance in Disney's Beauty and the Beast produced by Burnie Music Society 26. Best Community Musical Theatre Direction Danny Gibson for his direction of Mary Poppins produced by Encore Theatre Company 27. Best Community Musical Theatre Musical Direction Andrew Morrisby for his musical direction of Forbidden Broadway produced by Hobart Repertory Theatre Society 28. Best Community Musical Theatre Choreography Kelly Hortle for Mary Poppins produced by Encore Theatre Company 29. Best Community Musical Theatre Ensemble The cast of I Love You, You're Perfect, Now Change produced by The Show Company & Jeffrey Moore Productions 30. Best Community Musical Theatre Technical Marcello Lo Ricco, Sound Design for Mary Poppins produced by Encore Theatre Company 31. Best Community Musical Theatre Design Darryl Rogers, Set Design for Evita produced by Encore Theatre Company 32. Judges' Community Theatre Award Sorell on Stage for Exceptional, Original, Community-based Performances
Category – PHYSICAL THEATRE AWARDS 33. Best Physical Theatre Production Radical Kid, produced by DRILL Performance Company 34. Best Physical Theatre Choreography Joshua Lowe for Radical Kid (Part 2) produced by DRILL Performance Company 35. Judges' Physical Theatre Award MADE in Recognising & Celebrating Ten Years of Excellence Category – SPECIAL AWARDS 36. Best Writing Tom Holloway for his script, As We Forgive 37. Impresario of the Year Annette Downs 38. Lifetime Achievement Award William Dowd
Moya Deigan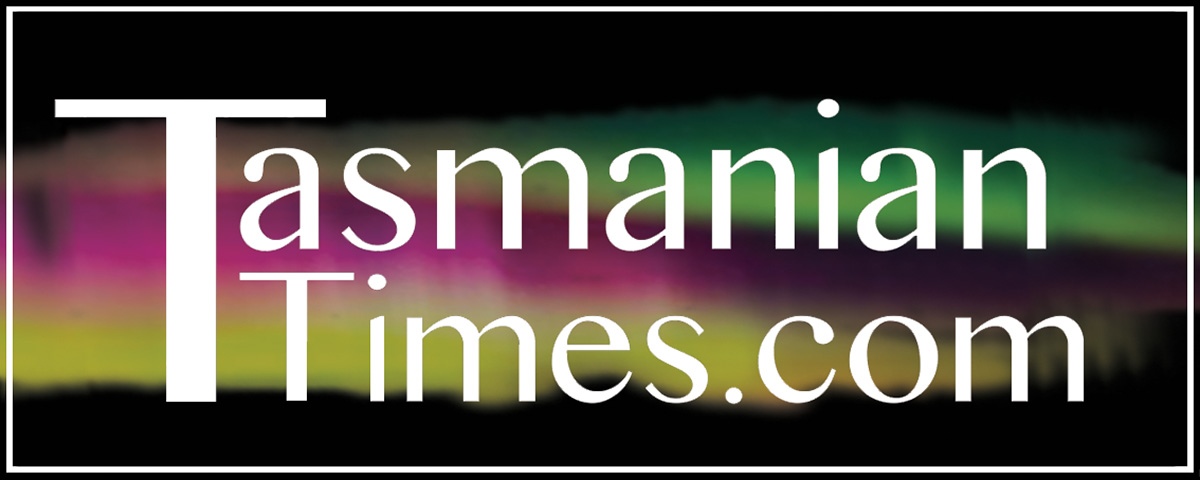 Author Credits: [show_post_categories parent="no" parentcategory="writers" show = "category" hyperlink="yes"]