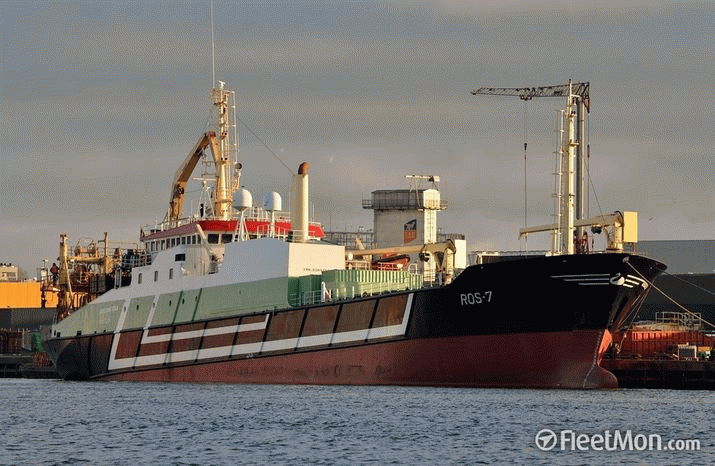 WEDNESDAY February 3 …
• Rebecca Hubbard in Comments: More Wildlife Killed by the Geelong Star Super Trawler as Fisheries Management Continues to Fail the Australian Public …
SUNDAY January 31 …
BirdLife Tasmania has condemned the news that the factory freezer trawler Geelong Star has recently killed seven albatrosses, including 5 in a single shot of their net.
"Albatrosses are already under pressure globally from fisheries by-catch, " BirdLife Tasmania convenor, Eric Woehler, said. "They are amongst the most threatened of seabirds anywhere in the world", he added.
"The killing of these iconic seabirds by this trawler is completely unacceptable," Dr Woehler said.
Dr Woehler said the Australian Fisheries Management Authority's (AFMA) decision to halt fishing, until additional mitigation measures were identified and implemented to prevent further deaths, was the only course to take.
"The vessel's management plan already provides for measures such as bird scaring lines trailed off the stern of the ship, to be used to prevent albatross by-catch," he said ( see http://www.afma.gov.au/updates-geelong-stars-vessel-management-plan/ )
"But it appears that either these failed, or they were not correctly used."
Dr Woehler said it was understood 11 albatross in total have now been killed by the Geelong Star since it commenced operations in Australia. This is in addition to the 9 dolphins and 14 fur seals previously killed inside Australian waters".
"AFMA needs to disclose full details about how these albatross deaths occurred – what species was involved, whether the Geelong Star was fishing at night, and if the Geelong Star was close to any albatross colonies around the Tasmanian coast – which are Australia's only breeding grounds these species," he said.
"It also needs to say how a new vessel management plan will help to prevent further deaths. The last thing we need are more albatrosses, dolphins or fur seals unnecessarily killed by this vessel."
"The Geelong Star has staggered from one unacceptable environmental impact to the next during its operations in Australia. It is time for these operations to come to a permanent end".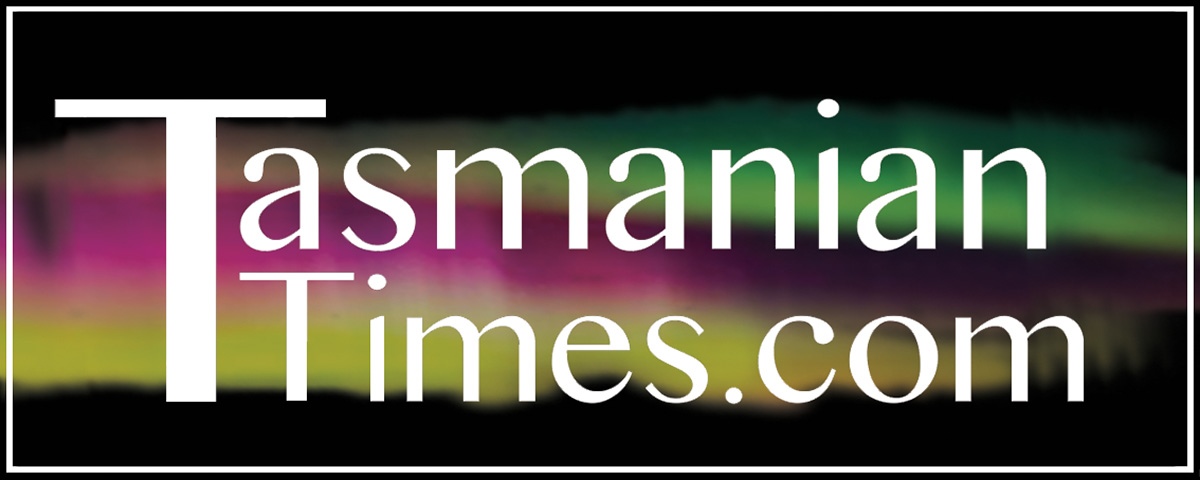 Author Credits: [show_post_categories parent="no" parentcategory="writers" show = "category" hyperlink="yes"]