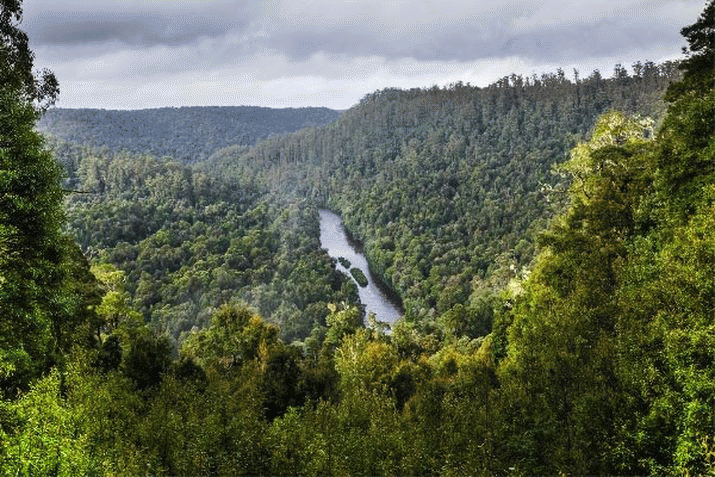 *Pic: Tarkine Forest from Sumac Lookout …
Dear FSC International and Others (as per list in our attached letter)
Please find attached our representation, objection and complaint opposing Australian Forest Managers FSC Highly Hazardous Pesticides Derogations 2015, re-presented and reiterated to ensure there can be no doubt about our disdain for the FSC process and the propositions including those of FSC International which derailed the so called national process in Australia.
Specifically we reject the abrogation of FSC derogations by way of some puerile spurious excuse provided by FSC International in December 2015.
They are merely abrogations.
Why would we tolerate such malfeasance? Let me be abundantly clear: We do not.
Please also note the extracts attached from the FSC Australia website which show an appalling ad hoc change to the consultation process, which is obviously completely in breach of FSC principles.
It was erroneously suggested the process was somehow enhanced by way of second comment opportunity. We utterly reject that assertion. By way of ensuring an absence of doubt we consider such claims are fallacious and useless.
TEA makes special reference to the poison 1080. If in the unfortunate event Tasmanian forestry companies are suffering from some aspiration to use 1080, let me assure them that there would never be a social license.
Never, ever!
Regardless of any application of laws it would never gain acceptance and is considered an obnoxious, ignorant, cruel management tool. It has the potential to harm FSC immensely – and so it should.
Please also note we consider the processes of FSC to be fundamentally deficient and compromised. The inane claims that some of the injustices we referred to in our enclosed December 2015 submission would be rectified have not been met. And we are not surprised, nor are we accepting.
FSC is a travesty of justice and despite some lack of consumer understanding over the malfeasance embodied therein we are confident that fundamentally it is a system designed purely to spin against the consumer and the stakeholder.
Accordingly we have devoted almost no additional effort to this process.
TEA has no respect for it whatsoever and wish to make it abundantly clear we consider that forestry companies will not be served by such unjust drivel.
Ultimately the consumer will become aware of the social and environmental travesty and atrocious abrogation which is an embodiment of FSC. We will assist that development of this informed awareness. I hope you can understand our position would seem an eminently reasonable one in the circumstances.
I seek an acknowledgement of our representation, which is available for publication.
Sincerely,
Andrew Ricketts
Convenor
Download …
TEA_to_FSC_FINAL_chemical_derogation_applications_15-11-2015.pdf
• Mongabay: Is eco-certification the solution to forest destruction?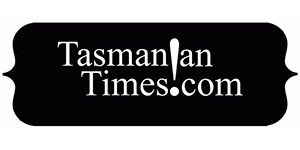 Author Credits: [show_post_categories parent="no" parentcategory="writers" show = "category" hyperlink="yes"]