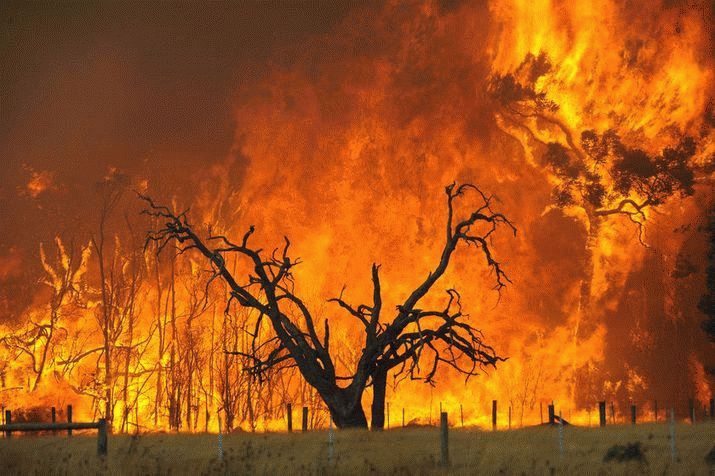 Both the Tasmanian government and the Tourism Industry Council have criticized Lonely Planet's latest guide ( ABC Wrap HERE and Will Hodgman HERE and Cassy O'Connor HERE and Cassy O'Connor HERE and Bryan Green HERE and Nick McKim HERE and Joan Rylah HERE ) for saying the Great Barrier Reef and Tasmania's Wilderness are under threat from government policies.
Lonely Planet has taken this position: See it before it's changed by those policies.
On the face of it this promotional toll may draw more people when compared to: Don't worry … Come later, it will still be here approach of the authorities.
In 1965 the-then President of the US, Lyndon Baines Johnson, received a report which contained projections on the climate identifying the problem of climate change.
Governments have spent varying amounts of time since then denying the reality and avoiding recognizing there will be an impact.
Sea level rise has been identified as a threat to the Port Arthur Historic Site, a world-recognised tourist drawcard.
To argue that natural heritage will not be affected by climate change, the result of government inaction to date and what appears to be a path of doing as little as possible, and begrudgingly into the future, is to deny reality.
Oceans will acidify more, fires and storms will increase in intensity further, patterns of rainfall are changing and temperatures increasing.
Only a fool would argue there will be no impact when current projections are for a 2.7dC average increase globally and the evidence is strong that 1.5dC is the safe limit.
It is criminal to not act and yet we see the State government vehicle fleet, the MTT services and the railways wedded to liquid fuels from a doubly-finite fuel source, hydrocarbons. Unsustainable transport at its best.
The Government continues to put obstacles in the way of domestic solar power, even though it could release more water into storage for generation in peak-demand periods, by reducing drawdown during the day.
Tasmania is well placed to transit away from fossil fuels; job losses in the fossil fuel sector being limited and the growing of biofuels and sustainable power production going a long way to replacing old king coal.
It's time to stop fooling yourselves and act!
*phill Parsons remains an activist on the climate change issue having seen what happens when a climate does warm and dry, burn and be impacted by plagues: He was in Madagascar the day the first swarms of locusts (in recorded time) arrived in the capital to lay their eggs.
• EMRS poll of voting intentions: Libs remain cock-a-hoop … read for yourself HERE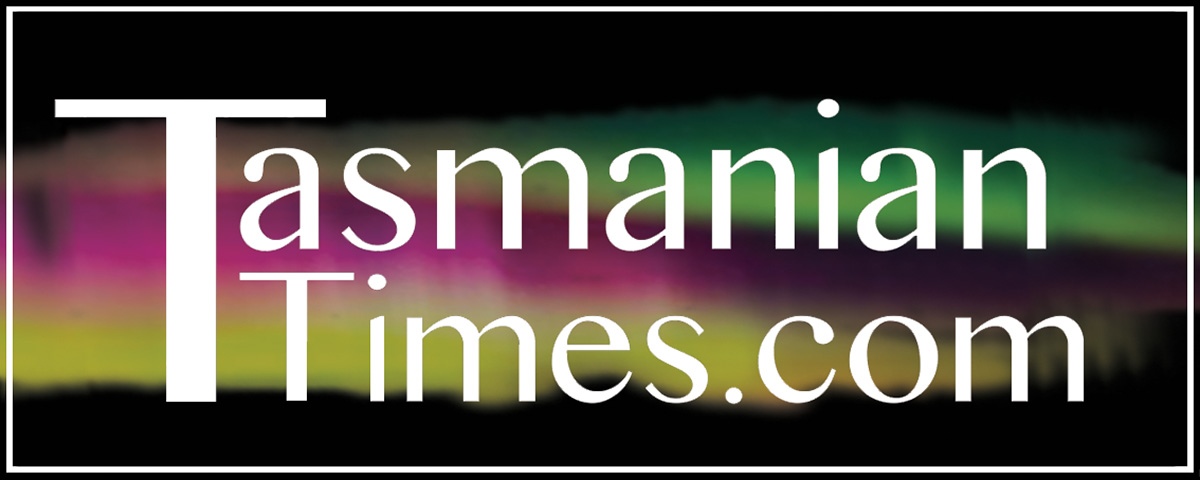 Author Credits: [show_post_categories parent="no" parentcategory="writers" show = "category" hyperlink="yes"]