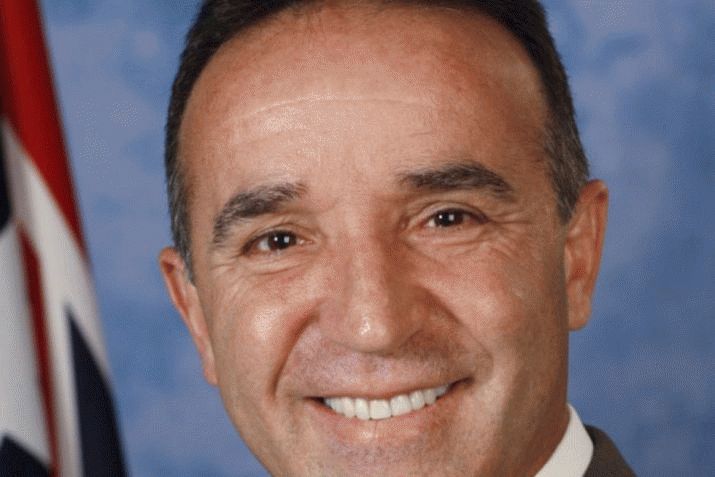 University lecturer Dr Michael Powell has referred Mr Nikolic MHR for Bass to the Anti-Discrimination Commission. This follows a complaint earlier this year by Mr Nikolic to the University about Dr Powell.
Dr Powell had written a letter to the Launceston Examiner criticising Mr Nikolic and the Government's proposed changes to tertiary education funding.
After the university took action against Dr Powell there was national media response and the NTEU came out in defence of academic freedom and free speech. The university later upheld Dr Powell's right to speak out.
Dr Powell has taken Mr Nikolic to the Anti-Discrimination Commission claiming Mr Nikolic's action amounted to political discrimination and an attempt to silence his political expression.
"There is the emergence of a 'Jackboot democracy' in Australia and a disturbing trend towards shutting down opposing opinion." Dr Powell added.
At this stage, Dr Powell indicated, there were confidential negotiations to resolve the matter privately however if it goes to the Tribunal other evidence will have to be considered.
Dr Powell appealed to the public that may have had similar experiences to get in touch with him.
"I need to know whether I am the only one who has had Mr Nikolic make a complaint to their employer or institutional association or whether there is a pattern."
If other people have an experience to reveal they should contact Dr Powell:
Michael.Powell@oneira.com.au
• Susan in Comments: to Michael Powell I also have been a target of this man for asking a question on his time line, the question was on disabled and carers, i was removed from his site and when i emailed him was met with an answer of contempt for my political beliefs which had nothing to do what so ever with the question. I was stopped in my tracks to make the contents public by saying this was a private email. the email was in response to me after I questioned on being removed for asking a basic question via email. im a 62 and a sole carer to my multiply disabled son, but im a green supporter, and this was my downfall with Him which he was aware of due to my letters to the paper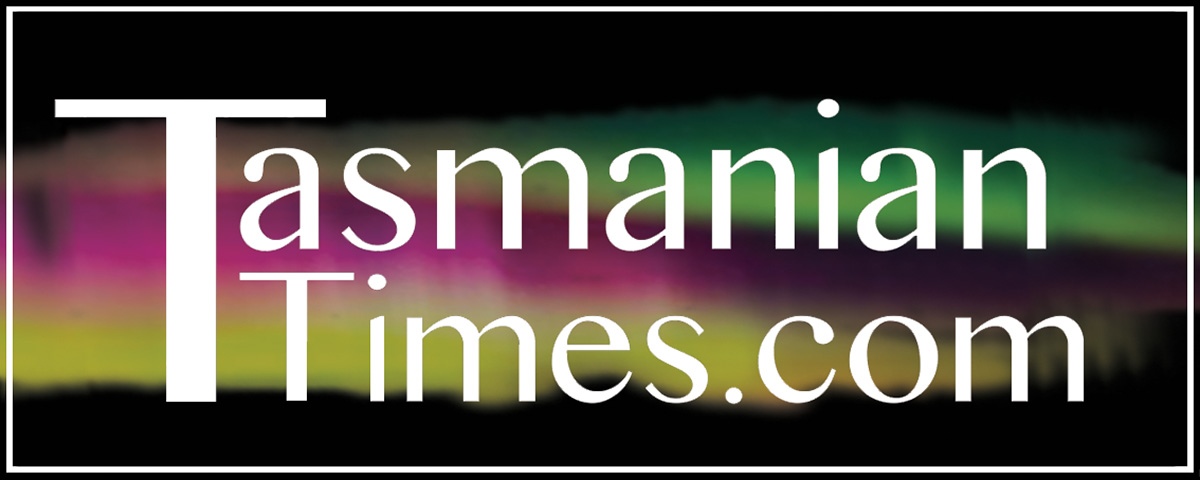 Author Credits: [show_post_categories parent="no" parentcategory="writers" show = "category" hyperlink="yes"]