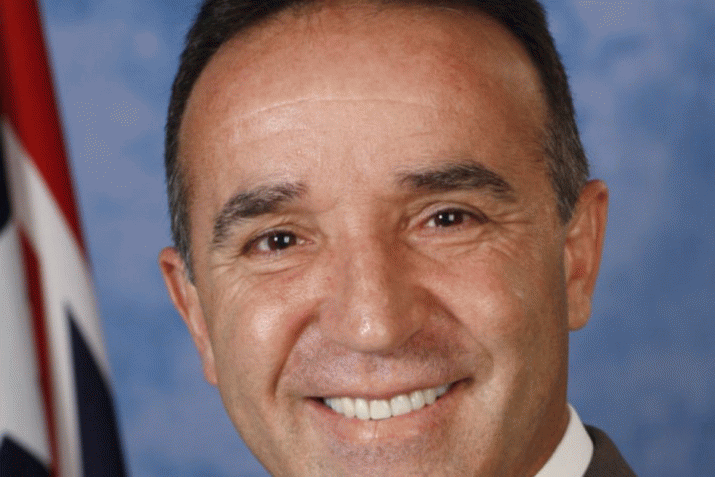 A complaint by Liberal MHR Andrew Nikolic to the University of Tasmania last year has prompted the University to refuse further employment to outspoken lecturer, Dr Michael Powell.
The complaint to the university by Mr Nikolic arose from public criticism of the Federal Government's university reform package by Dr Powell who identified himself as a lecturer at the University.
Mr Nikolic strongly objected, and pointed out Dr Powell had once been a Labor candidate 35 years ago.
Action by the University to censure Dr Powell caused a national furore and vocal support from the Union (NTEU) and academics who objected to interference with free speech and academic freedom.
The University later retracted all action against Dr Powell. "It was a lot to go through just to find I had done nothing wrong in the first place," he said.
When further questioned, Dr Powell said despite the university retraction he knew then he would never be considered for further employment.
"Institutions never forgive dissenting voices," he said, "and with 75% of academics on contract, conformity is enforced.
"I only sought a further 12 months to finish work begun with students but even that was too much for the University to tolerate."
Dr Powell has recently also criticised UTAS slashing jobs and courses on the Launceston campus. As a result senior administrators have refused to speak to him.
"It is petty, but hardly unexpected," he said. "If you speak out you must expect a visceral reaction. I have no place in my heart for hate but I have a powerful passion for what is right. And I have brought that to my teaching."
Dr Powell has been awarded a Vice Chancellor's Citation for Outstanding Contribution to Student Learning and has maintained a high research output appropriate to his position. He is also a popular lecturer on campus and has had overwhelming support from students.
"The University talks about Excellence but does nothing to retain quality teaching staff." He said one senior administrator had told him there were "younger lecturers out there who could do the same job."
Another administrator said Dr Powell's position was not "necessary" and not "viable" yet the University will send a lecturer up from Hobart to cover the same position next year.
Dr Powell said the "obvious evasion and inconsistent explanation confirms the decision from the time of the Nikolic complaint not to re-employ."
Dr MICHAEL POWELL EARLIER on Tasmanian Times …
• What has happened to University culture? Whither the Launceston campus?
• Vice-Chancellor dumps on Launceston
• UTAS Launceston move to Inveresk a 'great deception'
• Nikolic referred to Anti-Diiscrimination Commission
• The rabid attachment to the past
• Is Andrew Nikolic a double-dipping rorter
• What does Andrew Nikolic, MP for Bass, stand for?
• University stands up to Political Bullying
• Danny Carney: An extraordinary invasion of privacy of an ordinary private citizen
• Editor: Liberal Trolls attack Dr Powell again
• Dr Powell, The Examiner letter and Mr Nikolic MP
• EMRS poll of voting intentions: Libs remain cock-a-hoop … read for yourself HERE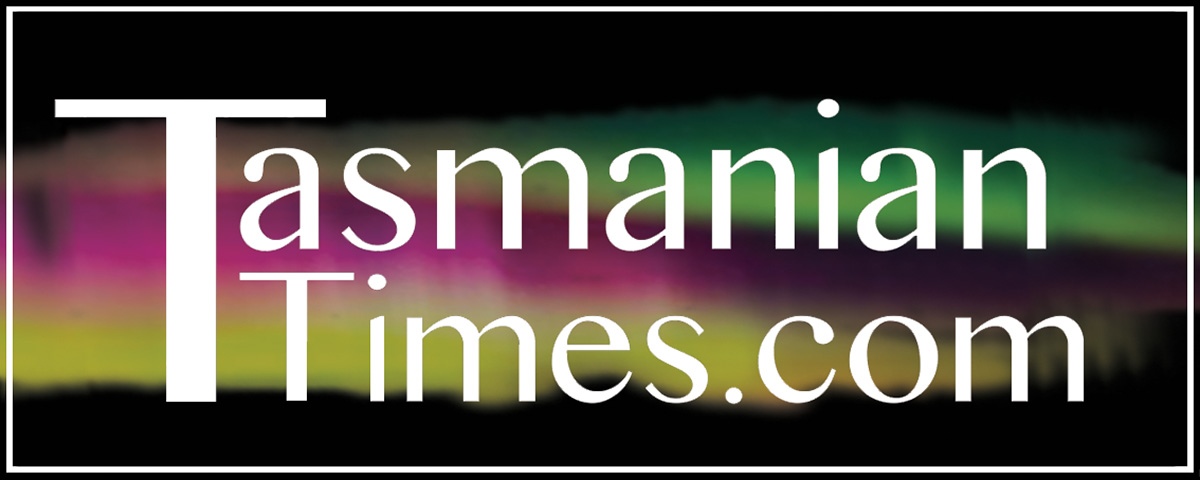 Author Credits: [show_post_categories parent="no" parentcategory="writers" show = "category" hyperlink="yes"]