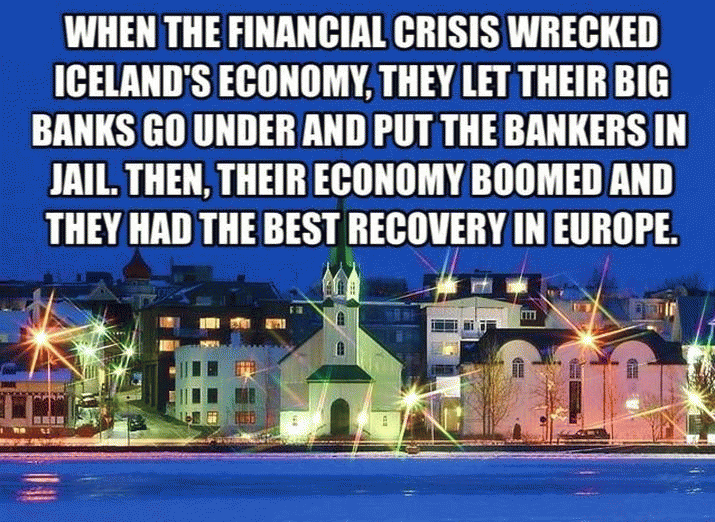 In two separate rulings last week, the Supreme Court of Iceland and the Reykjavík District Court sentenced three top managers of Landsbankinn and two top managers of Kaupþing, along with one prominent investor, to prison for crimes committed in the lead-up to the financial collapse of 2008. With these rulings the number of bankers and financiers who have been sentenced to prison for crimes relating to the financial collapse has reached 26, and a combined prison time of 74 years.
Former managers of Kaupþing top the list
Eleven former bankers have been sentenced to four and a half years or more in prison. The former top bosses of Kaupþing have received the longest sentences to date. Hreiðar Már Sigurðsson, the former CEO of failed bank Kaupþing and Magnús Guðmundsson, the CEO of Kaupþing Luxembourg, top the list, having been sentenced to a combined six years in prison for extensive market manipulation, embezzlement and breach of fiduciary duties. The maximum combined sentence for financial crimes according to Icelandic law is six years.
Courts can sentence people to longer prison terms than six years in cases where the crimes are systematic and repeated, and in cases where people make a living from engaging in financial crimes. Future cases against Magnús and Hreiðar Már will determine if the courts consider the two to have engaged in financial criminality of a scale which justifies expanding on the maximum sentences.
Market manipulation and embezzlement involving bankers and corporate Vikings
In addition to Hreiðar Már and Magnús eight other individuals with connections to Kaupþing have been sentenced to prison. Sigurður Einarsson, the Chairman of Kaupþing has been sentenced to a combined prison term of five years in two cases involving market manipulation in the lead up to the 2008 crisis, while the Reykjavík District court sentenced Ingólfur Helgason the CEO of Kaupþing's domestic division to four and a half years and Bjarki Diego, managing director of the bank's loan division to two years, both for market manipulation. Three others received suspended sentences.
Two financiers with ties to KAupþing have also been sentenced. Ólafur Ólafsson, one of the most powerful "corporate Vikings" of the pre-2008 years and one of the largest shareholders in Kaupþing was sentenced to four and a half years for market manipulation by the Supreme Court while Skúli Þorvaldsson, a prominent investor was sentenced to six months in prison by the District Court for cover-up in a case involving the embezzlement of bank funds by the CEOs of Kaupþing and Kaupþing Luxembourg, Hreiðar Már and Magnús.
Read more here where there are full hyperlinks
• The Hunt for serious tax fraudsters hiding their assets abroad begins
EARLIER …
• Bankers Behind Bars: A guided walking tour through the collapse of Iceland's banking system in 2008
EARLIER on Tasmanian Times …
• Why Iceland Should be in the News … but is not …
• John Biggs: Why has Scandinavia got it right … and we haven't?
• John Hawkins in Comments: In the aftermath of the MIS scams that cost Australians some four billion dollars and have resulted in the sale of millions of acres of land in plantations to overseas interests at a loss of $8500 per Hectare to the Australian investors the promoters remain untouched. Gay fined $50,000, Rolley hired by Ta Ann, Abetz remains outside the net and Forestry Tasmania costs the taxpayer a million a week. Oh to live in Iceland.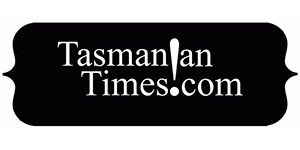 Author Credits: [show_post_categories parent="no" parentcategory="writers" show = "category" hyperlink="yes"]