Just over a week after an image of a little boy drowned swept across the world, our leaders were laughing about Pacific Island nations disappearing under water. Dr Lissa Johnson comments.
When I read of our Prime Minister and our Immigration Minister laughing about water lapping at the door of Pacific Island nations I got a shiver up my spine.
At a time when the world is still reeling from the photo of little Aylan Kurdi face down in the sand, our leaders are snickering at the prospect of other vulnerable people being taken by the sea.
Like Syrians and mainland Australians, the people of the Pacific Islands have children.
As do those of other low-lying lands threatened by sea level increases from climate change, such as those in the Torres Strait.
When children in these regions experience higher king tides, more severe cyclones and bigger storm surges they will be just as terrified as any other child.
When their lungs fill with water they will be just as asphyxiated as any other child. When they drown their parents will be just as ripped apart by unthinkable grief as any other parent.
If the people of the Pacific Islands are forced to leave their homes at the 11th hour to try to avoid all this, they will be just as displaced as any other displaced person, in a crisis as humanitarian as any other, and just as unwelcome in Australia no doubt.
Unless things change first, of course. It has been moving and hopeful to watch the compassionate force that Aylan Kurdi's devastating image has stirred.
To see grief and sadness blast a hole in the bricks and mortar of motivated blindness, and power a push for humane change has been heartening.
To see 12,000 extra people granted refuge in Australia has been better than nothing.
Viewing the death of an innocent child close up, with the knowledge that many more like him are continuing to die and suffer, has caused us to demand more of our leaders and ourselves.
In that context there have been deeply moving reflections on our common humanity, frank calls to take a more honest look at ourselves and our responsibilities and inspiring calls to turn our grief into meaningful lasting change that tackles underlying causes as well as symptoms.
To our credit as a society, we, like other societies, take the drowning of children very seriously.
Our leaders, however, even as they make decisions on matters of life and death, find the subject funny.
You don't need to be a psychologist to understand the implications of that.
They are chilling.
The article was first published on New Matilda here, where there are full hyperlinks
*Dr Lissa Johnson is a clinical psychologist interested in the psychology of ideology and politics, and the philosophy and politics of psychology.
EARLIER on Tasmanian Times …
• Asylum Seekers are being abused on our watch. It's time to put detention under surveillance …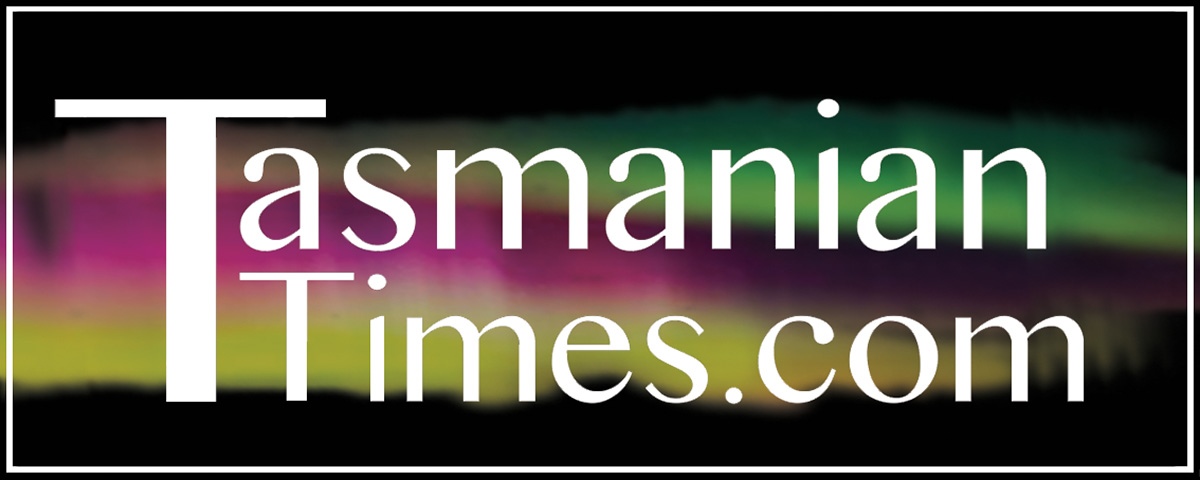 Author Credits: [show_post_categories parent="no" parentcategory="writers" show = "category" hyperlink="yes"]