Paula Xiberras

Earlier this year I spoke to the wonderful Tommy Wieringa author of prize winning novel 'These are the Names'. The title is somewhat ironic as some of the refugee characters that populate the book are not given names other than 'woman' 'boy' or the place that they originate from, as in the case of the character called 'Africa' demonstrating that these people are in search of their identity and place in the world.
It was a newspaper story of refugees that sparked Tommy's interest in writing this book.
Tommy himself, is delighted to be in Australia but bemoans its only for 5 days which he calls 'too short'. He says as a guest of the Brisbane Writer's Festival he has come into contact with some fantastic writers. Tommy surprises me by also being very knowledgeable about Tasmania and Abel Tasman, well perhaps not so surprising as Tommy is Dutch!
In 'These are the Names' Tommy has paralled the biblical story of Exodus, the chosen people and Moses journey in the desert for the promised land to the present day exodus of refugees searching for their own promised land.
The parallel is extended in the story of the main protagonist Commissioner Beg, who like the chosen people of Exodus and the present day refugees is involved in his for discovery of self and own Promised Land. He has however one perpetually, literally and metaphorically 'cold' foot that he takes into his quest. It is memory of a Jewish hymn his mother sang to him as a child and a photo of his mother with a Menorah that is the catalyst of this search for his identity and place in the world.
Even within the story of the refugees there is, says Tommy a' tension' and an 'hierarchy' as can be observed in the way the refugees perceive the one among them called 'Africa'. This Ethiopian man shares his food with another of the refugees but this act of kindness is soon overtaken by fears and superstition, especially in relation to the various maladies the refugees suffer which they blame on 'Africa' and he eventually becomes a scapegoat for their fears.
The fears and superstitions of the group are then reversed with Africa now revered and just as Joseph wanted his remains to be taken to the Promised Land so too, the refugees take a relic of the Africa, a source of protection, as they continue their journey.
The novel demonstrates to us, that even those of us who have are home are still 'displaced' until we know our history to allow us to find our place in the present.
'These are the Names' is out now published by Scribe publishing.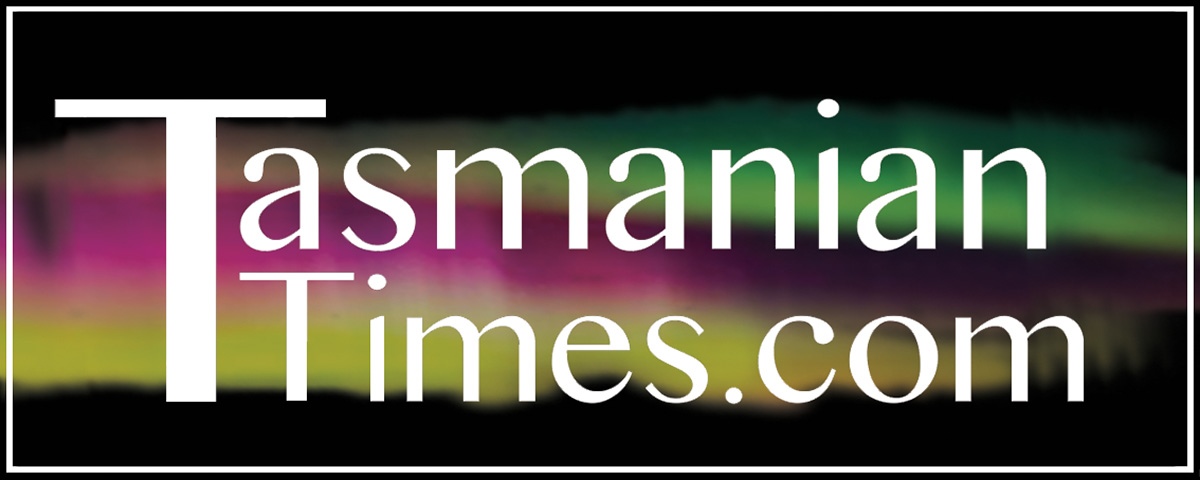 Author Credits: [show_post_categories parent="no" parentcategory="writers" show = "category" hyperlink="yes"]