… Brewster Refuses Court Decision
Dear members,
As you would be aware, Taswater has today announced it will be appealing the Fair Work Commission decision wherein it was ordered to negotiate three regional agreements.
We feel the direction given by Deputy President Abey supported our view that Taswater was unable to demonstrate to their employees that they wouldn't be worse off overall under the "One Taswater" negotiation process. The CEPU was clearly vindicated for taking this path.
Taswater had until today to appeal the Fair Work decision and we are disappointed that they have chosen at the last minute to "once again" line the pockets of lawyers and consultants. "Once again" this decision will be at Taswater employees and the Tasmanian ratepayer's expense.
It is not unreasonable for Taswater employees to be totally disgusted with this decision and one has to ask how much money has been wasted so far on this process?
CEPU Members have given their representatives a clear direction,
1. They don't want to go backwards in entitlements and weakened job security clauses. 2. They will accept the 2.8% per annum on offer, this along with back pay to 1st July 2014. 3. They are willing to roll existing agreements over until a "One Taswater Agreement" is able to be negotiated. 4. They want this achieved whilst the current regional agreements remain in place.
At the moment 88% of Taswater employees are against the proposed agreement and it is clear Taswater have little intention of putting anything else out to the vote until they are confident they will get an agreement up. They have also admitted in the FWC, they simply don't have any alternative to put up.
It is clearly apparent that the Taswater board and its Executives are driven by some pig headed ideology that we will get our way no matter what and don't care what anyone else thinks or says. Perhaps it's easy to adopt that line of thought when you are paid exorbitant salaries and have no understanding of the real world the everyday worker lives in.
Where to from here?
Officials from the SBU are holding an urgent phone hook-up this evening so as to plan a response regarding today's decision, we will then follow up tomorrow with a phone conference of our regional delegates in order to further discuss the matter and plan our next steps. We will be back in touch ASAP and commend you all for standing your ground regarding this major attack on your working rights. What do you do when your rights are under attack? STAND UP FIGHT BACK! Delegates, please place on union noticeboards.
Trevor Gauld – State Secretary – CEPU Tasmania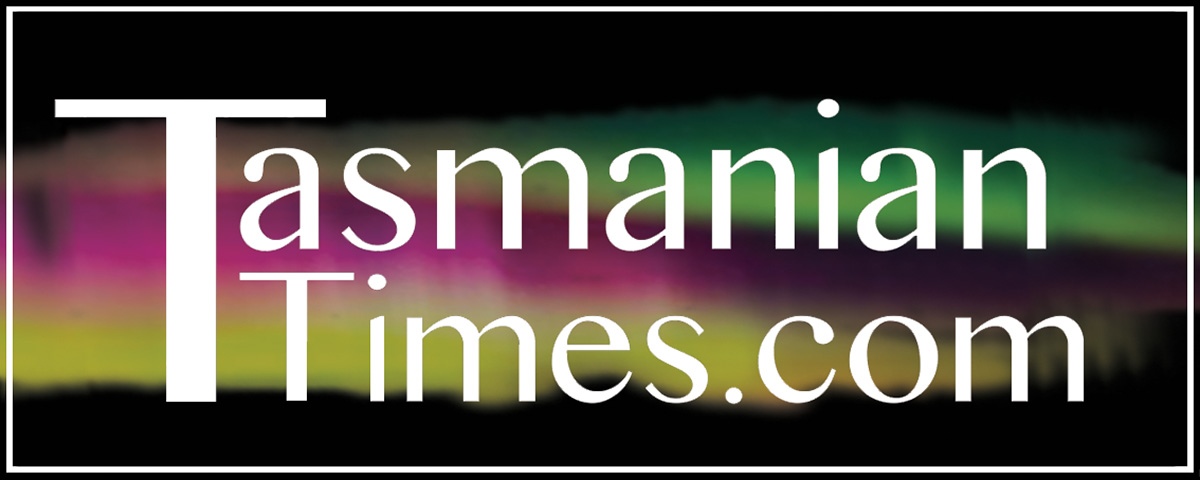 Author Credits: [show_post_categories parent="no" parentcategory="writers" show = "category" hyperlink="yes"]