Paula Xiberras

Nicole Alexander's book 'The Great Plains' is as large and sprawling as the plains themselves. With a first name that means 'people of victory' and a last name that means 'defender ' or warrior. Nicole herself is a woman of the land victoriously defending her territory from whatever nature presents.
Although Nicole has never been to Tasmania her parents drove around the state in 1998. Nicole tells me of their visiting 'the marvellous history' and 'the coastal areas' and enjoying 'the lavender farms'. Her last book tour saw Nicole visit Queensland, New South Wales, Victoria, South Australia and Western Australia but next time she hopes to include Tasmania. That April Nicole spent three weeks visiting remote and rural areas on her book tour. She later declared herself non match fit when she injured her left arm requiring cortisone injections which halted her ease in driving around on tours.
Nicole likes taking an active part in getting herself around to her author events and this same independent spirit is seen in the strong female characters in The Great Plains including the tragic Flossie and the gothic tale of her jar.
Nicole's story is an intergenerational one that traverses the great plains of Oklahoma to Australia and is peopled by historical characters like Apache chief Geronimo.
For her research Nicole took a trip to Oklahoma where she was able to study natural landmarks including the salt plains, ranges, waterways, green zone and the Apache centres for inclusion in her novel and she learnt how the Apache people ran their own newspapers, casinos, bowling alleys and museums. Nicole found being an Australian was quite a novelty. While in Oklahoma she observed the respect for nature in its twin roles as a source of sustenance both for the body in the food it provided and as a spiritual place that feeds the soul.
This respect for the dual nature of the land shown by the Apaches is also represented in many Indigenous cultures including Australia's indigenous people and the comparison in well drawn by Nicole.
What may please readers is the fact Nicole says there is potential for a sequel.
'The Great Plains' is out now published by Random House.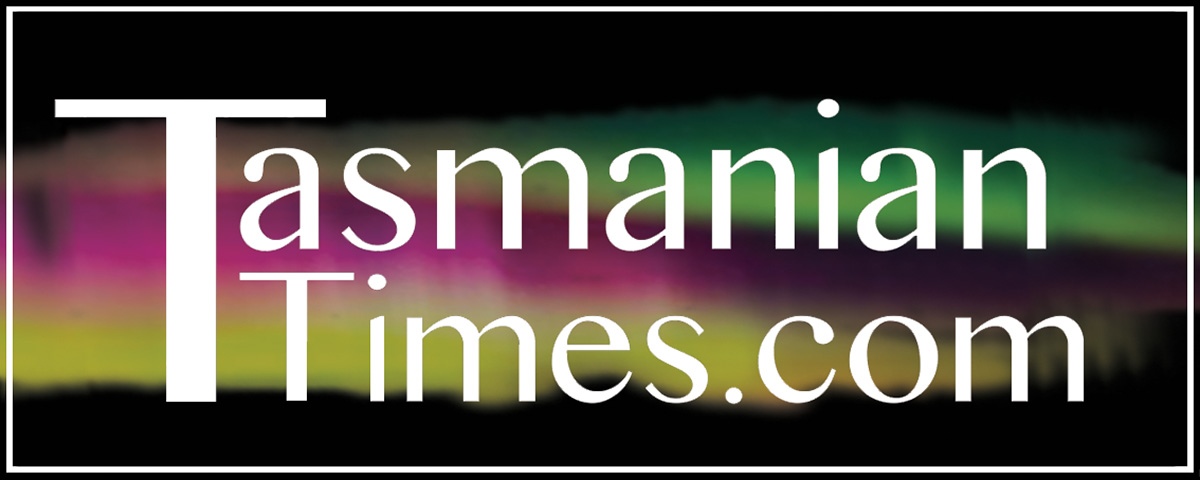 Author Credits: [show_post_categories parent="no" parentcategory="writers" show = "category" hyperlink="yes"]