… WITH THE #SayYesToLove PROJECT: LAUNCH DATE 17 JULY 2015
With the marriage equality campaign squarely on the national agenda, Australian musicians have come together to support the cause with the innovative #SayYesToLove Project.
July 17th is the launch date for #SayYesToLove Vol 1, available on iTunes, and is a diverse yet harmonious celebration of love and respect.
Once released the album will be available to purchase here.
The album features some of Australia's best known musical artists including:
Jimmy Barnes
John Butler Trio
Wes Carr
Katie Noonan's Vanguard
The Basics
Josh Pyke
L-FRESH THE LION
The Black Sorrows
Darren Percival
The Cat Empire
C Major and Veneno
Fiona Joy
Jimmy Barnes said this about his involvement in the campaign, "This is about basic human rights. No one has the right to tell someone who they can love, or how they can express their love. Love is about caring for, and sharing your life with the one you love, and if the act of marriage helps to make that connection stronger in the eyes of the people sharing that life or in the eyes of the law then they should be encouraged, it should not be made more difficult. It is very hard to find love in this world and we don't all feel the same way about what love is but it is the most important thing that I have in my life and I support people who want to share their lives together anyway they want to do it."
Ivan Hinton-Teoh, Campaign Deputy Director for Australian Marriage Equality, said,
"Every day Australians are finding new and innovative ways to get behind the marriage equality campaign. I am delighted to be part of #SayYesToLove and I hope it inspires more to find their voice to champion for equality."
The album's executive producer, Michael McGlynn, said,
"Everyone should have the right under the law to marry the one they love. Australian musicians, bands and artists stand together with Australian Marriage Equality to #SayYesToLove."
All tracks have been kindly donated by the Artists with proceeds going towards the Australian Marriage Equality Campaign.
As a result of the volume of support for the #SayYesToLove Project Vol 2 is already underway. Artists interested in contributing should go to sayyestolove.org.au for further details.
Coordinated by Janine Middleton and Ivan Hinton-Teoh from Australian Marriage Equality, the album has been executively produced by Michael McGlynn at Vienna People and amalgamated by Mark Bolton and Beth Deady at MGM Distribution.
#SayYesToLove Vol 1 is released on Friday, 17 July via iTunes and the complete track listing is:
– Josh Pyke – Make You Happy
– The Basics – What Do You See In Me?
– John Butler Trio – Losing You
– All Our Exes Live In Texas – Our Love Won't Die
– Katie Noonan's Vanguard – Peace Is My Drug
– C Major and Veneno – Por Tu Amor (acoustic version)
– The Cat Empire – Still Young
– The Black Sorrows – A Fool And The Moon
– Jimmy Barnes – Signed, Sealed, Delivered (I'm Yours)
– Darren Percival – Lovelife
– Playwrite – Whittaker
– Wes Carr – People Of Peace
– L-FRESH THE LION feat. Mirrah – The World Is Ours
– Woodes x Elkkle – Muddy
– Khanz – Deerhunter
– Michael McGlynn – Diamond
– Hannah Robinson – Realistically
– Holden Brothers Travelling Circus feat. Dallas Holden & Katie Holden – Flying
– The Blackbird Collective – No Other Plan
– Bronte – My Word
– Fiona Joy – Grace (Chill Version)
• Earlier on TT …
Michael McGlynn, Vienna People Records, Ivan Hinton-Teoh, Australian Marriage Equality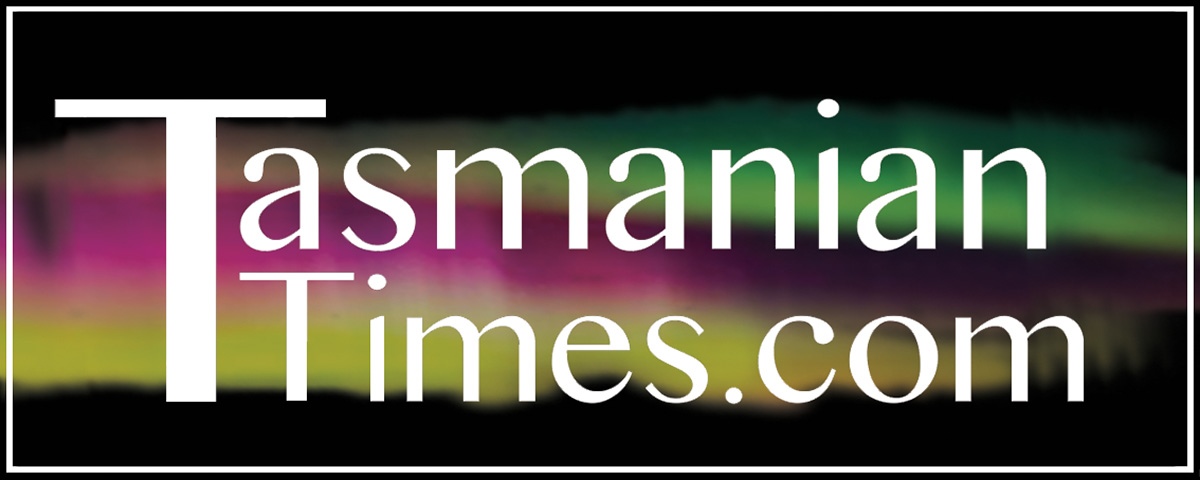 Author Credits: [show_post_categories parent="no" parentcategory="writers" show = "category" hyperlink="yes"]