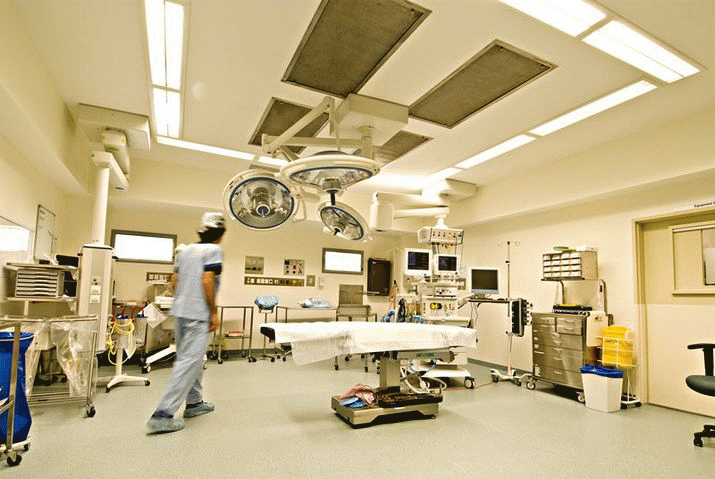 Efficiency gains in Tasmania's public hospitals will be dwarfed by an ever-increasing flood of new patients unless the state government employs more doctors and nurses in significant numbers.
If they do not, the result will be ever-increasing staff workloads and overtime, with serious risks to patient safety. Inevitably, more and more patients will be turned away untreated. Waiting lists will get much longer.
Figures released during last week's budget estimates hearings show the numbers of doctors and nurses once again remained static, despite another large increase in patient numbers.
In 2013-14, the most recent full year for which we have data, the number of inpatients (weighted for complexity) rose by 10%. Each doctor had to take responsibility for an extra 20 patients.
More recent data show this trend continuing, as it has for at least the past five years.
The growing crisis in nurse and doctor workload can be traced to the previous government's budget cuts in 2011. In the following two years, 21% of doctors and 6% of nurses left our public hospitals.
That damage has never been repaired, either by the last government or by the new one. Instead, patient numbers have continued to rise sharply and staff have had to try to cope.
The present government appears to be relying on increased productivity from structural reorganisation and clinical redesign to balance increased caseload. This will not work.
On the basis of statistics comparing Tasmania with jurisdictions such as New South Wales, Victoria and South Australia which have already implemented these efficiency measures, it it reasonable to expect an improvement of 10% to 15% in overall productivity.
But this will be achieved only gradually, over the next three or four years. If current trends continue and staff numbers are not significantly increased, the improvements in efficiency will be dwarfed by the inexorable rise in demand.
Eventually, something will have to give. At some point, doctors and nurses in their present numbers will be able to do no more. Either more and more patients will be turned away untreated, or the government will have to reverse track and employ more staff. At the moment, the first of those options appears to be the most likely.
Despite its claims to the contrary, the government is still taking money out of health and hospitals. The $25 million funding increase in this year's budget is more than negated by ongoing 'savings' which this year will amount to $54 million. There is no money in the budget for the extra staff we need to keep up with increased patient numbers ‒ let alone to repair the damage caused by previous staffing cuts.
The government has the cash to employ those people. It has $223 million in extra GST given to us in the coming fiscal year alone, specifically in recognition of our health needs. But it continues to refuse to spend that money on health.
• Clinical workload in Tasmanian public hospitals, DOWNLOAD:
Data presented at the recent budget estimates hearings show that the numbers of doctors and nurses working in Tasmania's public hospitals have been relatively stable over the past twelve months on a full-time equivalent basis. But because the number of patients increases significantly over any year, the average workload borne by staff has also increased. For most practical purposes, numbers neither rose nor fell significantly over the period.
ETC….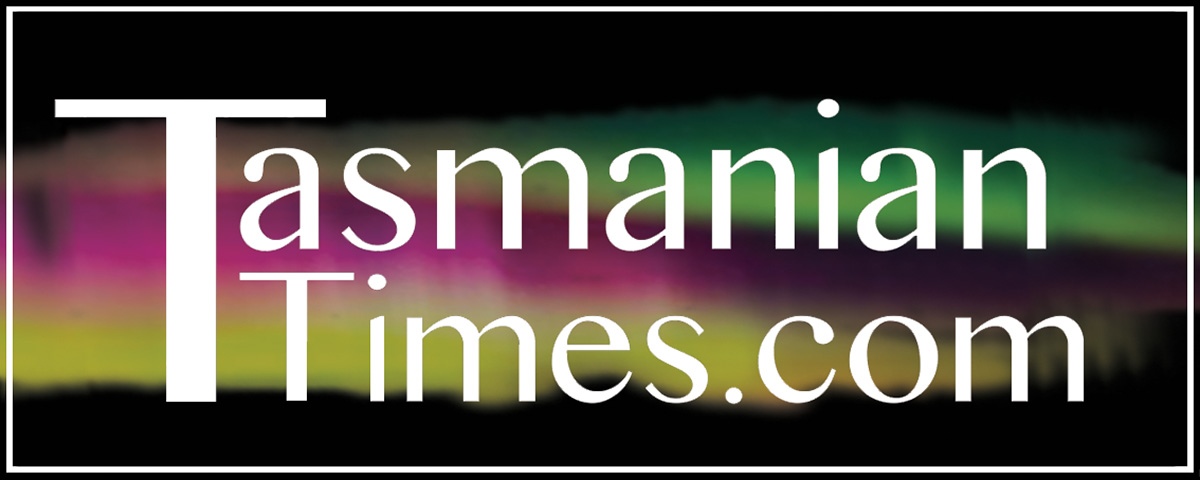 Author Credits: [show_post_categories parent="no" parentcategory="writers" show = "category" hyperlink="yes"]