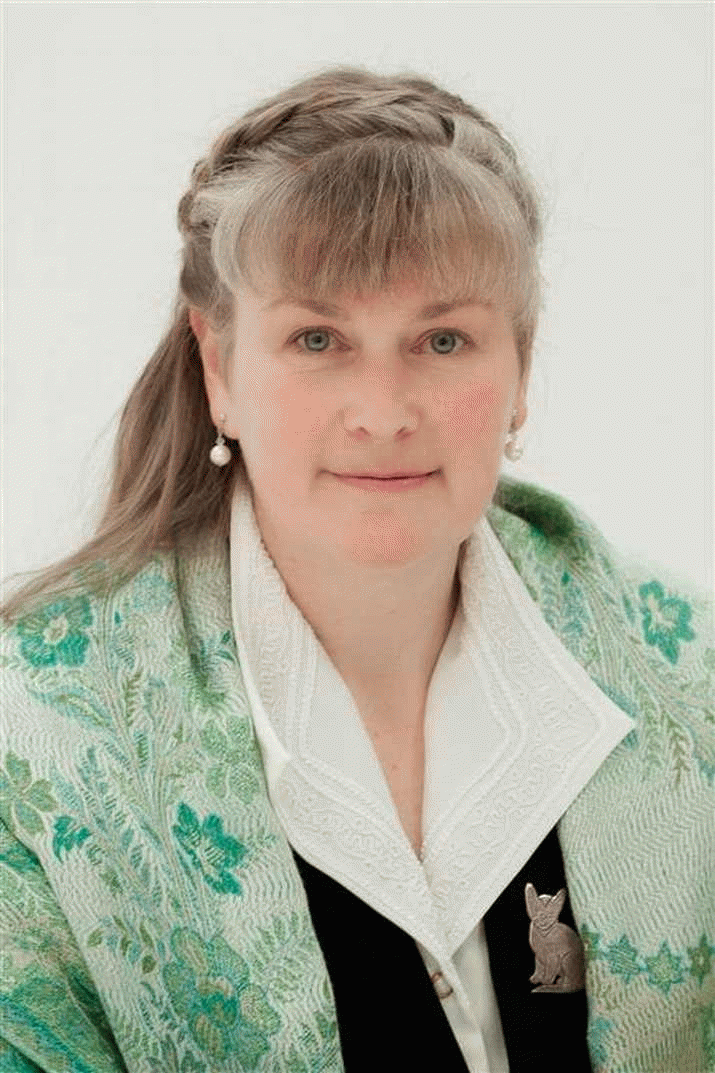 • Knowledge is power
Once the motto of one of my old State schools, and it shows the level of schooling at that time that only recently I found it to be a tenet of that indefatigable questioner of authority, Father Francis Bacon.
That's not to say that my State school teachers didn't try to instil the idea of questioning authority – it was the seventies and eighties in Tasmania, after all. Well I remember Mr Moore coming into the Fourth Grade and waving his arms about over Lake Pedder and the seeming lack of public concern over Hydro flooding the Lake at the Town Hall meeting the night before.
Well I also remember Mr Price reading us Animal Farm and then dropping into the conversation comments about the Spanish Civil War. A hotbed of ALP and Socialist membership amongst the teachers in the old Rosetta Primary school, for sure.
By the time we all got to high school, we still had some teachers who raised a little consciousness on apartheid and environmental issues in the Social Studies unit and were a little more than shocked to see me reading up on Marx and Lenin ("Know your enemy", I told them, a child of the Cold War and refugee parent exiled by Soviet Communism.)
However the majority concentrated more on passing on the understanding that the more knowledge each of us had, the more power we would have to pass the State-set rote exams to a sufficient State points level to go to the next level of permitted questioning (Years 11 and 12).
• Politics, as does Nature, abhors a vacuum
After the dust of the talking tour around Tasmania's Councils has long settled, after each Council has gone into committee to talk it over, it appears the Minister's desires for wholesale amalgamation may have to go unappeased if local reporting of Council decisions across the State is considered any reasonable evidence.
So it begs the question of how what appeared to be a straightforward policy process has skewed off the path local government was expected to follow?
Some Councils are willing to entertain each chipping in up to $50,000 of ratepayer's money for Treasury-chosen consultants to explore some of the possibilities around amalgamation. Note that such support has been hinged around with all sorts of caveats on top of the Minister's expressed four aims. And that's not to say the votes were unanimous in those Councils either. A number of Mayors pointed out there needed to be some agreed guiding principles and outcomes before actually entering into any consultancy process. So here's the Minister expecting consultancies to commence according to his timeframe, and that timeframe already looks like being derailed.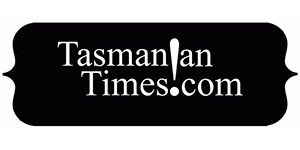 Author Credits: [show_post_categories parent="no" parentcategory="writers" show = "category" hyperlink="yes"]