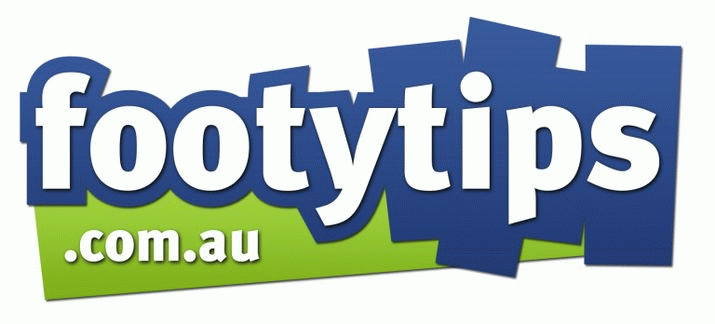 Yes, I know, betting in sport is big business. I accept that the genie is well and truly out of the proverbial bottle. But sometimes it's okay to take a stand and to say enough. So this year, I've flicked footy tipping. Believe me, it wasn't that difficult.
Six rounds into the footy and I'm having an absolute ball. Gone are my mixed emotions about "surprising" results. So, my beloved Saints upset the highly fancied Dogs – couldn't be happier. And Geelong's surprise triumph over the Pies, no problem there at all.
Yes, tipping and I have gone our separate ways but there are no regrets or acrimony. It wasn't a difficult decision. In fact, life post footy tipping – to appropriate a well-worn jingle from a major car company – is quite a feeling.
Aside from copping flak from a few work colleagues – one even dubbing my opting out unAustralian, I kid you not – I haven't looked back and I can only see the positives of my decision. Don't get me wrong, I love the game of Aussie Rules; it's the tipping and not so tacit gambling I find tedious and even affronting.
Whatever's happened to simply enjoying the spectacle of our wonderful game?
After years of dutifully entering into the spirit of tipping – and seasons of garnering ordinary tallies, I'd had enough. No longer do I have to enslave myself to the weekly chore of getting my tips in on time.
Gone too are weekends of conflicting emotions, of willing the teams I've picked but can't abide, to win – for the sake of my tipping tally. Bye bye tipping, hello again the pleasure of watching exhilarating footy for the sheer pleasure and beauty of the game.
Let's face it, like Tattslotto, for the overwhelming majority of its participants, footy tipping's a mugs game. And I'm well pleased to see the back of it. At our work footy tipping "awards" night one year, I scored a bottle of red – for getting zero tips one round. I suppose my stubbornly refusing to tip certain teams wasn't the smartest move. But sometimes you have to take a stand. I doggedly refused to tip against the Saints. The plonk, a tad rough on the palate, wasn't much of a return for twenty-two weeks effort. And if so called well informed pundits can't really predict the results with any degree of accuracy, how are we plebs going to fare any better? Hands up who tipped against the Hawks last weekend for example?
The advertising was in your face …
I never enjoyed the insidious and not so insidious advertising that's part and parcel of the world of footy tipping. Even before tipping went online, the advertising was in your face. I seem to recall a certain prominent fast food company's logo being emblazoned across the top of the footy tipping card.
Anyhow, if case you haven't noticed, betting agencies have extended their tentacles into just about every aspect of the game. It's no longer about which team will win. It's become far more complicated. We're invited to punt on which player will score the game's first goal and even bet on the winning margin. We are being bombarded with betting odds throughout the game. The game is running the risk of being a punter's paradise rather than footy fans being able to enjoy the spectacle of our magnificent game unhindered by relentless entreaties to gamble. And the disquiet about children being subject such exposure in both AFL and NRL codes is well justified.
Apart from providing some water cooler banter, footy tipping is a pointless no-brainer. Yet it has somehow morphed into another layer of the gambling juggernaut that's rolling along and wreaking havoc and misery on the lives of thousands of Australians.
So much for my opting out being unAustralian. It's not enough that clubs all over the country have come to rely on poker machines for their ongoing viability. It's not enough that betting agencies have insinuated themselves into just about every sporting event. With betting odds prominently displayed and "influencing" footy tippers decisions, seems tipping is but a short skip and jump from this gambling milieu. Footy tipping competitions are surely the thin edge of gambling's slippery slope wedge.
So my inbox remains mercifully free of those "wonderful" offers and promotions that used to roll in with relentless frequency when I was a tipping tragic. Though of course some may say, just following the Saints is tragic enough for even the most brave-hearted. But I wouldn't bet on it.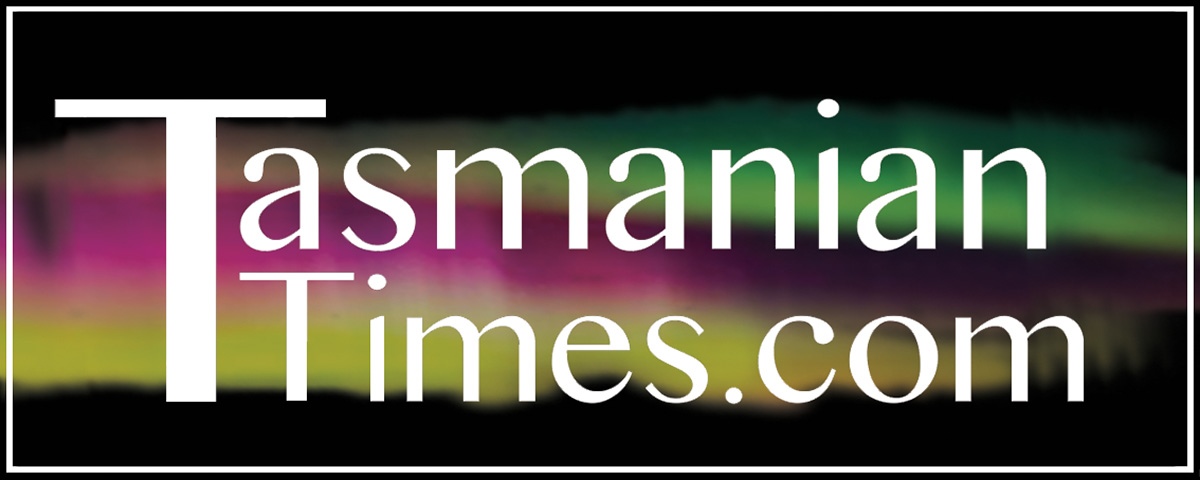 Author Credits: [show_post_categories parent="no" parentcategory="writers" show = "category" hyperlink="yes"]