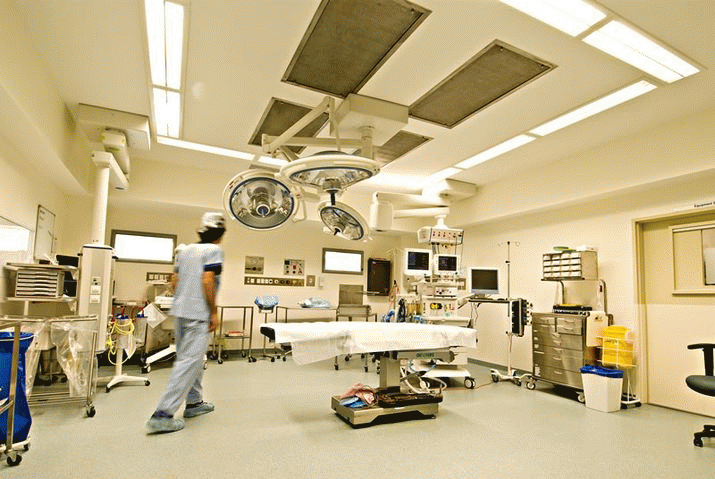 Tasmanian government health funding would have to increase by at least $500 million to bring this state's services up to the standard of other states.
This amount includes extra money to be given to Tasmania in 2014-15 in this year's GST distribution in recognition of the higher health needs of our older, sicker, poorer population.
This year, the Commonwealth Grants Commission will give the Tasmanian government $266 million in recognition of this state's special health needs. That represents an increase of $97 million over the present fiscal year's GST allocation for health.
But unless there is a major turnaround in policy in this year's state budget, none of this money will go to health.
If this money was spent for the purpose the Grants Commission intended, the per capita amount spent by the state government on health would be well above the national average. In fact, it has for many years been significantly lower.
According to the most recent official figures, for 2012-13, the Tasmanian government spent less on health per capita than any other state or territory ‒ $1,275. That's $460 below the national average for every Tasmanian man, woman and child, or $234 million.
But even if the government put this extra money into health, it would still not compensate for the particular needs of our population. To do that, the extra amount the Grants Commission gives us for that purpose ‒ $169 million this year and $266 million next year ‒ would have to go to health.
But successive governments have diverted all of this money into other things. They are legally allowed to do so but the effect has been disastrous for our public hospitals and community health services.
We are only now catching up …
Unless policy changes dramatically, the total amount of state government funding needed to bring our health budget up to the national standard would be at least $500 million in the coming fiscal year.
That comprises the $234 million needed to bring us up to the same per capita spend as other states, plus the $266 million which the Grants Commission gives us for our health needs ‒ a total of $500 million.
Because the last state budget is likely to have put us even further behind other states, this is probably a conservative estimate.
For the coming year, we will be given $97 million more in specific health funding than we were this year. The government could easily spend this extra money on health without affecting any other sector.
The government's present efficiency drive in health is laudable and necessary but will not be enough to raise our service levels to the national standard. Most other states undertook such exercises years ago: we are only now catching up.
Without extra money ‒ money the government has been given but has refused to spend on health ‒ the capacity of our hospitals to deal with ever-growing demand will fall further and further behind and Tasmanians will continue to endure lower standards than those other Australians take for granted.
• Download Tasmanian government under-funding of health Explanatory notes: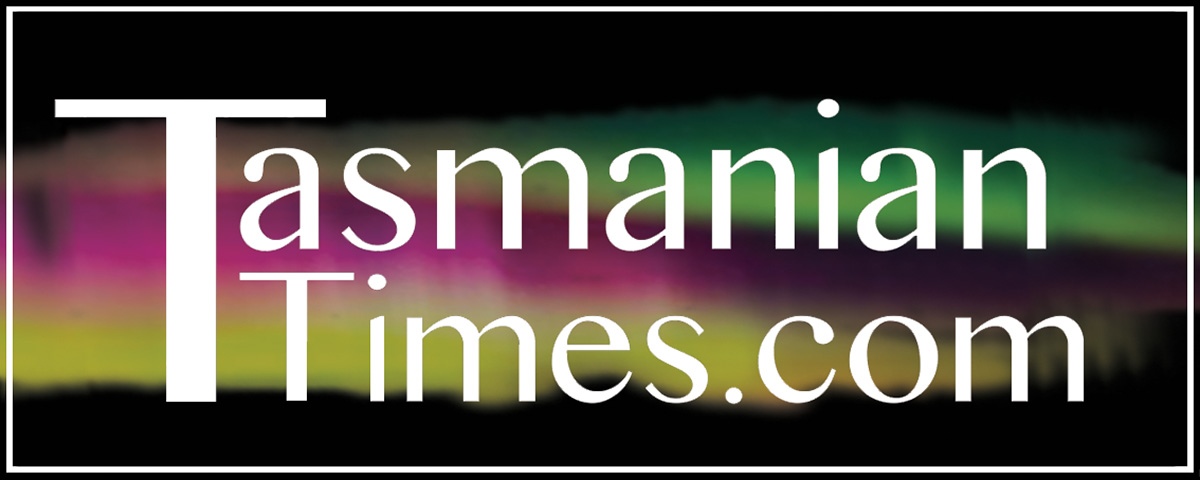 Author Credits: [show_post_categories parent="no" parentcategory="writers" show = "category" hyperlink="yes"]