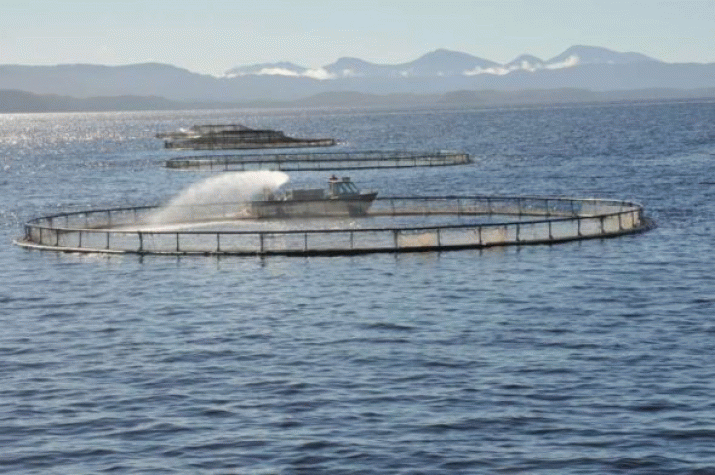 Environment Tasmania is today calling on the Tasmanian Government to release secret details of attempts to prevent an ecosystem collapse in Macquarie Harbour. Almost two months after leaked aquaculture industry and Government documents exposed chronic environmental and fish health concerns in the harbour Government remains silent about efforts to address the situation.
"The leaked documents revealed chronic problems in Macquarie Harbour leading to diseases in fish, hypoxic zones where most marine life can't survive, and an unprecedented spread of great 'mats' of bacteria. Yet the Government has swept the issue under the table and is pretending nothing ever happened," said Rebecca Hubbard, Marine Coordinator with Environment Tasmania.
"While industry and government have been celebrating a recent percentage increase in dissolved oxygen levels, they're covering up the real issue. A detailed look at the leaked reports [see below] shows system-wide changes that may have long term impacts, with the harbour potentially moving to "a new equilibrium"- meaning a catastrophic shift in the ecosystem. The Government needs to stop the spin and tell Tasmanians what's going on in Macquarie Harbour, and what they are doing to protect the environment and manage marine resources properly.
"There is also a deafening silence from Government about fish farm licence conditions being breached repeatedly between 2011 and 2014 – two months after this was revealed in the leaked documents. Tasmanians have a right to know what their Government is doing about this.
"The regulation of fish farming in one of the state's most magnificent and important estuaries is failing. It is time the Tasmanian Government told the public exactly how they are addressing this shocking decline in the harbour's health.
"The massive fish farm expansion in Macquarie Harbour is clearly having an unacceptable impact, and Government are clearly being less than transparent about it. Today we're calling on the Tasmanian Government to release details of their actions to protect the harbour, and to commit to de-stocking Macquarie Harbour fish farms back to pre-expansion levels.
"It's crucial that proper, transparent science and management is in place to avoid further risking this unique environment and the viability of the industries that rely on it" concluded Ms Hubbard.
Background information and licence condition breaches:
In 2012 the Tasmanian Government approved the expansion of fish farms in Macquarie Harbour by Tassal, Huon Aquaculture and Petuna Seafoods from 9,000 ton to 27,500 ton. This was despite numerous scientists, ex-fish farmers, conservationists and community members making submissions against the expansion due to concerns about the Harbour being a naturally low DO environment, and a lack of data to demonstrate the harbour could cope with the increased nutrient loading.
Quote from the Leaked Macquarie Harbour Dissolved Oxygen Working Group (MHDOWG) Report (page 41):
"Environmental industry management responses to the current situation will depend on how the Macquarie Harbour system responds to future conditions. While there has been some recent recovery in DO due to extreme weather conditions in early August 2014, we don't know how long these will last. Factors such as river flows (without the influence of carbon pricing) and other system wide changes (particularly if deep-water conditions [shift] from hypoxic to regular anoxic events) may be significant over the longer term. The future conditions cannot be accurately predicted at this stage and it is conceivable that the harbor will move to a new equilibrium based on events over the last 5 years."
Dissolved Oxygen: If dissolved oxygen levels remain at 1 – 30% saturation this is known as hypoxia, and can have a profound impact on the sustainability of ecosystems. This includes changes in the food-web structure and system function, compression and loss of habitat, and changes in organism life cycles and reproduction. If saturation declines to 0% it becomes anoxic or otherwise referred to as a "dead zone".
Dorvilleidae are one of the Polychaetes families, which are marine worms living in marine sediments. Their numbers are known to increase in stressed and polluted conditions, and unlike most other species in the harbour are highly tolerant of organic enrichment and even sulphidic conditions.
Similar to opportunistic polychaetes, Beggiatoa bacteria can be used as an indicator for pollution and in times of high organic input, these bacteria proliferate, creating mats. They thrive in anoxic conditions where other species find it too difficult.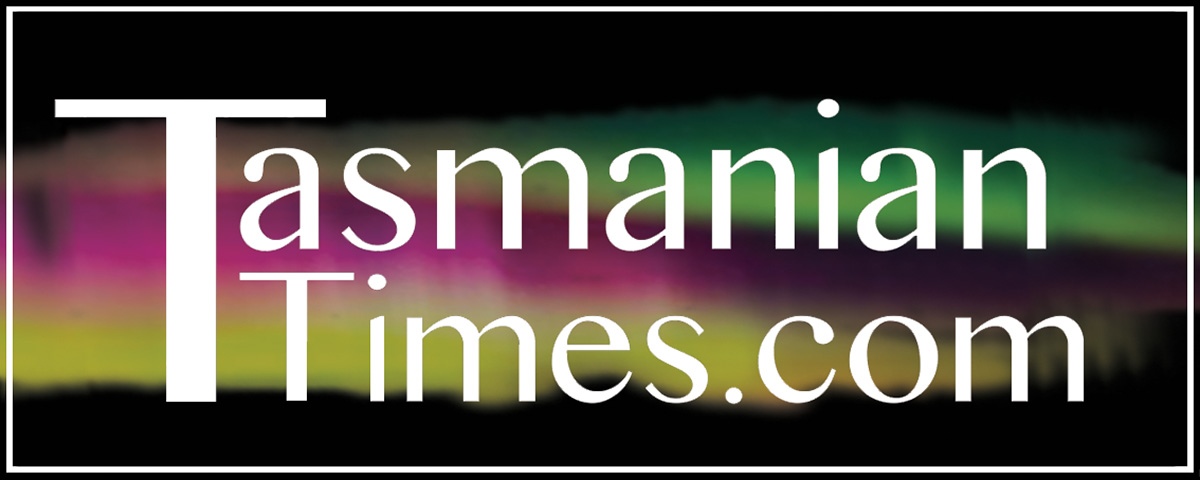 Author Credits: [show_post_categories parent="no" parentcategory="writers" show = "category" hyperlink="yes"]