Under a Hodgman Liberal Government spiralling electricity prices that were a hallmark of the previous Labor/Green government are a thing of the past.
Today's welcome decision from the Australian Energy Regulator will result in a saving on transmission costs worth $24 a year for the typical Tasmanian household and $41 a year for small business.
This follows the repeal of the carbon tax which saw the typical Tasmanian household save $164 a year and for small business, $136 a year.
Importantly, this will also result in a saving for market-exposed major industrial customers, for whom transmission costs form a higher proportion of the delivered energy bill.
While this is good news, the Government believes that there is still more that can be done to ensure that Tasmanians pay the lowest possible sustainable power prices into the future.
That's why we are developing a Tasmanian Energy Strategy. The Strategy will look at ways to ensure that energy is once again an advantage for Tasmanians – delivering fair power prices that are amongst the lowest in the nation in order to help drive investment, create jobs and reduce cost pressures on households and business.
It's almost unforgivable that under Bryan Green's watch electricity prices went up by more than 65 per cent over 7 years and industries that employ thousands of Tasmanians were hit by massive cost increases as well, threatening jobs right across the State. Even now, Bryan Green and Labor continue to voice their support for a carbon tax which means higher power prices unfairly paid for by Tasmanians who already use renewable energy.
In stark contrast, our Tasmanian Energy Strategy will lay out a pathway to ensure that once again energy is working for the benefit of all Tasmanians.
At the heart of the Strategy is putting downward pressure on power prices to all consumers, including major industrials, and driving jobs growth by once again making energy one of Tasmania's competitive advantages.
We remain committed to working with the major industrials in Tasmania and we are also lobbying the Commonwealth Government to fully exempt major industrials from the RET scheme, which would go a long way to reducing the cost of energy to our major trade exposed industrials.
Today's decision from the AER reflects an unprecedented level of alignment with TasNetworks' revenue proposal, for which TasNetworks is to be commended.
The Hodgman Liberal Government will continue to work with TasNetworks to ensure an ongoing culture of cost efficiency for the benefit of Tasmanians, from residential customer to our largest industrial businesses.
Bryan Green might still be searching for Labor's values, but he's confirmed that value for Tasmanian electricity users isn't one of them, again voicing support for a carbon tax which means higher power prices.
Labor's response to the release of our draft Energy Strategy is to call for Tasmanians to pay higher power prices.
The Tasmanian Economic Regulator will make its final decision on retail prices for small customers, to be applied from 1 July 2015, in June.
Matthew Groom, Minister for Energy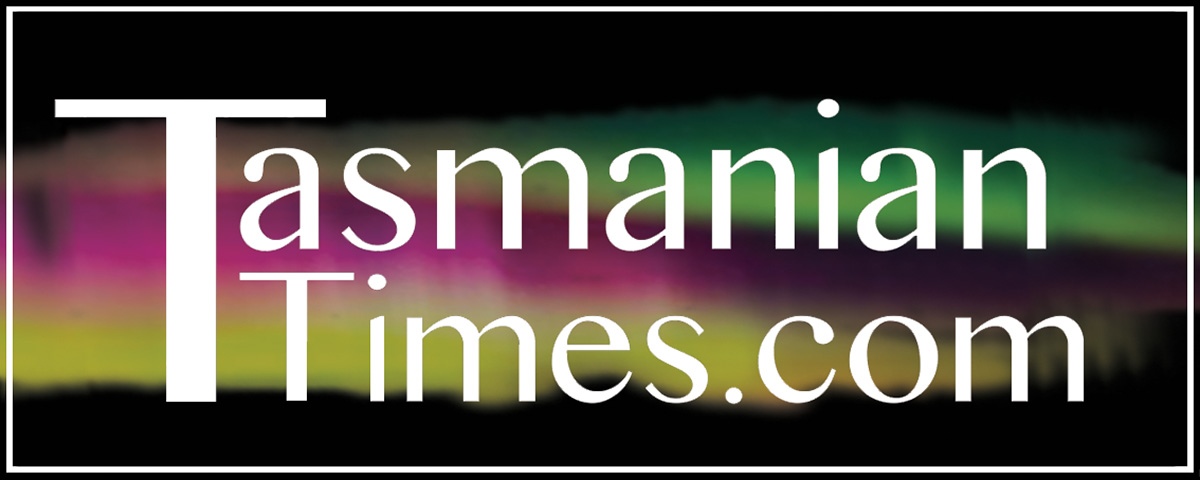 Author Credits: [show_post_categories parent="no" parentcategory="writers" show = "category" hyperlink="yes"]