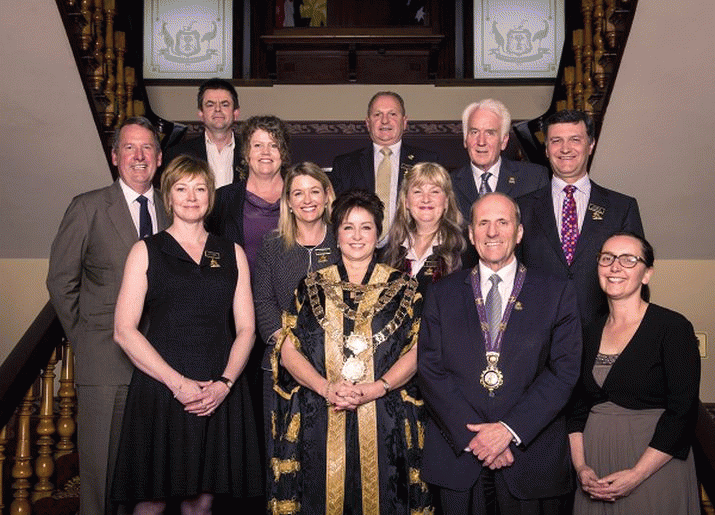 • N D Heath, General Manager, City of Hobart: Dear Editor, For the Record …
OVERSEAS trips, upmarket restaurant meals, fine wine, iPad accessories and even an antique hat stand have all been claimed as work expenses by Hobart City Council aldermen — and ratepayers foot the bill.
An investigation by the Sunday Tasmanian has found 14 aldermen representing the council between 2012 and this year have claimed a total of $135,000 in personal expenses.
The newspaper requested details — using Right to Information legislation — of work expenses paid to aldermen, either via their council credit cards or directly as reimbursements for claims.
Hobart Council provided files containing more than 3000 pages of documents, with no explanation of the contents, or how claims were assessed. The documents revealed major spending included $33,528 on mobile phone bills, $24,522 on accommodation, and $14,857 on meals.
Other claims included:
FORMER Lord Mayor Damon Thomas claimed childcare expenses worth $4645 to attend various events, including Dark Mofo and Festival of Voices concerts for which he received hundreds of dollars worth of free tickets.
ALDERMAN Peter Sexton claimed a $3588 trip to Helsinki to research Design Week. Ald Sexton also claimed $1612 for his Australian Institute of Company Directors membership and hundreds of dollars for various tickets to events he was hosting in his capacity as Chairman of the Foundation of Tasmanian Museum and Art Gallery.
ALDERMAN Marti Zucco was reimbursed $1930 in lawyer fees after he took legal action against a Salamanca stallholder who allegedly reffered to him as "Marti Mussolini" in an email.
DEPUTY Mayor Ron Christie used his council credit card to pay for his partner to travel on overseas trips, before paying back the council.
…
Ald Thomas spent more than $8000 on meals, including lunches with journalist Charles Wooley, lawyer Greg Barns, developer Robert Rockefeller and his support staff as lord mayor. He said "infrequent catch-ups occur, but are linked to strategic plan outcomes".
Read the full story, Sunday Tasmanian here, where there is a list of 'BIG SPENDERS'
• N D Heath, General Manager, City of Hobart:
Dear Editor
For the record.
The Aldermanic reimbursement process expressly requires Aldermen to certify that all claims are linked to an activity in carrying out the duties of office.
This may involve child care, car parking, and telecommunication expenses or travel associated with attending council functions; all expressly allowed and contemplated under the Local Government Act or Council policies.
While the system is robust, and given the sensitivities, extra transparency will help reassure the community that their rates are being spent appropriately and this is why the Council's external auditors have been asked to review the process.
The recommendations from the Auditors will be reported to the Council through its Audit Panel and it is expected the Auditor's recommendations will be adopted by the Council within the next few weeks.
As noted by the Mercury, there is nothing whatsoever illegal about the present reimbursement system.
I would like to place on record that the work of elected members results in long hours as well as attending many functions and meetings as part of their role.
As part of this activity, Aldermen may be required to entertain and travel to ensure the best interests of ratepayers are pursued.
Like all systems, there is always room for improvement and the Council has moved to increase the level of transparency and probity to ensure the community is confident their funds are being spent appropriately.
N D Heath
General Manager
City of Hobart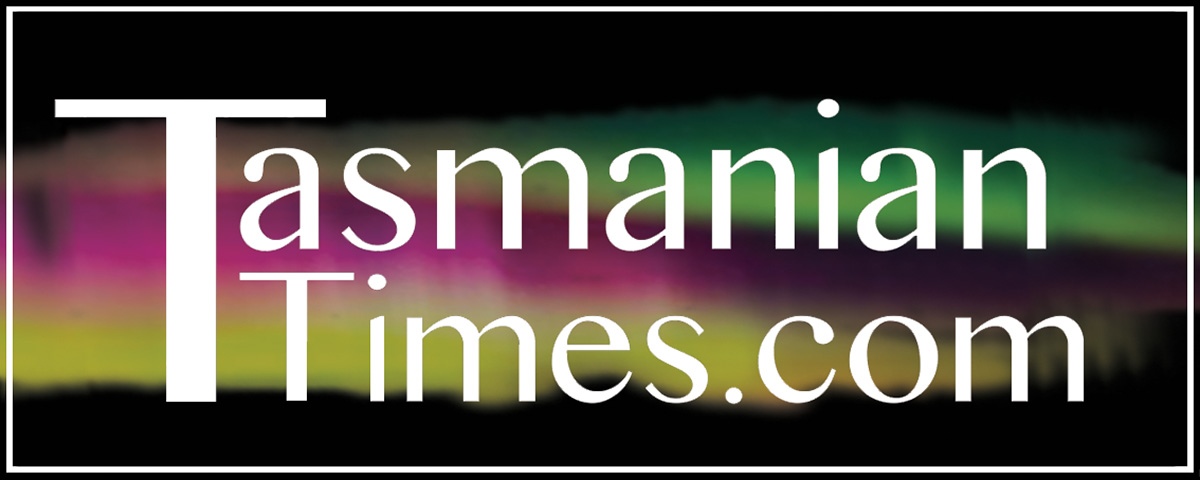 Author Credits: [show_post_categories parent="no" parentcategory="writers" show = "category" hyperlink="yes"]