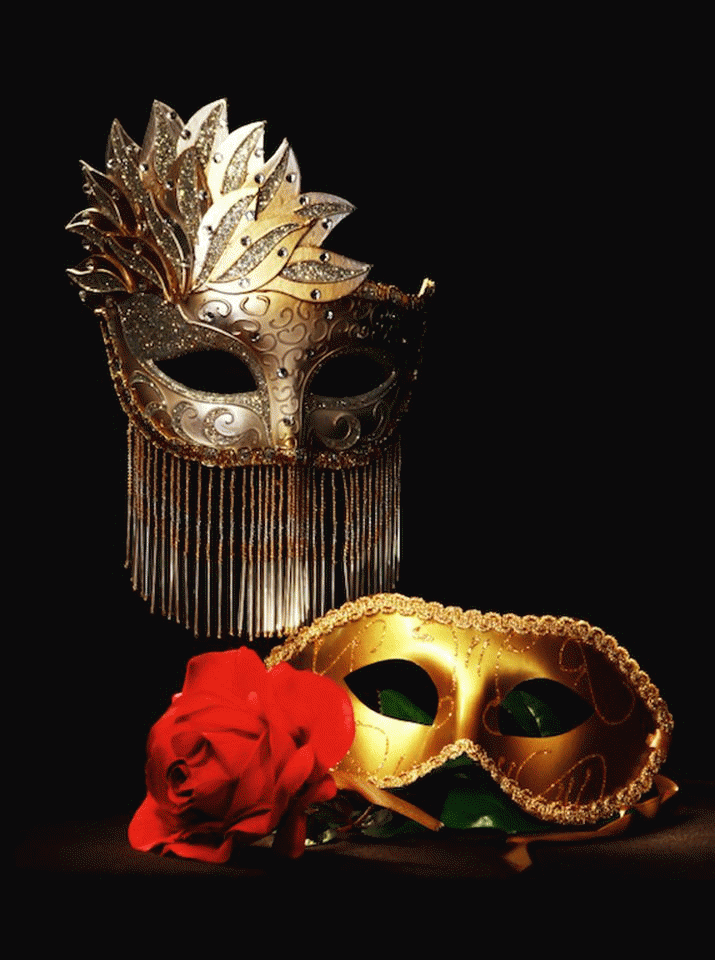 London based 18th century composer Georg Frideric Handel (1685-1759) would no doubt be surprised his three act opera Faramondo, which he completed on Christmas Eve 1737, was both appreciated and applauded wildly in downtown Brisbane Australia, a city and country not on anyone's radar at the time.
It certainly is now, following on from Scottish Opera Director Paul Curran's authoritative amazing re-imagining of this what surely must be Handel's greatest masterwork, which has to date only be played a handful of times.
Long will everyone present on this opening night of the inaugural Brisbane Baroque music festival at Brisbane remember the power and sheer joy of the music, the technical brilliance and bravura playing of the musicians.
To top it all off there was the glorious singing and acting by the hand picked cast, all of whom individually excelled themselves at every phase of their performance, while as an ensemble were truly sublime.
What an extraordinary dramatic work this is full of complicated relationships the order of the day – well nothing really changes at least in terms of our humanity. Wonderful too that we were given a very inventive 'road map' so we could follow the storyline acted out by not only a sensational cast of singers but also a team of great and very youthful actors from the Harvest Rain Theatre company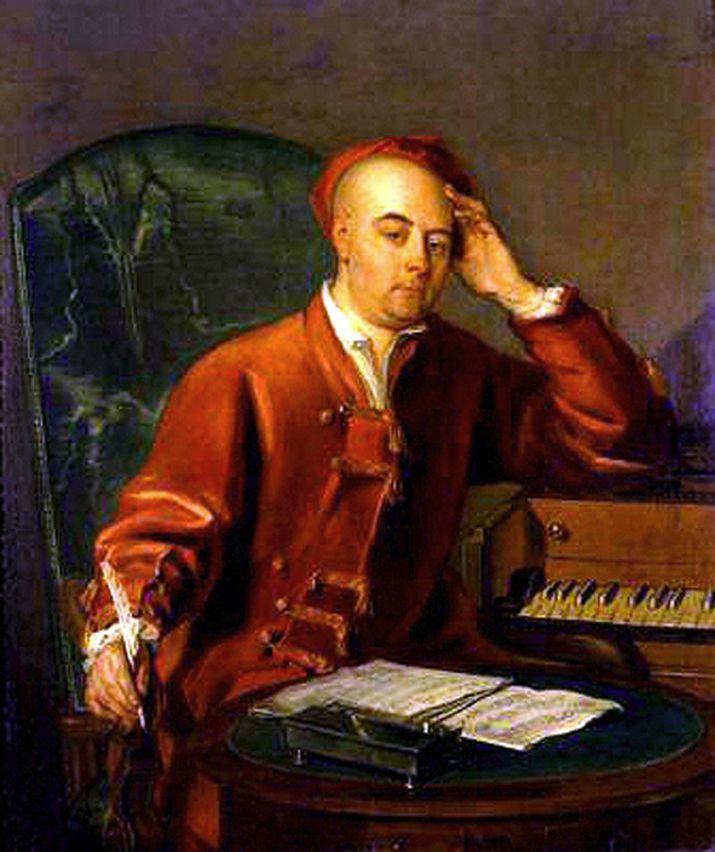 George Frideric Handel
• Heavenly Handel – Angel Voices Resonate at Brisbane Baroque …
A beautifully imagined layering of stunning musical textures were the hallmark of an excellent program of works by German born London based composer George Frideric Handel (1685-1759)
They were powerfully presented in a performance dedicated to the former Governor of Tasmania, His Excellency Peter Underwood AC.
How pleased he would have been with the second night's program of superlative sounds.
He had championed the idea and founding of a Baroque music festival in his state and while Hobart Baroque maybe history, Brisbane Baroque seems set to stay.
Following on from the success of Handel's opera Faramondo on the first night of Brisbane Baroque, Saturday evening's stunning commemorative Heavenly Handel concert exceeded the boundaries of performance excellence, ensuring the festival's future.
Baroque music is always a joyous experience and this was no exception. Everyone was transported to another realm entirely, one where all the angels are singing on high and they could if even for only a little while, forget their troubles and immerse themselves entirely in its grace and beauty.
• John Biggs, in Comments: If Hodgman had not been playing politics (Labor and especially Lara Giddings were very supportive of Hobart Baroque, you see) Hobart could be the annual home of this internationally famed festival. It would have added to our other artistic and culinary glories to make Tasmania the cultural hot spot of the Southern Hemisphere. Instead the V8s and footy get an extra boost and the doomed and incompetent Forestry Tasmania an extra $30 million. Truly we are governed by bogans and those dynastic politicians who display perfectly the statistical phenomenon of regression to the mean. Third generation morons is another term for it.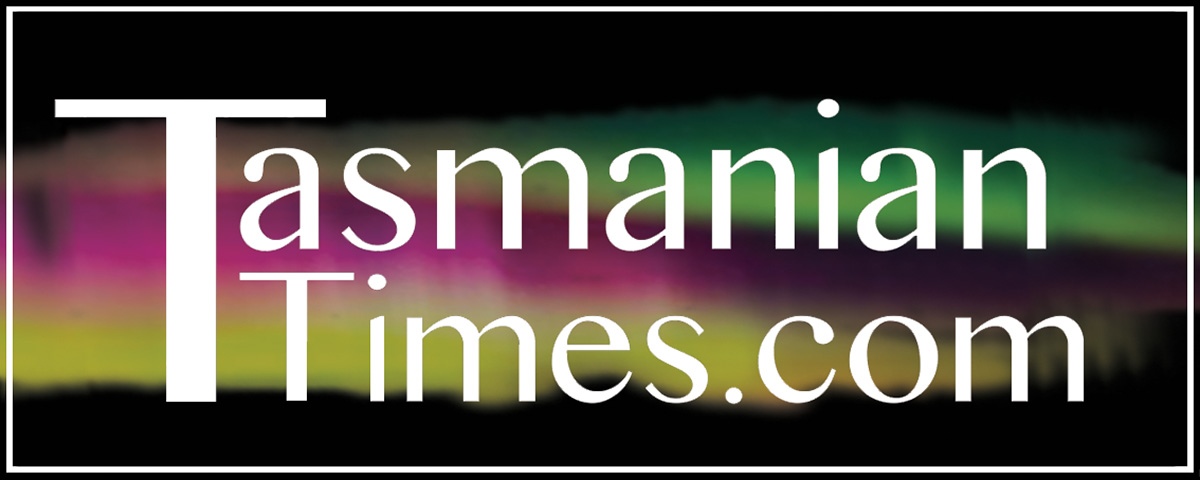 Author Credits: [show_post_categories parent="no" parentcategory="writers" show = "category" hyperlink="yes"]