Two developments involving Chatham Rock Phosphate have come to light in the past few days. They may impact on its involvement in Namibia. It is not excluded that it may be taken up in a new company – Antipodes Phosphate.
First, New Zealand's The National Business Review reported on 2 April that a takeover of CRP was in the making, but that details had not been completed yet as it would require the approval of 70 percent of its shareholders.
It described a rather complicated and convoluted scheme involving Aorere Resources while the latter would acquire the core assets of Antipodes Gold. Aorere is already a significant shareholder in CRP.
It further pointed out that Aorere shares, which trade infrequently, were last at 0.3 cent and had tumbled 78 percent in the past year. Antipodes was last at 2 cents and has dropped 82 percent in the past 12 months. The combined market value of the three companies on the NZ Stock Exchange is about $6.1 million.
The report quoted these remarks by the CEO of CRP, Chris Castle:
"A decision has been made for CRP to evolve from its single project focus into a more diversified company, principally involving other phosphate projects, both on and offshore. Other marine mining opportunities involving other commodities will also be evaluated by our team".
He did not mention the fact that the offshore project in which CRP is involved is the one in Namibia!
Then, the President and Chief Executive Officer of Antipodes Gold Limited, Thomas Rabone, announced a restructuring deal to pursue gold and phosphate opportunities and had signed an agreement to sell its gold exploration interests and undertake a reverse takeover of CRP. Both these transactions will require shareholder approval.
Subject to satisfaction of various conditions Antipodes Gold Limited (AGL)may make a takeover offer for all of CRP's issued shares, by issuing new shares of its own in exchange, such that, on completion it is intended that the Company's current shareholders will retain 7.5% of the post-transaction Company. It is likely that AGL would then be rebranded as Antipodes Phosphate.
The announcement by AGL contained this information on the section dealing with the reverse takeover of CRP:
"CRP is listed on the New Zealand Stock Exchange Alternative board. It holds a mining permit over an area off the coast of New Zealand with significant seabed deposits of rock phosphate and other potentially valuable minerals.
CRP applied for a Marine (environmental) Consent to mine this in July 2014 and was declined in February 2015. CRP has advised that it is likely to pursue a re-submission of its Marine Consent application and has recently announced that it intends to raise NZ$1.38 million by a rights issue to its existing shareholders, in order to advance this project. CRP applied for five marine phosphate prospecting licences offshore Namibia in mid-2012 and has recently sought to accelerate the licensing process". (Emphasis added)
It is assumed that AGL is fully aware of CRP's standing in Namibia and the fact that a Moratorium on phosphate mining is currently and for the foreseeable future is in place. It is important for AGL to know that on 20 March 2015 the Namibian Minister of Fisheries and Marine Resources explicitly mentioned the fact that scoping studies to determine the terms of reference on a comprehensive moratorium was still ongoing. And, that those studies would reveal whether phosphate mining would have an impact on the environment.
He added: "That is why all is on hold, and the moratorium will still be in place until such time that we have agreed on the terms. It will be that long. It has been extended until such time that we have peace of mind. And that environmental clearances for prospective marine phosphate operations will only be considered if and when the moratorium ended".
For the benefit of AGL and others who may have not seen SM 6 of 2015 the concluding paragraphs from that circular e-mail to all of our 16,290 contacts nationally and internationally are quoted herewith:
"It is important to note that the technical committee referred to by the Minister is reviewing the planned scientific studies independently of any industry players: clearly to ensure that the findings will be based purely on science and in no way be influenced by interests from any of the industries involved in and dependent on the marine environment.
It is indeed gratifying to know that the two Norwegian Institutions will in no way allow their studies and report to be influenced or undermined by comments and actions that are scientifically irrelevant and questionable.
On such a sound scientific foundation the Namibian Government will be able to eventually reach a well-considered decision that will be to the benefit of the country and for the protection of its marine resources".
Consequently, any attempt by CRP's Chris Castle "to accelerate the licensing process" is an exercise in futility. He may just be whistling in the wind with this one.
Swakopmund Matters (For Swakopmund Matters the environment of the Namibian coastline and its ocean matters)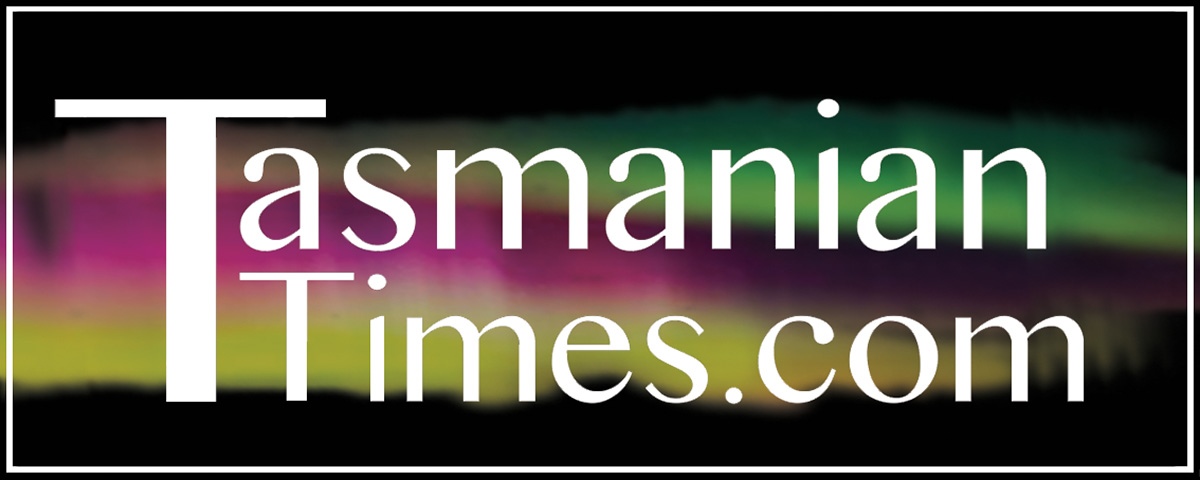 Author Credits: [show_post_categories parent="no" parentcategory="writers" show = "category" hyperlink="yes"]