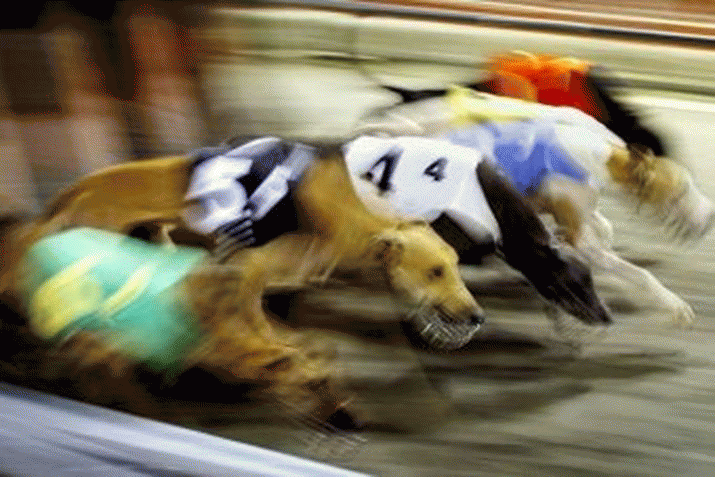 Want to know why some people are more moved by greyhound baiting, than by an Aboriginal death in custody? Why the Abbott Government restricts media access to images of kids in detention? Why Gillian Triggs has been targeted? Why we're so easily collectively exploited on issues like terrorism and war? It's all about the empathy and how governments target yours, writes Dr Lissa Johnson.
It was difficult to stomach the reports of animal cruelty in the greyhound racing industry last month.
So alarming was the Four Corners coverage of injured rabbits and possums, dying slowly as they screamed in terror and pain, that it made front page news the next day.
And rightly so. No living creature in human care should die like that.
Which gives pause for thought.
I wonder if Julieka Dhu, a Yamitji woman arrested for unpaid parking fines in Port Hedland last year, experienced something similar as she lay dying in her jail cell.
One can only imagine the anguish, horror and helplessness of a slow painful death before others' eyes while pleading repeatedly for help. What Julieka's family must feel knowing that she died like that is beyond harrowing to contemplate.
For some reason, however, Julieka's suffering has elicited less of our collective outrage and concern than the suffering of the animals in the Four Corners report.
Far less.
Read the full story New Matilda here, where there are full hyperlinks
*Lissa Johnson, http://www.lissajohnson.com.au/ Lissa is a clinical psychologist and practice principal in private practice. Her qualifications are a Bachelor of Behavioural Science with honours in psychology, a Masters degree in clinical psychology and a PhD in psychology. Prior to becoming a psychologist she graduated from a Bachelor of Arts in Media Studies with a major in Sociology. … As a clinical psychologist her expertise is in assessing and treating psychological disorders. Since the election of the Abbott Government she has become increasingly concerned that the psychological processes behind public policy in Australia are pathological, with long term adverse consequences for society.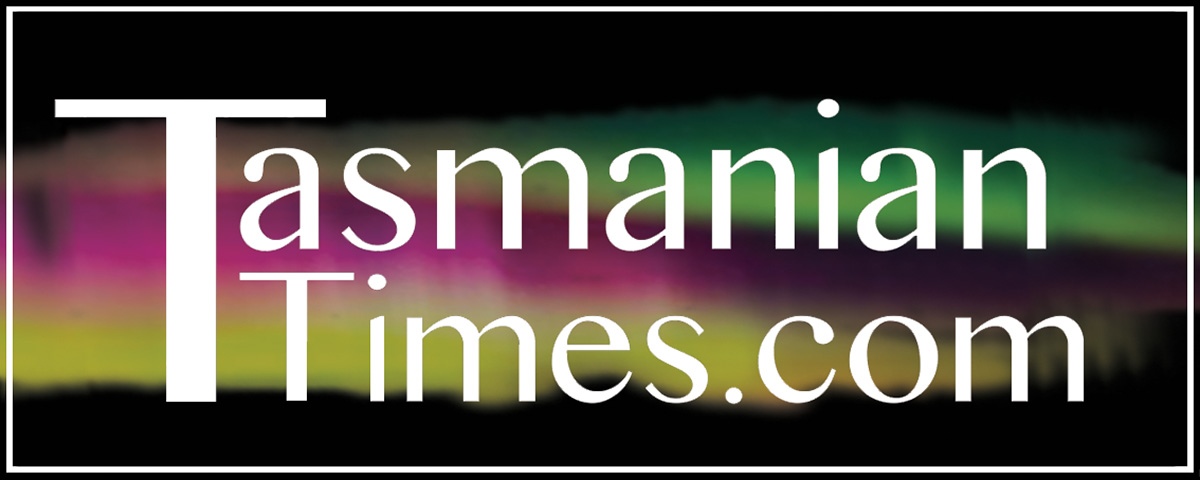 Author Credits: [show_post_categories parent="no" parentcategory="writers" show = "category" hyperlink="yes"]