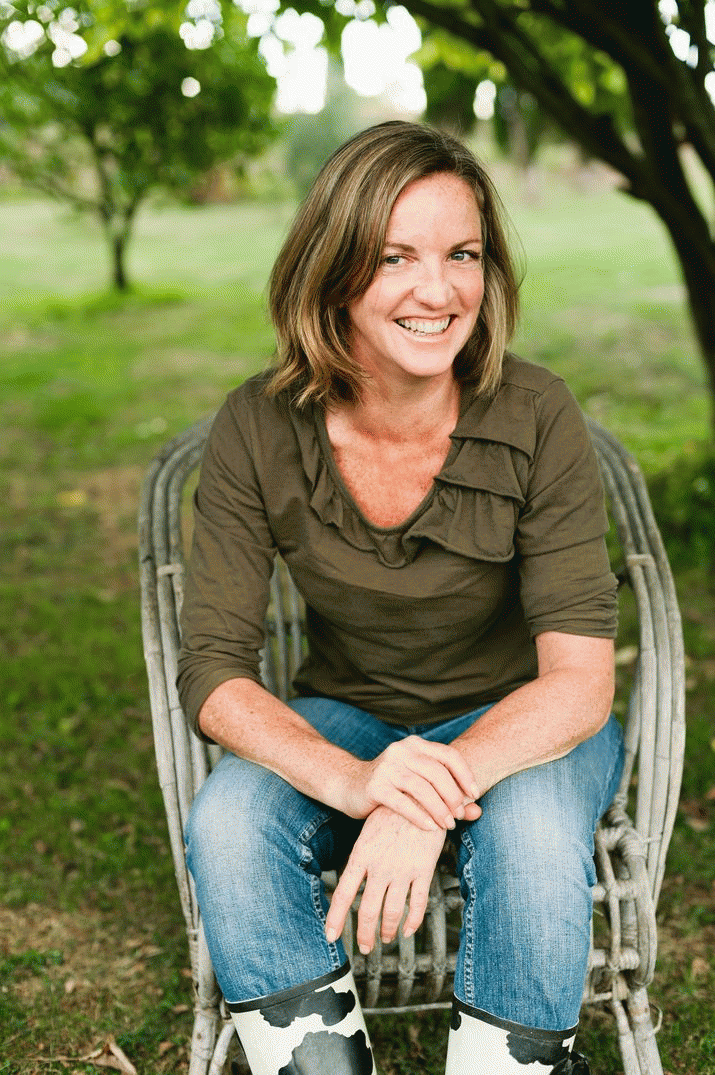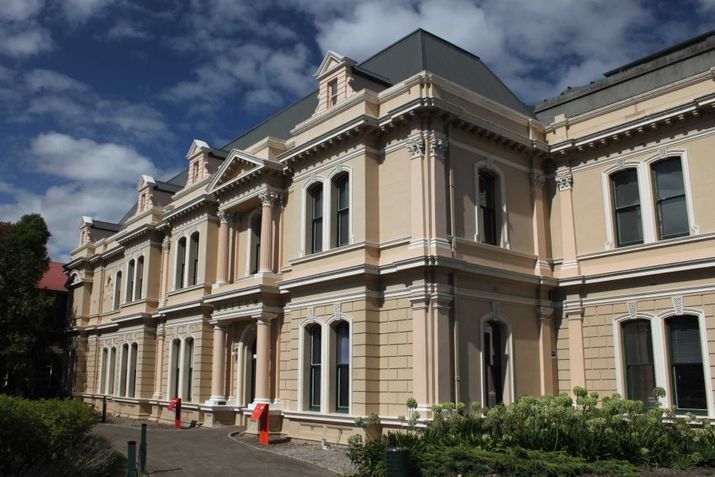 The QV … ABC pic
Recently I spent an afternoon with my teenage niece. Our plan was: high tea, high street shopping and then high-tailing it to the Queen Victoria Art Gallery. It would be good to balance our hedonistic consumer frenzy (gold sparkling high heels, you bet!) with a visit to some of my current, favourite things I like to share. Like, Philip Wolfhagen's 'Night Beacon III'; the Guan Di temple; Fred Williams' Flinders Island paintings 'Potboil Shoals' and 'Ti-tree Swamp'; and, to try on a Lola Greeno bracelet in the gallery shop.
I used to love living near Tate Britain at Millbank and popping in regularly just to see the Turner collection – guaranteed to lift your soul on a grey London day. To have it on my doorstep meant I would never take it for granted. Now, in Karoola, I'm chuffed I made those drop-ins, since replaced by similar cultural pit-stops to the art gallery at Royal Park.
"Ok," said my fashionable niece, "sure". But when we got there at 4.05 the doors were shut. I was disappointed because I figured when the fashion boutiques of St John and Charles Streets are open, so should be our art gallery. Wouldn't we rather pay for the opportunity of having it open after 4 pm on a weekday afternoon than it being free and closed?
These days 4 or 5 bucks a day on a coffee is considered normal, some would say necessary. Relative to that expense, we ought to be convinced that, say, $10 visiting our local art gallery once a month is justified; a measure of how much we value creative talents. Perhaps loyalty cards might work here too: visit six times, get one visit free.
I'm not sure enough people realize how privileged Tasmanians are to have, in Launceston, both a repository for the state's settlement history and also a guiding light and source of inspiration for the city's future. In learning how it first came to be built, and how it is supported through generous donations, acquisitions, and philanthropic vision, I feel I know Launceston's regional soul better. It is a spirit born of its hills and rivers, of the fertility of where and how they meet, and of the fine minds they have inspired.
You have to get high to really see this – it's not something you experience simply by driving through its maddening one-way central streets. If only everyone could see the city from the roof of the Queen Victoria Art Gallery. Thanks to the offer of a tour from its director, I recently discovered there is a small, handsome terrace where you can do just that.
It's from here, with limited, non-public access through the staff office (once the director of the day's private apartments), it's possible to see the vision the Mechanics Institute first had in the days when Melbourne was settled from Launceston. Their plan was to construct a worthy building that welcomed people arriving in the age of sea transport by river and harbor. Today, on this un-used roof terrace, you can stand and see the vision for Cimitiere Street – as a people's avenue between two genteel parks. And for its museum and gallery as a place of public learning where well meaning citizens might gather and learn.
Tragically, planning decisions made in the 70s and 80s built a freeway, cut off the boulevard, and turned the art gallery into a traffic island now separated from the river by reclaimed land. These days you can't even arrive safely by taxi at the front door, let alone a horse and carriage, or park without a walk. Matters such as these are exercising the gallery as it navigates its future and considers the pressing question: how do people find us?
Rich citizens might consider the kind of gifts their 19th Century predecessors made. For example, Launceston's well to do paid for Tasmanian colonial artist Robert Dowling to go to London, and he later re-paid their generous gift by donating a painting for the opening of Queen Victoria Art Gallery in 1891. Tasmanian Aborigines was painted in Launceston in the 1850s, and now hangs in the very space where it was first hung.
We need to think this big. Sydney's Museum of Contemporary Art got hot when a café was built on top, as did London's Tate Modern, housed in a former power station. Each location opened up the best city views and proved a great meeting spot for students of culture, tourists and city-workers alike. In these places it is possible to sit and be, even study or arrange a meeting, while absorbing the cultural life of a city. When used in this way, they need to be open.
How good would it be to see the current director's vision realized: view the city of Launceston – its river, Gorge, and splendid heritage streets – literally, from the QVA rooftop. Alongside its dungeons, where the once popular art of taxidermy is housed (there's even a Tasmanian tiger), the roof top terrace is one of Launceston's best-kept, under-used secrets.
Higher still, from the very rooftop, through curious wardrobe-like doors that lead you to a vision of air-conditioning and exhaust vents, you can see how Launceston clicks. How its past is so closely connected to Gondwana when the Cataract Gorge was formed; how its aboriginal heritage lives on; how you can stand on a building that houses and nurtures works by some of Australia's best artists – and that it is often, through interpretation of its landscape, gloriously regional. Somehow, in a small city, this makes you feel bigger.
One day, who knows, with an architectural vision and the generosity of Launceston's well-off burghers, we might toast the roof top terrace at the Queen Victoria Art Gallery – during opening hours of course.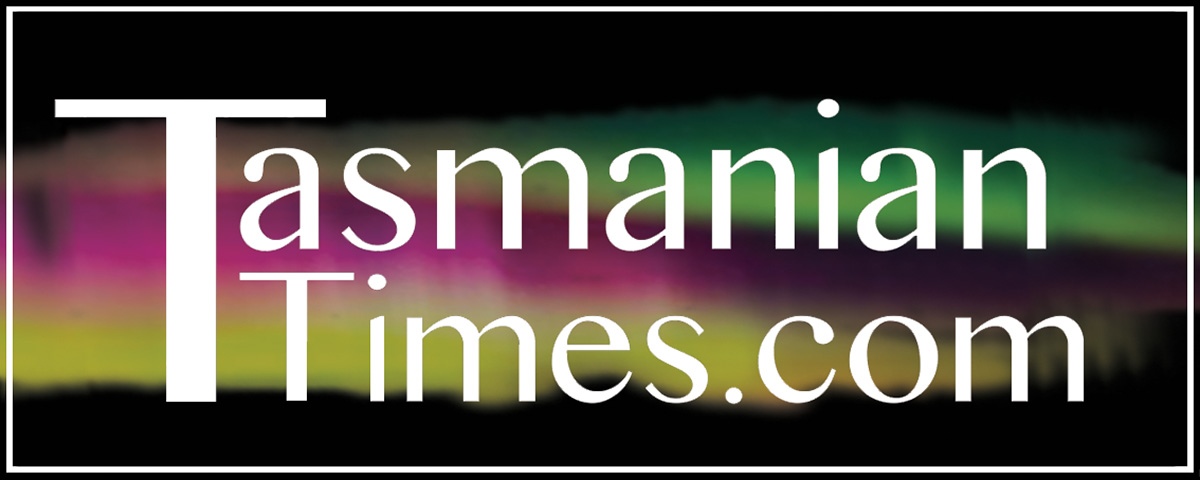 Author Credits: [show_post_categories parent="no" parentcategory="writers" show = "category" hyperlink="yes"]