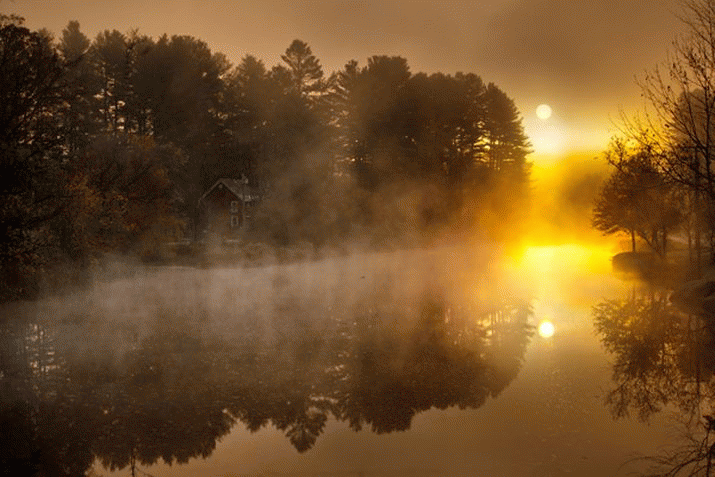 The young lad driving the hearse had worked on construction sites in London but he'd missed his girlfriend, so he'd returned to Ireland and then this job had come up. It was busy, he said, most of the time and he was happy just to be earning a quid.
A crucifix dangled from the rear vision mirror. The smell of the full ashtray in the dashboard took me right back to his smoking days when I thought he could do anything. Back when he'd get through a packet of 20 Major most days until he quit in an angry protest when Ireland joined the EEC. He used to be so headstrong and impatient and was never one to compromise. It was one of the reasons why I left. Sometimes his determination paid off, but often it didn't: though today wasn't the day to think ill of him. I'd willingly come half-way around the world. I'd wanted to be here.
We'd 'waked' him for two days and nights in the low-lit parlour where he'd spent so many nights by the fire, with the curtains now drawn; amidst all my mother's framed photographs. Mass cards piled up and candles gave off their distinctive smell of burning wax. There were comings and goings of people paying their respects, quiet conversations, steady flow of sandwiches and cups of tea, and of course, drink. But now it was at an end, and everyone was gone again, save for my siblings and I. The lid was affixed to his coffin and we'd slid it smoothly in the back of the hearse with the wreaths.
By the time I'd arrived "home" with my light wedding suit, he was well gone, a silent shadow of his former self. Of course he'd been on his way for a long time, maybe for the best part of a decade. The last time I'd seen him – three months earlier – after my mother's funeral – was when my brother and I had taken him into respite. He'd sat silently and uncomprehending in the car all the way to Mullingar. I remember how he used to comment on what was happening in the fields but those days were now well and truly consigned to yesteryear. We'd lingered with him for a while that bitterly cold evening and then we'd left him alone in that silent room of old fellas at the end of their days.
I'd turned and looked back at him as I walked out that January evening, knowing, and even hoping that I wouldn't see him alive again. But it cut me to the quick to go and Australia suddenly seemed too far away. I can still see him hunched forward in his wheelchair, vacant of look, in that unfamiliar place. He was without purpose, as if he was awaiting his fate – which of course he was.
There was no end in sight to their grim vigil …
'The weather's a terror for the time of year,' said the lad driving the hearse, not directing the comment at me, even though I was the only passenger. I could tell he wasn't expecting a reply so I didn't offer one.
We drove past Bradys. I thought about their mother inside, one of the family always having to sit with her round the clock. No way could they put her into a nursing home. Outside, the house seemed normal enough; with red hens foraging on the steaming dunghill in the haggard, and a barking black-and-white collie leaping at the gate. There was no end in sight to their grim vigil. Old age is an arbitrary, cruel lottery for so many, I thought as the barking faded in our wake.
On we continued down through the crossroads and past a cluster of new, but as yet unoccupied bungalows. Even though recently constructed during the madness of the Celtic Tiger, they were rapidly taking on an abandoned appearance. Farther along, just before Finea, I glanced out over towards his old stomping ground, Lough Sheelin. It was shrouded in fog this morning as if it was off limits to any human activity. Many an evening the old man and I had caught trout there; often we fished until well after dark. Even though we never said much, I treasured those hours together. The old man would row steadily through the silence and the boat would shoot forward with each stroke.
Frost was still blanketing the hedges and fields. Paddocks we call them here in Australia. And here, even in Tasmania, frost is a rare sight. The frost that April morning seemed to have everything in its grip and it wasn't about to let go any time soon.
The church doors were wide open in anticipation of our arrival. But there was no sign of the priest or any of the altar boys. A Guard was directing the traffic. Cars and FWDs, and the odd tractor lined both sides of the road, all the way up to the cemetery. Standing near the gates, waiting and watching, were the mourners. We drove in past the presbytery and parked beside the belfry.
My brothers and I lined up behind of the hearse in a kind of final filial ring of honour, to hoist him onto our shoulders and to take him inside. As we worked out our positions, I could almost swear I heard him beseeching us to get a bloody move on, that he hadn't got all day. Impatient as always, I told myself as we reached for his casket.
'Are yis rights now lads?' asked the undertaker.' But he didn't really need to ask at all.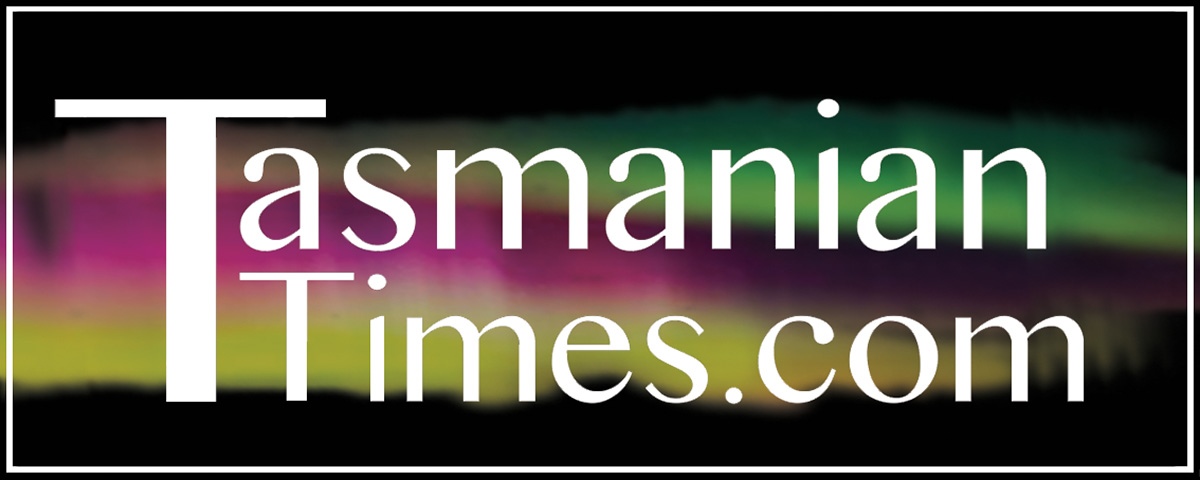 Author Credits: [show_post_categories parent="no" parentcategory="writers" show = "category" hyperlink="yes"]