In a fitting irony, Tony Abbott is beginning 2015 amid a rapidly changing political climate. Dr Lissa Johnson explores the pyschology behind the party and its policies.
After grasping at barnacles on a listing ship last year, the New Year has seen him lurching port and starboard over Medicare to increasingly ominous rumblings on his backbench. With continued mudslides in the polls and a gloomy economic outlook, eyes are on him as the next man overboard.
"Out of touch" is among the reported cat-calls from his colleagues as they watch their leader flounder, an easy shot given the number of issues and ministers to which it applies.
There is perhaps no policy area, however, in which the Government has proven so spectacularly out of touch as climate change. Abbott's stature never seemed to fully recover after his hubris on the subject gave way to humiliation at the G20 late last year.
Undeterred or unaware, he went on to demonstrate at the United Nations Climate Change Conference that, regardless of what the rest of the world is doing, his Government's position on climate wasn't about to budge.
As a result, Australia's investment in renewable energy declined by 88 per cent in 2014, to the lowest level since 2002, with our global ranking falling 28 places from 11th to 39th. Meanwhile 2014 saw us coming second worst out of 61 countries on the Climate Change Performance Index, and the worst performing industrialised country, a drop of 21 places, with only Saudi Arabia beneath us.
But what possesses our Government to stand virtually alone in the world against genuine action on climate change, despite the costs?
If you look up "crazy" in the dictionary you will find, among other definitions, "foolish or impractical, senseless, totally unsound, full of cracks or flaws, an idea that makes absolutely no sense, very strange or unusual". Synonyms include "absurd, preposterous, foolish, ridiculous, ludicrous, farcical, laughable, daft, idiotic, unbalanced and out to lunch".
Of course "crazy" is not a psychological term. The MacMillan dictionary cautions to "only use 'crazy' in informal situations to describe silly behaviour and actions".
Given our Government's antics around climate change, however, usage might fruitfully be expanded to include, "political contexts where government behaviour is out of step with reality as defined by consensus across disciplines, political systems and party lines throughout the world".
Even the International Monetary Fund and the World Bank accept the need to decarbonise. Last year World Bank Group President Jim Yong King said "we know that the world needs to fight climate change with much, much greater seriousness…. Taking action now will not only solve the problems of protecting the planet, but it will be a tremendous boost for economies."
Even UK Tories find Australia "eccentric" and "baffling" on the topic of climate change, and our Prime Minister a "flat earther" on the subject, and Canada signed up to the Green Climate Fund at the G20.
With all that we now know about climate one needn't be a psychologist to pronounce our Government divorced from reality on the issue.
Read the full article, with full hyperlinks. New Matilda here
Lissa Johnson is a clinical psychologist interested in the psychology of ideology and politics, and the philosophy and politics of psychology.
• Fairfax: Liberals' Twitter jibes about Labor leadership woes come back to bite … One of the key campaign memes used by the Liberal Party in the lead-up to the 2013 elections and after the Coalition victory was the focus on stability and grown-up government. An indulgent focus on a party's own leadership, changing leaders because of panicked pollsters or disgruntled MPs with petty grievances: none of these were for the Liberal Party when it was in opposition. But the worm has since turned …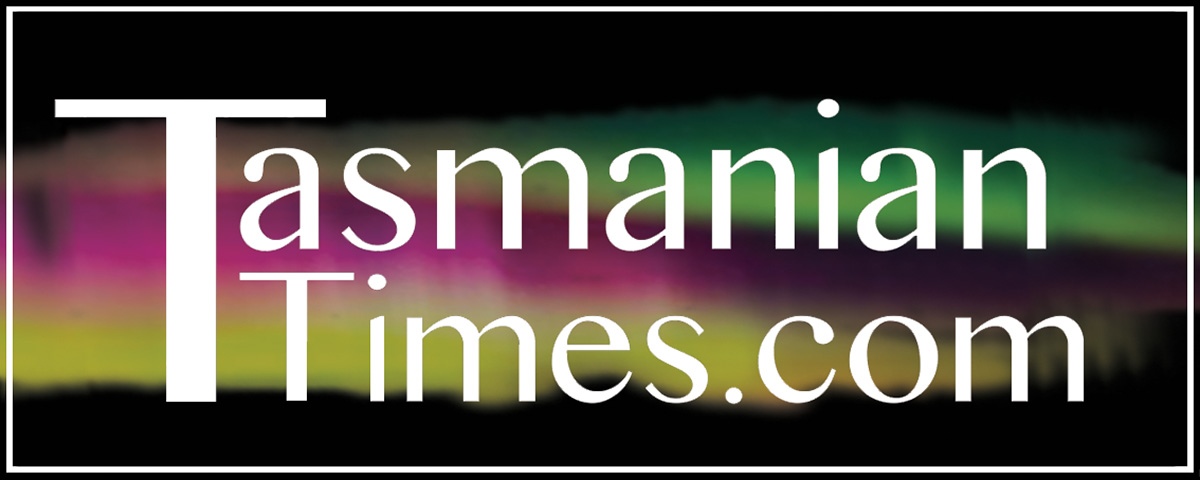 Author Credits: [show_post_categories parent="no" parentcategory="writers" show = "category" hyperlink="yes"]