Warning: This barely scratches the surface of white collar crime. Even so, it may dismay taxpayers who fund the legal system and pay the wages of prosecutors and untrained judges.
White collar crime, including political corruption, is non-violent crime. If systematic, it is organised crime. Senator John Williams (National) said on 22 October 2014: " … I believe Australia is, today, a paradise for white collar crime."
There are millions of victims in countries which use the adversary system: England and its former colonies. A US judge, Jed Rakoff, noted in The New York Review of Books (January 9, 2014) that "not a single high-level executive has been successfully prosecuted in connection with the recent financial crisis".
A tricky case
In 2004, Tim Johnston said his Perth company, Firepower International, had a miracle pill which would reduce fuel consumption. People who believed him included Science Minister Julie Bishop, Prime Minister John Howard, Defence force head Angus Houston, and Austrade, which gave a Johnston company $394,000 in export grants.
Some 1400 investors in Firepower eventually lost about $100 million. The company was investigated from 2007. In 2014, the Commonwealth Director of Public Prosecutions decided there was no reasonable prospect of convictions.
Were Firepower people innocent of wrong-doing in the eyes of the law? Or can justice be blind in the weird adversary system? Truth is not required; lawyers can use sophistry – trick questions, false arguments etc – to confuse lawyers and untrained judges; significant evidence is omitted. (George Orwell said: "The most powerful lie is the omission.") More than half guilty defendants escape justice.
More prosecution problems
White collar criminals tend to be rich; prosecutors tend to be poor. For example, the NSW DPP got $107 million in 2012-13 while legal aid lawyers got $247 million. Not surprisingly, the DPP's guidelines state: " … a prosecution should not proceed if there is no reasonable prospect of a conviction …"
Before laying charges, a DPP thus has to make at least four distressing calculations:
1. If we charge X, by how many millions will his pre-trial appeals diminish our budget? Greg Melick, barrister, told the National Crime Authority's parliamentary committee in 1997: "… anybody who can afford it can probably avoid the consequences because if you have got the money – and it takes millions of dollars – you can protract the system for as long as you like."
2. If we do get X to trial, how much evidence will the jury hear? The DPP cannot know. He knows what he has to omit via five rules which conceal evidence, but no one can guess what the judge will omit via the Christie discretion. It was invented a century ago (1914) by an appeal court dominated by Rufus Isaacs, Lord Reading, himself undoubtedly a white collar criminal: inside trading in Marconi shares.
The discretion is baffling; it allows judges to omit evidence they think is more likely to prejudice the jury against the accused than to point to his guilt. Corrupt judges can thus use the discretion to omit damning evidence, and it can confuse honest judges; a Queensland judge, John Helman, said "chaos" could ensue if different judges applied the discretion to the same evidence.
3. How will sophistry affect the verdict? Again, the DPP cannot know. He does know that legal ethics oblige a lawyer to get the best result for his client; if guilty, the best result is not guilty. A lawyer, Stuart Littlemore, stated ethics accurately when he said: " … you really feel you've done something when you get the guilty off …"
4. Even if X is found guilty, will he go to prison? Almost certainly not. Former Federal Court judge Ray Finkelstein wrote (Targeting Tax Crime, March 2012): "How do judges punish white collar crimes? As a general rule, the judge's rationale in sentencing is different from sentencing true criminals … imprisonment … is regarded as a last resort. This approach … inevitably leads the public to the conclusion that there is a law for the rich and a law for the poor."
Judge Finkelstein said he did not agree with the rationale, but it raises a question: if a judge sentences a criminal on the basis that white collar crime is not true crime, would that be misbehaviour or incapacity? She can be dismissed for either.
The judges' rationale explains why white collar criminals do not fear prison. Only politicians can instil fear by making prison mandatory for serious cases. Meanwhile, DPPs can hardly be blamed if they do not waste millions of taxpayers' money on prosecuting these organised criminals.
The solution
Trained judges seek the truth in the inquisitorial system reformed by Napoleon. They do not omit evidence, and do not let lawyers pollute the truth with sophistry. In France and Germany, 95% of guilty defendants are convicted.
It would be easy to change to an inquisitorial system. It is already used at inquests, Royal Commissions, certain tribunals, and standing commissions on corruption, and it would be supported by the great majority of voters, including taxpayers; Justice Russell Fox said the public knows that "justice marches with the truth".
Among other things, Evan Whitton is an historian. A Bejing publisher has contracted to translate and publish his history of the two systems, Our Corrupt Legal System.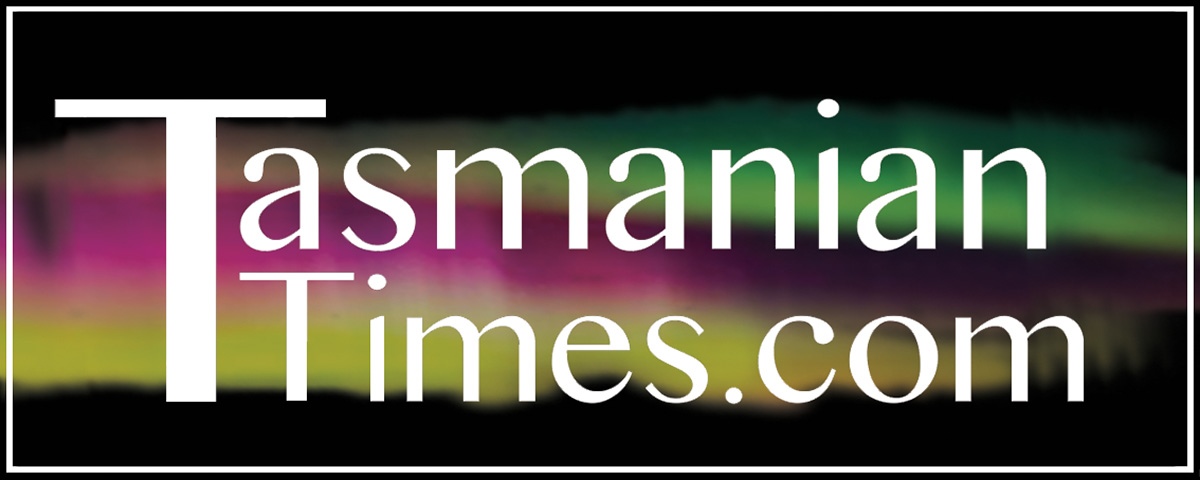 Author Credits: [show_post_categories parent="no" parentcategory="writers" show = "category" hyperlink="yes"]