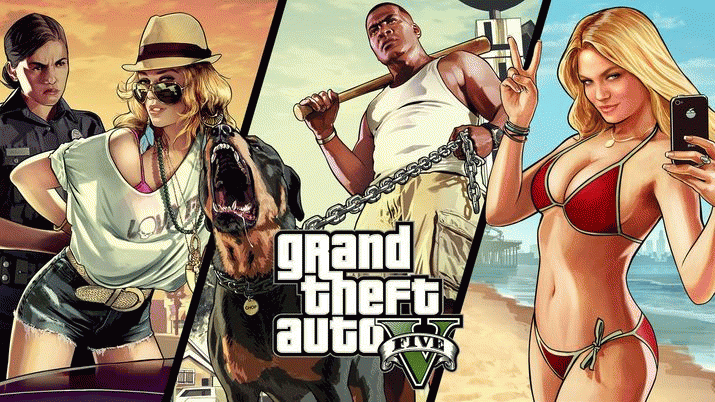 Last week survivors of prostitution had a victory with the decision by Target and Kmart to withdraw Grand Theft Auto V (GTA V) from sale within their stores. The game includes options for players to have sex with prostitutes, then kill and rob them or urinate on them after death.
Since GTA V's high definition re-release last month, there has been widespread community reaction across Australia from women's and parents' groups and many appalled individuals.
In a Media Release sent out nationally last week NorMAC supported the petition launched by survivors of prostitution and called for a boycott of Target until GTA V was withdrawn. http://normac.org.au/2014/11/301114-violence-against-women-australia-says-no-target-says-yes/
Two weeks ago on White Ribbon Day Australian Chief of Army David Morrison during an interview on ABC 7.30 Report said that men:
[i]"… may not perpetrate any violence against women, they may not distribute foul images, but if they know about them, if they know about violence, if they don't do something about it, if they're bystanders, then through their actions they need to be held to account."[/i] http://www.abc.net.au/7.30/content/2014/s4135968.htm
In GTA V you play as a man inflicting violence on the community, in particular women. David Morrison's statements reflect concerns of many people who complained to Target directly about GTA V.
A reviewer of the game has stated: [i]"Your time in Los Santos may leave you with a few psychological scars, but you shouldn't let that stop you from visiting."[/i] http://www.gamespot.com/reviews/grand-theft-auto-v-review/1900-6414475/
Other users of the game have taken to twitter to defend violent attitudes towards women. @REALFunnyMario stated [i]"Punching women in gta cause they deserve it."[/i] https://twitter.com/REALFunnyMario/status/536179633310679040 while @Lekinineie said [i]"I play the game to because you can hurt women."[/i] https://twitter.com/Lekinineie/status/538270793399287808
Simone, a survivor of prostitution and WA representative for NorMAC has commented [i]"As a woman and survivor of male violence it is distressing to know that there are men out there in the world enjoying playing out fantasies of buying, bashing, torturing and murdering women. This is unacceptable, indeed intolerable. If you sell it, you are complicit in endorsing it."[/i]
NorMAC issued a call for sex industry groups such as the Scarlet Alliance to back the campaign against GTA V. So far Scarlet Alliance has avoided condemning GTA V for the violence it portrays against women in the sex industry. The closest Scarlet Alliance has come to commenting on the game was their retweeting of a comment by @NtyNikki [i]'I'm a current sex worker and I'm offended that the game has been removed from stores. IT'S JUST A GAME – it's not real life."[/i] https://twitter.com/NtyNikki/status/540648627618578432
Scarlet Alliance CEO, Janelle Fawkes used the controversy around GTA V to minimise the campaign as the removing of [i]"one game from one outlet"[/i] and instead called for the decriminalisation of the sex industry. http://www.theguardian.com/technology/2014/dec/04/grand-theft-auto-5-kmart-target-pulling-game-sale
Simone responded: [i]"This is a real slap in the face! These comments are disingenuous given that GTA V is available in decriminalised jurisdictions like New Zealand, New South Wales and Germany. Nations with this legislative framework deny the violence which occurs against women under full decriminalisation of the sex industry. This week I have suffered abuse and threats of rape and violence online. If the peak body representing women working in the sex industry can't condemn violence and discrimination against us, one needs to question who they represent? So much for their catch cry 'Nothing About Us Without Us!'"[/i] https://twitter.com/NtyNikki/status/540648627618578432
Since the removal of the GTA V from Target and Kmart, a variety of counter petitions have started up online with pro GTA V gamers verbally berating and threating those who have supported the games removal.
An example of this is Daniel NoFarks Gibbons who stated [i]"Prostitutes rally together to stop a violent video game?… maybe they should use that time to get an education and stop sucking dick for cash."[/i] http://melindatankardreist.com/tag/misogyny/
While @hamtarosam said [i]"I hope you get gang raped by a pack of RockStar employees you fucked feminist slut"[/i] https://twitter.com/hamtarosam/status/540426142067326977
Other people in the online community have compared the removal of GTA from Target and Kmart to Nazism and the burning of books. https://twitter.com/HEX_BOYFRIEND/status/540980452434411520
In response to these comments and threats, Simone said [i]"This is not an issue of censorship, it is about hate speech, those supporting Grand Theft Auto V are using hate speech against those in the sex industry."[/i]
NorMAC has called on all groups across Australia concerned about violence against women to oppose games or any other form of online or video production which stigmatises prostituted people or normalises violence against women.
• Nicole, Daily Life: Why I petitioned to have Grand Theft Auto V removed from Target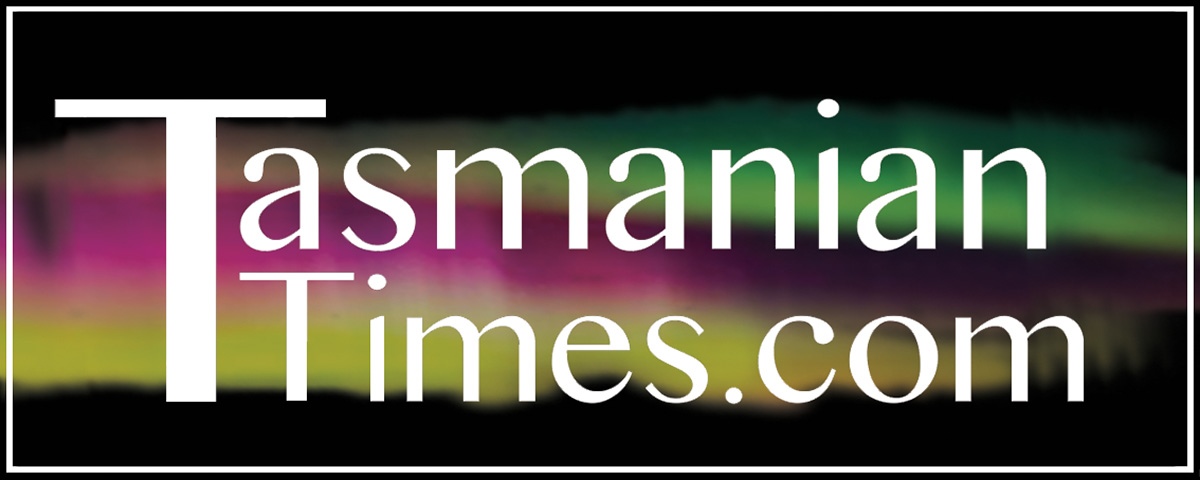 Author Credits: [show_post_categories parent="no" parentcategory="writers" show = "category" hyperlink="yes"]