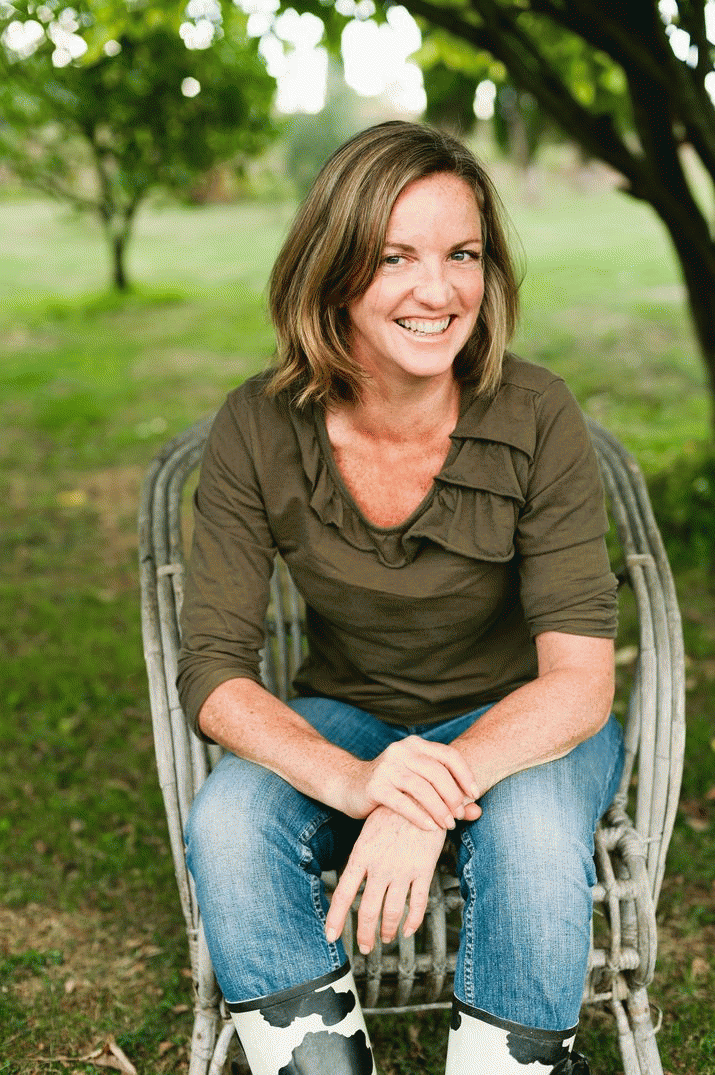 It was still early enough for coats at Evandale market and a haunting mist made it seem as timeless as the market itself. Stalls were loaded with anticipation of a good Sunday crowd trickling its way into the country carpark. Twenty-cent entry fees dropped into teenage hands at the front gate.
On the left, the fern man from Scottsdale who never missed a market ("it's my shopfront"); in the next row, the old lady with trestles of kitchenalia and stories to match; and a lovely lilium man selling bulbs. "The secret to life", he said to a leathery mate and loitering customers, "is good food, exercise, and knowing how to handle stress". These are the lessons the nurturing of shared lilium might teach, their beauty encouraged by strong, experienced and patient hands.
At a bric-a-brac stall a young boy holding a pipe looked up at his mother. "Is this the smell of the olden days?" His mum couldn't think of the words to answer her son's poetry so simply shared her smile with passersby.
Fewer people smoke cigarettes in public these days, let alone a pipe. I wondered who brought to life a love of old-fashioned days in a five-year-old, of times he could never have known. Whose stories did that old pipe want told this Sunday?
When modern computer technology is so often superseded within a year, and prompts to update software come virtually daily, it's comforting to see how yesterday's customs will weave their way back in like a persistent friend from your past, a memory tripped, or a perfume from the grave.
A friend who says he hasn't worn a watch for ages has just taken up wearing one again. "Why's that?" I ask. "I'm sick of having to pull out this thing," says Malcolm, stabbing at my mobile phone on the table in front of us. "I'd almost forgotten what it was like to check a watch – I like it!" With added emphasis he pulled back his shirt cuff to show off his ten-year old Adec Citizen.
I took it as Malcolm's form of resistance, a way of slowing down time while watching it … and a nod not to be attached, slave-like, to all forms of connection distraction that a mobile phone now offers. He just wanted to know the time, not have to delve into a pocket to look for it. Or have a phone in between us, bearing witness to our conversation. I slipped it into my handbag.
It's a funny new world when seven-year-olds come home from school and tell their parents how three-year-olds in Kindie don't know what a computer mouse is because they've been brought up on I-pads. When things are made with the fact of their demise inbuilt we become witness to so much renewal it's hard to keep track. When will this Upgrade Era of disposable invention slow down? Perhaps when we learn to resist the new and have more fun with the past.
My teenage nephew, Riley, for example, has taken a liking to a boxed set of Swing Era records I inherited from my father. He spent an afternoon sprawled on the lounge room floor listening to a total of 27 vinyl records.We talked about the olden days and I was surprised to hear he'd even heard of Dean Martin, let along the song "Ain't that a kick in the head" in which Martin on piano duets with a xylophone played by "Mr Swing" Red Norvo. Apparently I'm the one who's not cool because I didn't know the song was from an Xbox 360 game called "Fallout: New Vegas".
So now I'm scouring the markets for an old record player for Riley.
Our well-visited antique markets and op shops may well be signs of how successful we are at resisting the pressures to buy new rather than renew, re-use or rethink. In Tasmania we know how good we are at turning rags into riches. It's a theme that inspired this year's Junction Arts Festival, programmed to turn Launceston's empty buildings into arts venues for the five-day long program.
Festival artist, designer maker Isis St Pierre noticed a particular resurgence in what she calls "the dapper style". Her cycle caps made from tweed sold like rock cakes when she appeared as Neil Pitt's Rogue Tailor, re-using old clothing to make new.
Retro-love has also caught on at the modern hair salon. Recently I had my hair cut by the first hairdresser I ever went to who wasn't my mother. Stephen Roney did up-do's for my high school leavers' "social" at the George Town Memorial Hall in an era when girls wore long dresses with high necks. Sitting in that same salon brought back images of the seventies; of women seated in rows, hair setting under dryers.
"Do you still use those old, balloon dryers?" I asked Stephen.
"Yes,we hung onto one. We'll take it with us to the new salon when we move.You know, that style is making a come back. It's called the modern set."
In the time that it's taken me to write this column, Apple has now released the I-Watch. Will Malcolm be tempted to buy one? I think he's more like me, much preferring the smell of the olden days and the allure of the modern set.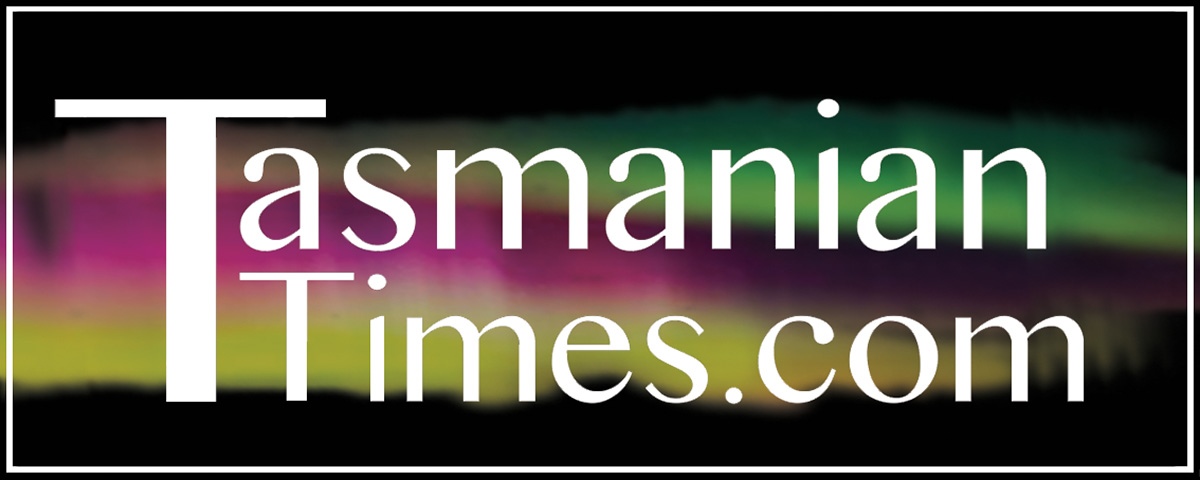 Author Credits: [show_post_categories parent="no" parentcategory="writers" show = "category" hyperlink="yes"]